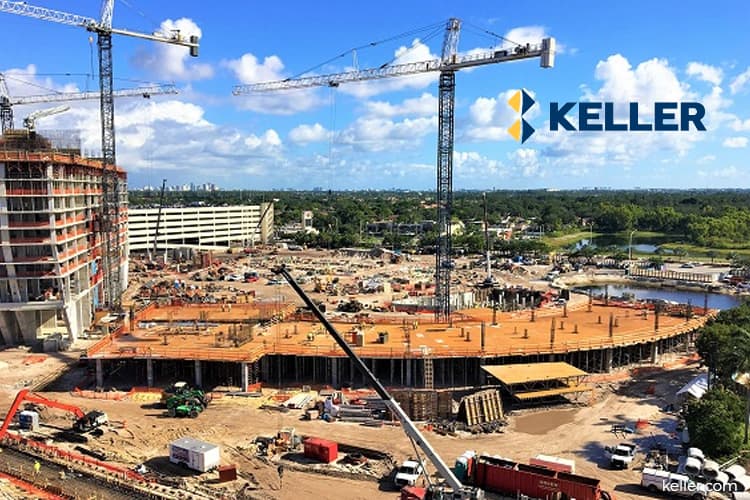 BENGALURU (Oct 11): Shares of Keller Group plunged as much as 32% on Thursday after the geotechnical services provider said it was reviewing its Asia Pacific (APAC) business, citing deteriorating conditions in Southeast Asian markets, especially Malaysia.
Keller, which provides systems and services for monitoring the safety of buildings, ground improvement equipment and cable systems to the construction industry, expects the APAC division to make a pretax loss of 12 million pounds to 15 million pounds (US$15.8 million-US$19.8 million) in the full year to Dec 31.
The company had previously estimated a small profit from the business, which contributes about 20% of the revenue.
The company said in July its business had been hit in Malaysia, where the surprise win of Tun Dr Mahathir Mohamad in the elections led to the country putting some major planned infrastructure projects on hold.
Management changes at its ASEAN and Waterway units had led to the reassessment of project performance in the businesses, Keller said on Thursday in an unscheduled statement.
However, the company added its 2018 trading results remain in line with its expectations in all other respects.
Shares of the company were down 31.3% at 661 pence at 0722 GMT.
(US$1 = 0.7573 pounds)