This article first appeared in The Edge Financial Daily, on October 9, 2018.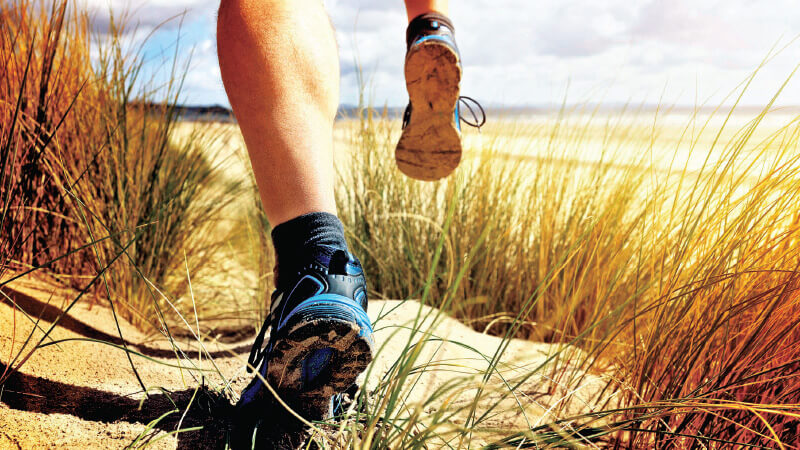 Equinox has always been about encouraging members to move more. Now, with the launch of a luxury travel experience division, members have the opportunity to move all across the globe.
Available to members and non-members alike in early 2019, the Travel Experience service promises journeys to "sublime destinations and undiscovered corners of the globe, all grounded with fitness and lifestyle programming that aligns with Equinox's holistic approach to high-performance living", according to the press release.
The first trip on offer is described as a "summit chasing adventure in Morocco" scheduled to depart in April. A minimum of 12 multi-day excursions are planned for 2019, with tentative destinations including the US, Canada, Italy, France, Finland, Scotland, Spain, Chile, Iceland, Brazil, and Croatia.
"We are already the go-to brand for those looking to live a high-performance life, and certainly at the core of that is how people move through the world," said Leah Howe, senior director of retreats and member experiences at Equinox. "Travel Experience will allow Equinox to extend its reach to those who may not currently be members, exposing them to the breadth and depth of everything that Equinox has to offer."
The company enlisted Howe, formerly of Toronto-based adventure travel outfit Butterfield & Robinson, and New York event production company Van Wyck & Van Wyck to helm the effort. Trips will vary from physically intense adventures to regenerative and mindfulness excursions. Custom trips based on an individual or group's fitness or lifestyle goals will also be catered to.
In terms of pricing, it is a luxury offering and will be priced accordingly depending on duration and destination, said Howe. An Equinox member incentive will also be offered.
Each itinerary will be led by Equinox staff and include options such as tailored meals, premium transportation and fitness programming. A sample multi-day itinerary at a destination may include a personalised training session with a champion athlete, an exploration of seasonal cooking hosted by a renowned local chef, or a mountaintop meditation at sunrise, according to the release.
The global luxury travel market is expected to generate US$1.15 trillion by 2022, according to a November 2016 report by Allied Market Research, with North America and Europe accounting for around 66% of the overall market value. In 2015 the adventure and safari travel segment accounted for about 44% of the overall luxury market revenue.
For Equinox it is a move beyond luxury fitness clubs and into the lifestyle and hospitality sector. The Travel Experience service will arrive in tandem with the company's planned opening of the first Equinox Hotel, a 200-plus room venue with a 60,000-sq-ft fitness club and spa located at New York's Hudson Yards development on Manhattan's West Side, with more locations to follow. — Bloomberg