This article first appeared in The Edge Financial Daily, on October 2, 2018.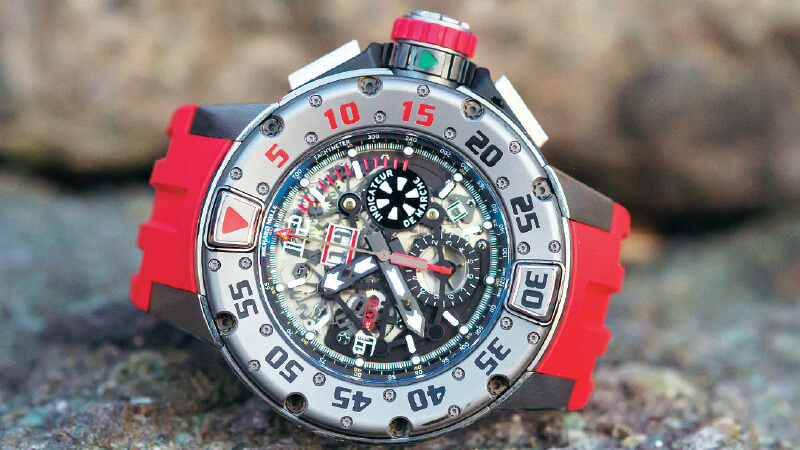 A filepic of a Richard Mille timepiece. The brand no longer feels that exhibitions are a good fit for its overall brand and sales strategy.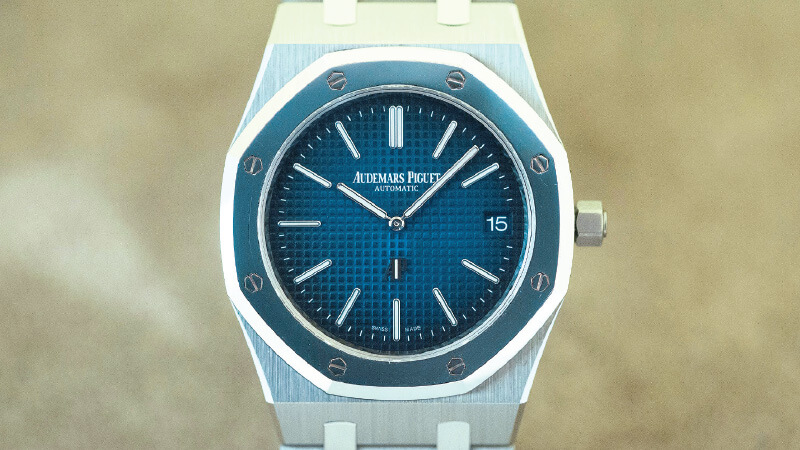 A filepic of an Audemars Piguet watch. This year will also be the last for Audemars Piguet at SIHH .
IN a press release distributed earlier on Sunday, Richard Mille announced its intention to withdraw from the Salon International de la Haute Horlogerie (SIHH). While the brand will still display at the 2019 show in January, as it has in the past, it will not be present at SIHH 2020. This undoubtedly comes as a hit to SIHH at large, as Richard Mille has become a noted player in the modern haute horlogerie landscape and had previously used the show to launch several noteworthy pieces.
Citing changes to its distribution and boutique network over the past few years, Richard Mille no longer feels that exhibitions are a good fit for its overall brand and sales strategy. Specifically, Richard Mille cites its move to take more of its retail in-house to mono-brand boutiques, reducing its reliance on the more traditional multi-brand stores. They are far from the only brand doing this, with loads of other high-end watchmakers having taken the same approach over the last few years in the face of increased demand, grey market woes and rampant discounting.
This news also comes not long after Swatch's well-covered departure from Baselworld, and while I think it is a safe bet that Richard Mille and Swatch have made their decision for vastly different reasons, it is another noteworthy move that undermines the traditional thinking around the exhibition, trade show and retail model in general.
In a time of considerable change for the two major watch fairs and all of the exhibitors, the music is still playing, but Richard Mille is not looking for a chair.
Just after news broke about Richard Mille, we received confirmation that this year will also be the last for Audemars Piguet (AP) at SIHH as well. In an interview with Le Temps, AP chief executive officer François-Henry Bennahmias cites his brand's exclusive distribution strategy and growing focus on speaking directly to end customers and not the industry itself, noting that the SIHH is focused almost exclusively on the latter.
It is also worth mentioning that AP is a founding member of the Fondation de la Haute Horlogerie (FHH) and will continue to be involved with outreach and cultural activities, restricting its withdrawal to the SIHH show itself.  — Bloomberg
---
This story was originally published on Hodinkee.