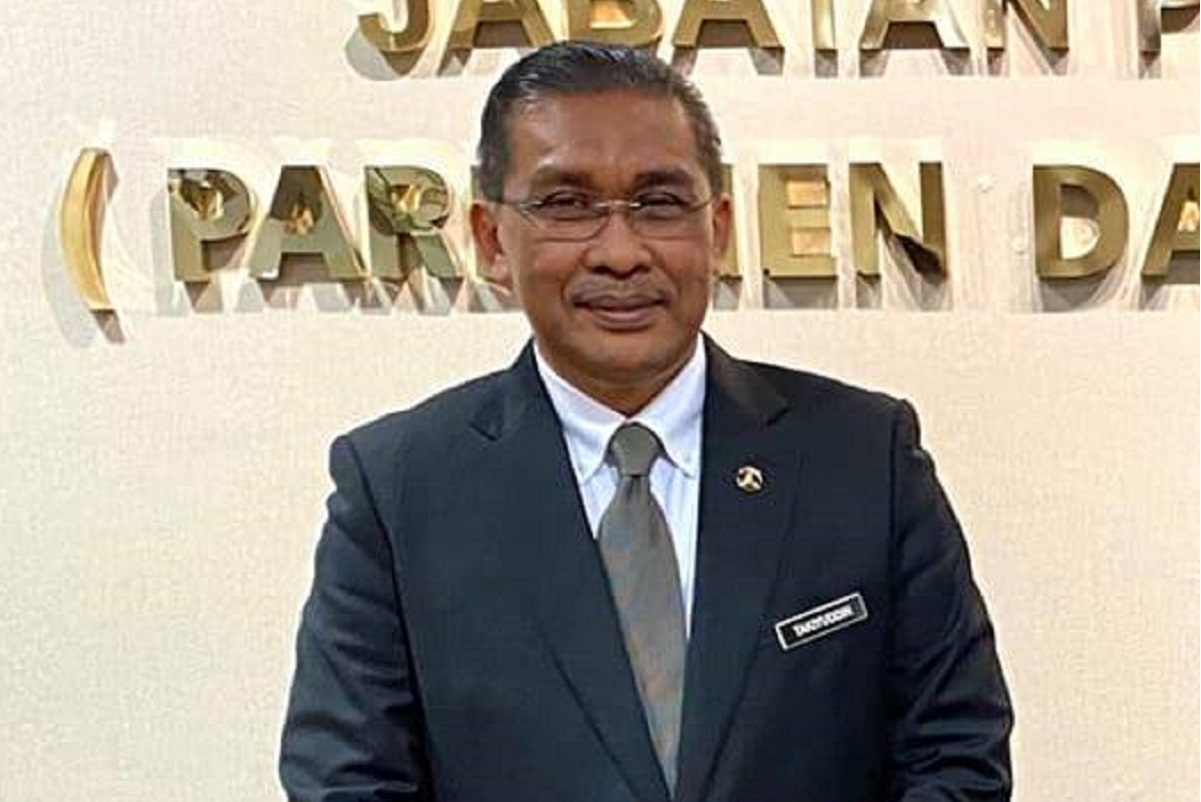 KUALA LUMPUR (Aug 4): The Attorney General's Chambers (AGC) is looking into introducing a special law to address contempt of court cases, which have been on the rise recently, especially on social media.
Minister in the Prime Minister's Department Datuk Takiyuddin Hassan (pictured) said the AGC has been looking into this matter since 2010, with a draft completed in 2013.
However, there was an amendment made to the Sedition Act which involves contempt of court, the minister said, and therefore the matter is being looked into again to ensure it is in line with the amendment.
Datuk Liew Vui Keong (Warisan-Batu Sapi) had pointed out that criticising the courts seems to be "a new norm under the Perikatan Nasional government", highlighting that many have gone to Twitter to express their dissatisfaction with the legal process.
"Currently, there is no special law to address contempt of court, so this is dealt under existing powers. These cases are also addressed based on common law principles," said Takiyuddin, in response to Liew's question.
For more Parliament stories, click here.