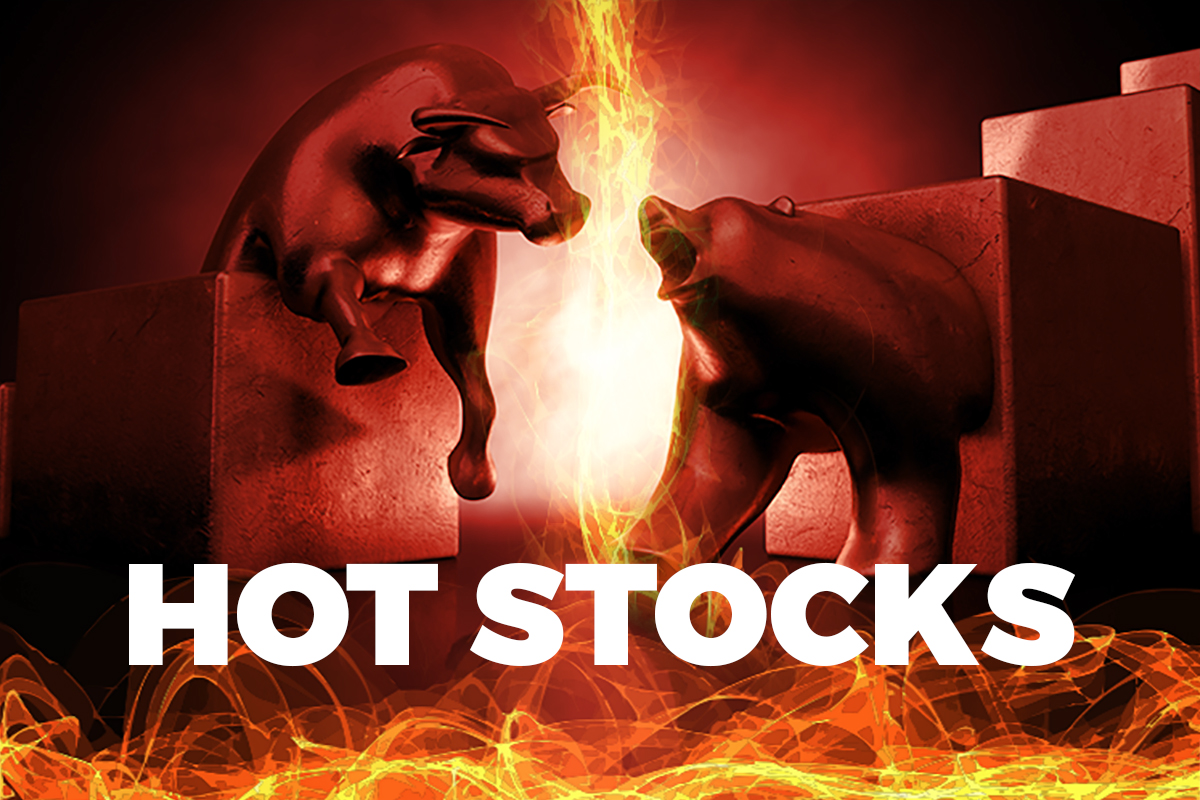 KUALA LUMPUR (Oct 11): Shares in AirAsia Group Bhd (AAGB) and AirAsia X Bhd (AAX) rose in the mid-morning on Monday as interstate pandemic period travel restrictions were lifted.
At 10.06am, AAGB had risen 8.4% or one sen to RM1.29, valuing it at RM5.03 billion, while AAX jumped 23.53% or two sen to 10.5 sen, with a market capitalisation of RM435.56 million.
AAGB is looking to reactivate about 30 to 45 aircraft this month should interstate borders be lifted, said the group's president (airlines) Bo Lingam last week.
"We are looking forward to the reopening of interstate travel. We have started retraining pilots in anticipation of the opening. Should interstate travel be allowed, we are looking to have 20 aircrafts ready for reactivation by Oct 10 (Sunday) and about another 10 more by Oct 20. If all goes well, we are planning to reactivate another 15 aircraft by month end," Lingam told The Edge when contacted.
On how much the airline would have to spend to reactivate its operations, Lingam said it will involve one-off cost of about RM3 million to RM5 million to retrain pilots, and about RM5 million to RM10 million for its planes to go through all the necessary checks before flying again.
Interstate travel is now allowed for all fully vaccinated Malaysians between any states — from Monday — said Prime Minister Datuk Seri Ismail Sabri Yaakob in a special televised address on Sunday.
This also means international travel and domestic tourism are fully open, and Malaysians no longer have to apply for MyTravelPass approval to travel overseas, said Ismail Sabri.
International travel was previously only permitted for Malaysians due to business matters or for educational purposes, as well as for official government matters.
Read also:
AirAsia plans to reactivate 30-45 aircraft this month if interstate borders lift
PM: Interstate and overseas travel allowed for the fully vaccinated from Oct 11