This article first appeared in Forum, The Edge Malaysia Weekly, on July 12, 2021 - July 18, 2021.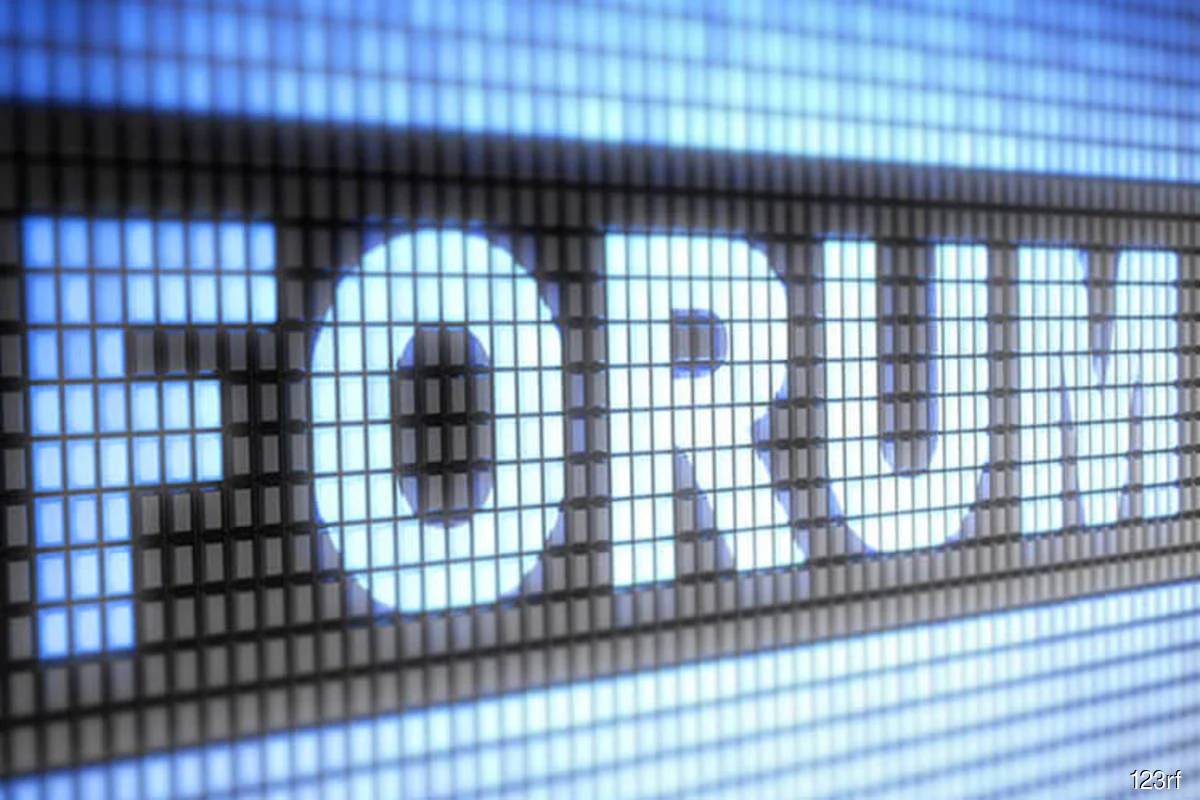 Digital banks tend to start off not wanting to operate like conventional banks. But banking is all about lending and collecting deposits.
This will eventually lead to digital banks going back to the basics of banking to survive in the longer term. But they differentiate themselves from conventional banks by trying to provide customers with a better experience in handling their monetary transactions through apps on their smartphones or on their desktops. They also tend to give more leeway in terms of lending to win market share.
Digital banks pride themselves on developing simple apps for customers to make it easier for them to perform normal banking transactions without having to go to automated teller machines (ATMs). Even if customers use ATMs, most digital banks in the US, UK and Europe tend to waive the fees.
The irony is the conventional banks are already providing their customers with fairly easy to navigate digital platforms and easy-to-use apps. And customers are not charged any fees for ATM transactions within their network.
The basics of banking are the same for both types of banks. So how can digital banks appeal to customers in an industry that is dominated by conventional banks with a head start in terms of existing clientele base and capital strength?
The pandemic has helped conventional banks convert their customers into using more of their digital platforms. But conventional banks need to do more than just offer easy-to-use apps and online banking platforms if they do not want to be disrupted by the arrival of the digital banks.
Bank Negara Malaysia had received 29 applications for digital bank licences at the end of the application period on June 30, 2021. The central bank said it may issue up to five licences. It is a crowded field and many are going to be disappointed.
The states of Sarawak and Johor have been reported to be gunning for one licence each, which leaves only three up for grabs in a field with the likes of Grab and a tie-up between AirAsia and Datuk Seri Nazir Razak's Ikhlas Capital.
The lobbying for the digital banking licence is fierce. But after the 1Malaysia Development Bhd saga where many agencies, including Bank Negara, were rapped for letting their guard down, it is hard to fathom why civil servants would want to pander to the strong lobbying from politicians.
The lobbying is because the successful applicants for the digital banking licences will be getting them relatively cheap. The initial capital required for a full-fledged digital bank licence is RM100 million compared with a sum of up to S$1.5 billion (RM4.6 billion) in Singapore and HK$300 million (RM161 million) in Hong Kong.
Digital banks can keep their headcount low and IT systems procurement minimal to run their operations. The business proposition of digital banks to customers is to use smartphones and laptops or desktops to undertake banking transactions.
It appeals to millennials and, increasingly, a larger section of the older demographic who just need banking to transfer funds and pay their bills.
Conventional banks, despite being bogged down by legacy issues such as high operational costs, have their advantages too.
They already have a customer base built up over the years, a large balance sheet for lending, and are already providing digital platforms for their clients. Most importantly, conventional banks have the balance sheet to support the top 30% of banking customers — ranging from large companies to high-net-worth individuals.
Their biggest problem is not so much technology. It is lowering their costs by closing down branches and laying off people. For every RM1 earned in revenue, the more efficient banks incur about 40 sen of operations cost. The cost is higher — up to 60 sen — for the inefficient banks.
Digital banks face bigger challenges. They need to grow market share from scratch with limited capital. Examples in other countries have shown that digital banks lose money in their early years of operations. Some of them even surrender the licence after a few years.
The more successful digital banks find innovative ways to fill in the gaps that the conventional banks are not able to. They lose money in the short term but make up for it in the longer term.
One of the most popular products that digital banks offer to woo consumers is an advance on their monthly income a few days before the salary is banked into their accounts. This is something that attracts the bottom 40% of the population, many of whom live from one pay cheque to another.
This group of people cannot make ends meet and usually run out of money before the next pay cheque comes in. Some of them are pushed to borrow money from moneylenders at exorbitant rates.
Some of the more successful digital banks in the US, UK and Europe offer advances two or three days before their salaries are banked into their accounts. And there is no additional charge as long as the monthly income is banked directly into their account with the digital bank.
The likes of Chime, Varo, N26 and The Lion provide their customers with a minimal overdraft too and do not charge them for this service. It is a feature that kept the challenger banks going for a few years until they started to show profits.
In the US, digital banks gained more market share among younger customers during the pandemic after they processed the payments from the government's stimulus package faster than conventional banks. Some of the digital banks even paid the funds out a few days before receiving them from the government.
According to a study, the market share of digital banks among millennials in the US increased from 5% at the start of the pandemic in 2020 to 15% a year later. But it came with a heavy price in the first few years of operations.
The aspirants for the digital banking licence will find many ways to serve the unserved or underserved. It is not only through giving an advance and not charging for it. There are many other methods to capture a slice of the market.
But it is a venture for only those with deep pockets, as the journey is a long one.
---
M Shanmugam is contributing editor at The Edge