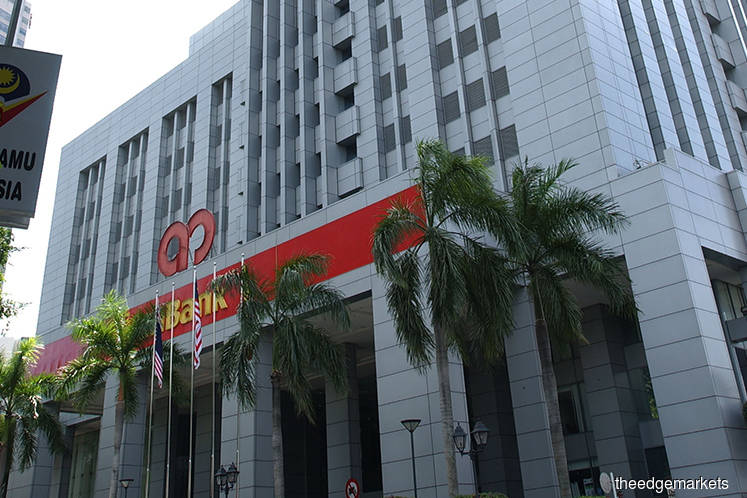 KUALA LUMPUR (April 6): AmBank Group Research said the ringgit (MYR) gained by 4.5% versus the US Dollar (USD) in 1Q2018 to end at 3.864, which turned out to be slightly stronger than the research house's 1Q2018 projection of 3.880.
In his Foreign Exchange report today, AmBank group chief economist and head of research Dr Anthony Dass said his long-term outlook on the USD/MYR suggests the currency should exhibit an appreciating trend until 2024, supported by macro fundamentals with a weakening USD cycle that should hit the bottom also by 2024.
Dass said the USD/MYR should gain in 2018 to around 3.800 – 3.830 and possibly reach the 3.760 levels supported by macro fundamentals, potential interest rate hike by Bank Negara Malaysia where he foresees the normalisation of the policy rate to be 3.50%.
"Besides, we expect investors to chase after faster growth and rising returns.
"The strengthening momentum should continue in 2019 and with the USD/MYR settling around the 3.650 levels," he said.
Dass said while he projects a stronger USD/MYR in 2018 and 2019, he expects the currency to experience volatility along the path driven by noises.
"Besides, we envisage the US bond yields rising rather than falling partly due to a tightening monetary policy, which offsets some of the need for the USD to depreciate," he said.