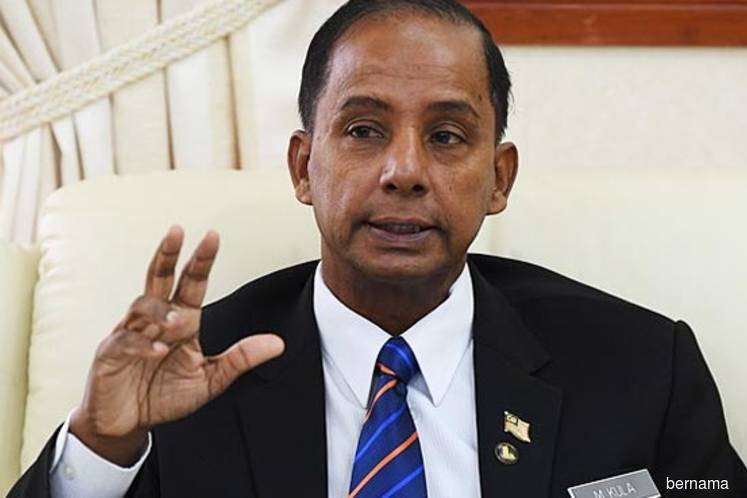 KUALA LUMPUR (March 11): Amendments to the Employment Act 1955 and Minimum Standards of Housing and Amenities Act 1990 will be tabled in the current parliament session, Human Resources Minister M. Kulasegaran said today.
"The two bills are going to be tabled soon in Parliament. (They) are with the Attorney-General now," he said.
"We also hope to revamp many other labour laws. We have been consulting stakeholders (to address the issues)," he told reporters after the address by the Yang di-Pertuan Agong Al-Sultan Abdullah Ri'ayatuddin Al-Mustafa Billah Shah to officiate the first meeting of the second session of the 14th parliament.
On the royal address, Kulasegaran said: "I am very happy that almost all ministries' matters and needs were being looked into. These are basically ideas from the government as well. I hope they will be implemented in due course."
Sultan Abdullah, in his address, touched on the nation's commitment to reform labour laws to comply with international standards and improve workers' protection.
"Social safety net coverage will be extended to the self-employed and homemakers to safeguard their wellbeing," he said.