This article first appeared in City & Country, The Edge Malaysia Weekly, on August 9, 2021 - August 15, 2021.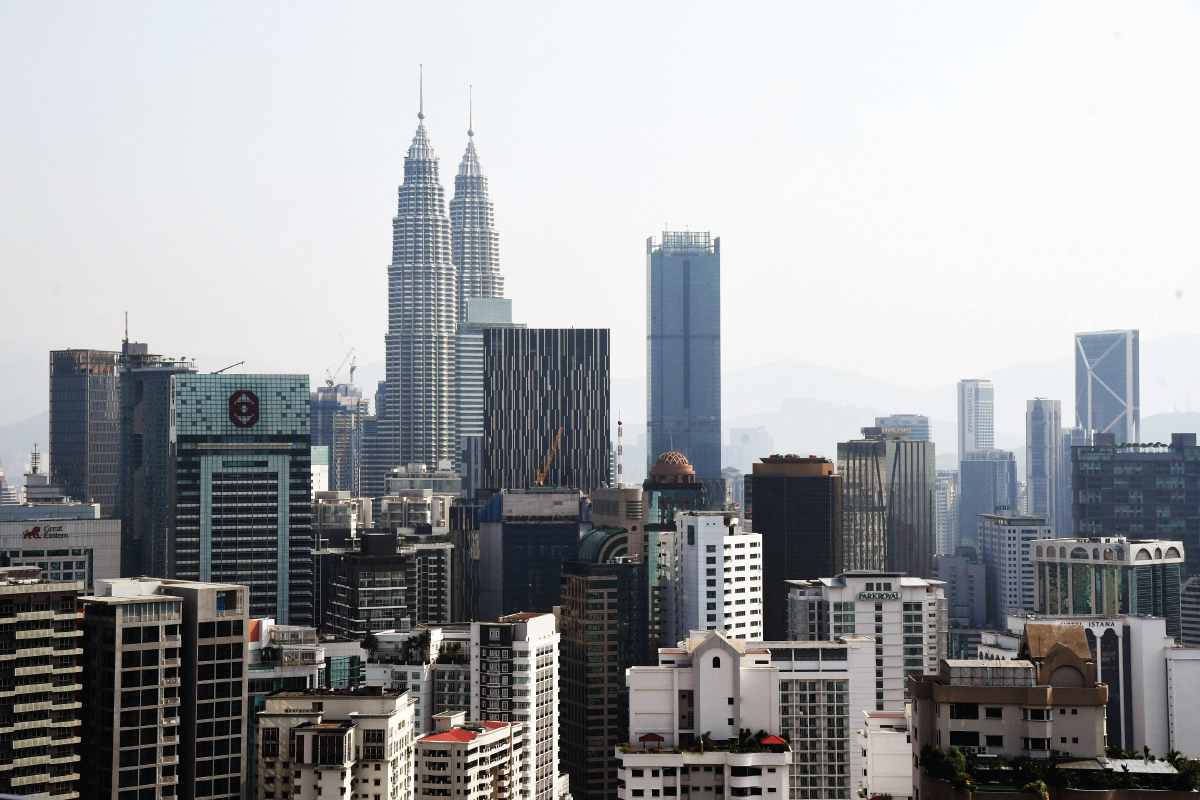 Six professional bodies from the real estate and construction sectors are calling for their valuation and surveyor businesses to be allowed to operate again. They are the Royal Institution of Surveyors Malaysia (RISM), Association of Valuers, Property Managers, Estate Agents and Property Consultants in the Private Sector Malaysia (PEPS), Malaysian Institute of Property and Facility Managers (MIPFM), Malaysian Institute of Professional Estate Agents and Consultants (MIPEAC), Business Valuers Association Malaysia (BVAM) and Persatuan Perunding Hartanah Muslim Malaysia (PEHAM).
On July 30, PEPS president Michael Kong told City & Country in a phone interview: "We are one of the [key] services in the loan and financing industry. For loans to be dispersed, valuations need to be done. Thus, a lot of loans have been halted now because we are not allowed to operate our businesses [because of the Movement Control Orders (MCOs) and restrictions].
"We estimated [conservatively] that there have been over 30,000 cases since June this year. Assuming that each case is around RM500,000, that is equivalent to RM15 billion of funds currently in limbo and unable to be dispersed, and this is only looking at residential and commercial projects," he said, adding that the figure excludes corporate exercises such as initial public offerings (IPOs) that may even translate into hundreds of billions of ringgit.
"We are under a lot of pressure from lawyers and banks with regard to our deadlines and possible penalties. We have been giving them (the banks) alternative solutions but they have not been favourably received so far. This is the issue we are trying to fix."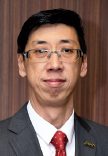 Kong: We are one of the [key] services in the loan and financing industry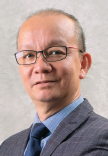 Foo: Loans that may go up to hundreds of millions [of ringgit] cannot be processed
The professional bodies represent property surveyors, quantity surveyors, geomatics and land surveyors, building surveyors, valuers, appraisers, estate agents, real estate negotiators, property managers and property consultants across the nation. Overall, their collective membership stands at 15,000.
In the same interview, former PEPS president Foo Gee Jen said, "An important part of the National Recovery Plan is movement in the capital markets. Banks depend on [valuation services] to secure collateral from borrowers.
"On a larger scale, listed companies that may need funding for expansion … loans that may go up to hundreds of millions [of ringgit] cannot be processed because there are no valuation reports for the banks [to refer to]. The [inability] to get funding will, in turn, delay projects. It's a snowball effect."
Among the solutions proposed by the professional bodies are for virtual inspections to be accepted and for skeleton staff to be allowed to work from their respective offices on a staggered basis. 
Foo said, "The land offices need to be more flexible when it comes to tighter searches [and due diligence]. They should facilitate instead of putting up so many roadblocks in terms of the number of enquiries and check-ins [we are allowed] at the government offices. Perhaps they should extend their operation hours and limit the number of people."
Kong added, "The banks should provide some leeway for us to conduct virtual inspections on standard properties. We're not asking for a blanket approval for all sorts of properties. The prerogative still lies with the banks, but if the cases are urgent, perhaps it would be best to do the inspections virtually. It is acceptable in other countries such as Singapore, and it has already been practised in those countries since Malaysia started MCO 1.0."
In a joint statement on June 28, the professional bodies said, "We are currently facing an extreme crisis, which requires extreme measures to control the situation. We sincerely and humbly appeal to the government to consider the following:
•     Opening up other sectors critical to the economy such as construction and property;
•     Opening up the professional services to support the financial, construction and property sectors;
•     The capital market and the financial sector are allowed to operate but some of the professional services related to them are still closed, which should be allowed to operate;
•     Contribution to the Employees Provident Fund and Socso (Social Security Organisation) to be put on hold for the duration of the lockdown to ease the financial burden on businesses/employers;
•     Create an emergency fund from the contribution of large corporations that have not been affected by the pandemic and which have been allowed to operate since the beginning of MCO 1.0. This fund should be used as a safety net for any families that have fallen victim to the economic fallout due to the lockdowns; and
•     The vaccination programme should be realigned to look into the people who are actively involved in economic activities. They are the main drivers of the country's economy."
The professional bodies added, "While we comprehend the grave nature of the Covid-19 pandemic, we appeal to the government to reconsider the consequences of extending this lockdown, not only to the general economy but also to the surveying, valuation and property-related professional firms."