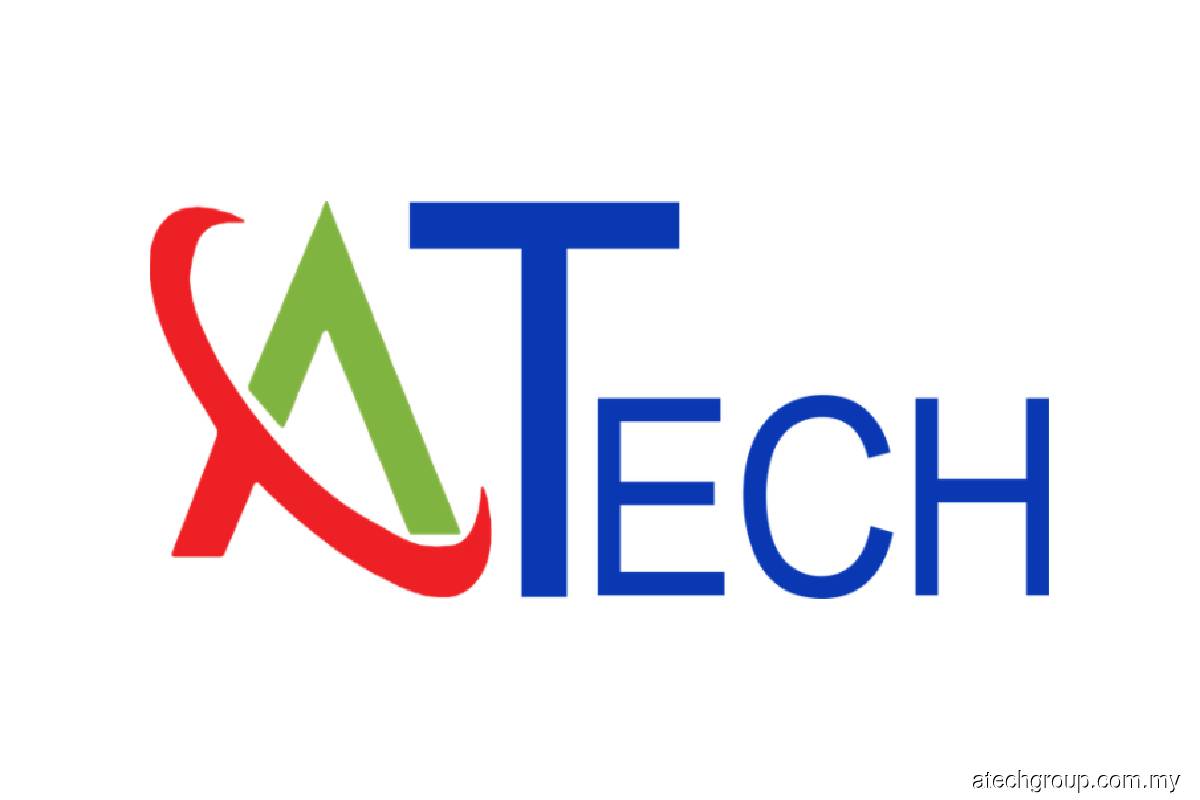 KUALA LUMPUR (Jan 24): Aurelius Technologies Bhd (ATech) announced the demise of its group chief executive officer (CEO) and executive director Lee Chong Yeow @ Lee Chong Yan on Monday (Jan 24).
In a Bursa Malaysia filing, the electronics manufacturing services (EMS) company said the board expressed its deepest condolences to his family and highlighted that the 77-year-old Lee, fondly known as CY, had led the organisation with great passion and dedication.
"The board also expresses its sincere posthumous gratitude for Lee's leadership and contributions, including the conceiving and co-founding of ATech.
"The board wishes to also announce the appointment of Loh Hock Chiang as the interim group chief executive officer of the company, and continue his role as the group chief financial officer of the company.
"The board will evaluate future appointments in due course," it said.
The late Lee directly held 100,000 shares or a 0.03% stake in the company. Meanwhile, he and Loh also indirectly held 254.31 million shares or 71% of the company via Main Stream Holdings Sdn Bhd.
Shares in ATech settled 10 sen or 4.93% higher at RM2.13 on Monday, valuing the EMS company at RM762.92 million.