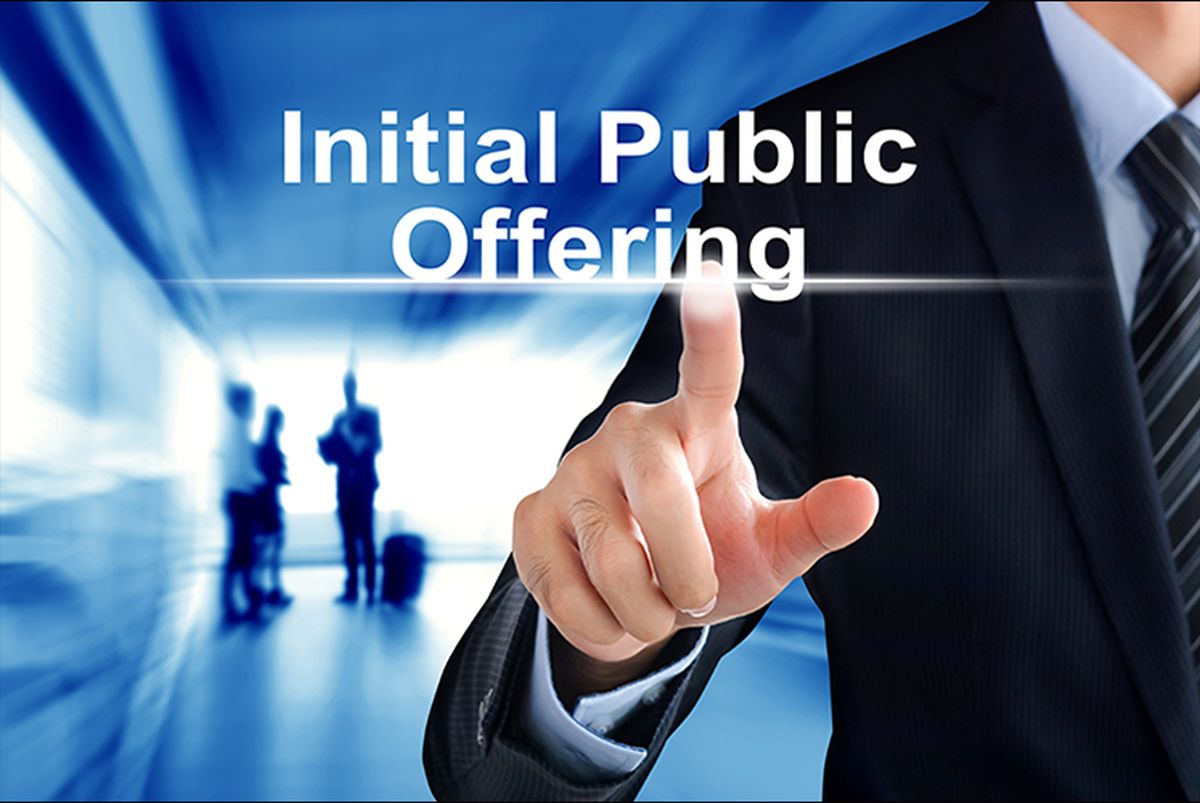 KUALA LUMPUR (Dec 7): Aurelius Technologies Bhd (ATech), which is slated to list on the Bursa Malaysia's Main Market on Dec 16, said its initial public offering (IPO) shares offered to the Malaysian public were oversubscribed by 20.27 times.
The electronics manufacturing services (EMS) player said it received a total of 14,253 applications seeking 380.96 million for the 17.91 million shares made available.
Meanwhile, the Bumiputera portion was oversubscribed by 14.63 times, with 7,399 applications for 140 million shares received, it said in a Bursa Malaysia filing on Tuesday.
Meanwhile, 6,854 applications for the remaining public portion amounting to 240.96 million shares were received, representing an oversubscription rate of 25.91 times.
"The five million issue shares available for application via Pink Application Form have been fully subscribed.
"For the institutional offering, the sole bookrunner and sole underwriter have confirmed that 80.96 million IPO shares offered to Malaysian institutional and selected investors, including Bumiputera investors approved by the Ministry of Trade and Industry (MITI) have been fully subscribed," it said.
According to ATech, it offers a comprehensive range of EMS to multinational corporations across 11 countries covering Asia Pacific, Americas and Europe.
It has earmarked RM40 million from the proceeds of the IPO for the purchase of new machinery and equipment.
From the proceeds, it has allocated RM29.52 million for repayment of borrowings, another RM28.13 million for working capital and the remaining RM7.08 million for defraying estimated listing expenses.
Based on an issue price of RM1.36 sen per share, ATech is expected to have a market capitalisation of RM487.12 million
ATech posted a profit after tax (PAT) of RM13.2 million for the cumulative seven months ended Aug 31, 2021 on the back of RM200.04 million in revenue.
Maybank Investment Bank Bhd is the principal adviser, sole bookrunner and sole underwriter of the exercise.