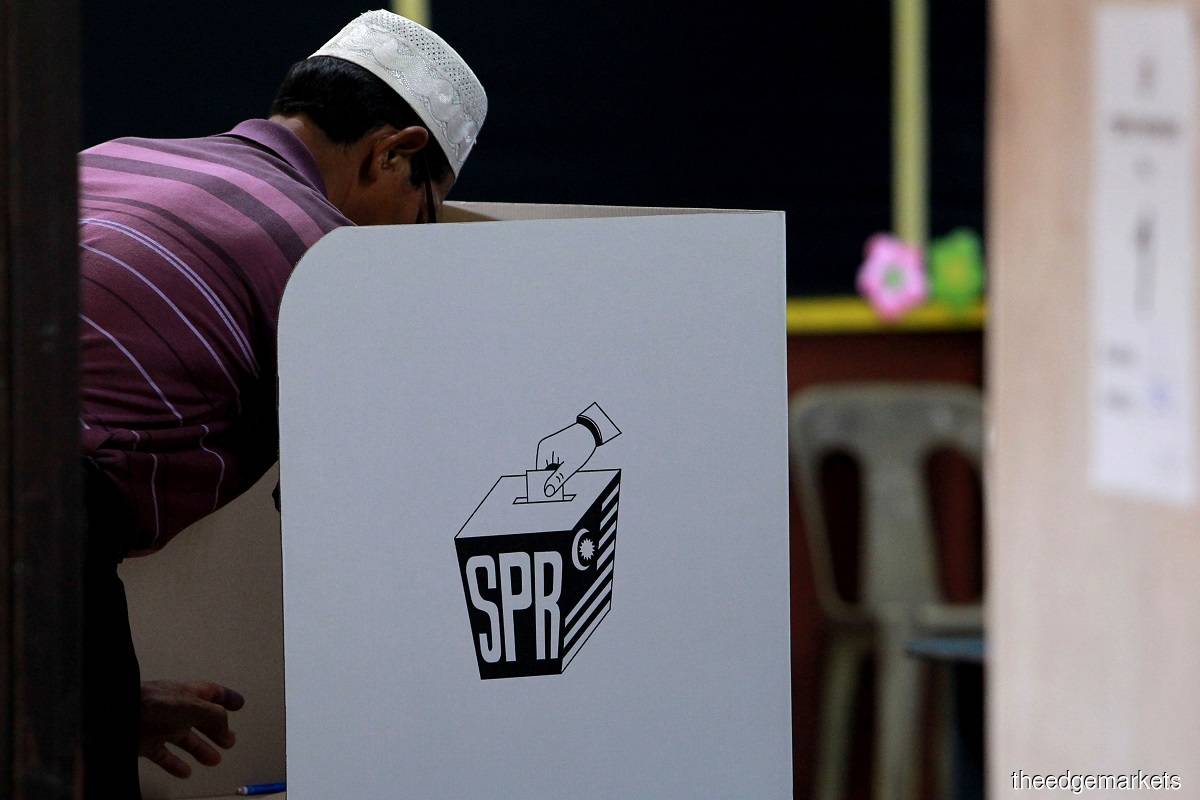 KUALA LUMPUR (Oct 6): All Malaysians eligible for voting above 18 years old, including Malaysians residing overseas, will be automatically registered as voters by Dec 31, 2021, said Deputy Minister in the Prime Minister's Department Datuk Mas Ermieyati Samsudin.
This is based on the ruling by the Kuching High Court, which provided the deadline for the Election Commission (EC) to enforce automatic voter registration as well as lower the minimum age of voters to 18 years old, from 21 currently (Undi18).
"Based on the law, there is no exemption," said Mas Ermieyati in the Dewan Rakyat. "Whether they are overseas, they will automatically be registered as a voter," she said in response to questions from Maria Chin Abdullah (PH-Petaling Jaya).
On a related matter, Mas Ermieyati reiterated that permission to vote by post is not granted to Sabah and Sarawak voters residing in Peninsular Malaysia. Those in that category are called upon to update their residential information to the EC, she said.
The Kuching High Court on Sept 3, 2021 ordered the federal government and the EC to implement Undi18 by the end of 2021. The EC initially planned to postpone the implementation to late 2022, from July this year.
Postal voting is permitted for several categories of Malaysians, including EC officers, media practitioners on duty on election day, as well as Malaysians working or studying overseas except for in Singapore, Brunei, Kalimantan and Southern Thailand.
Postal voting is not allowed for Malaysians living in the country but outside the state of residence as per IC.
For more Parliament stories, click here.