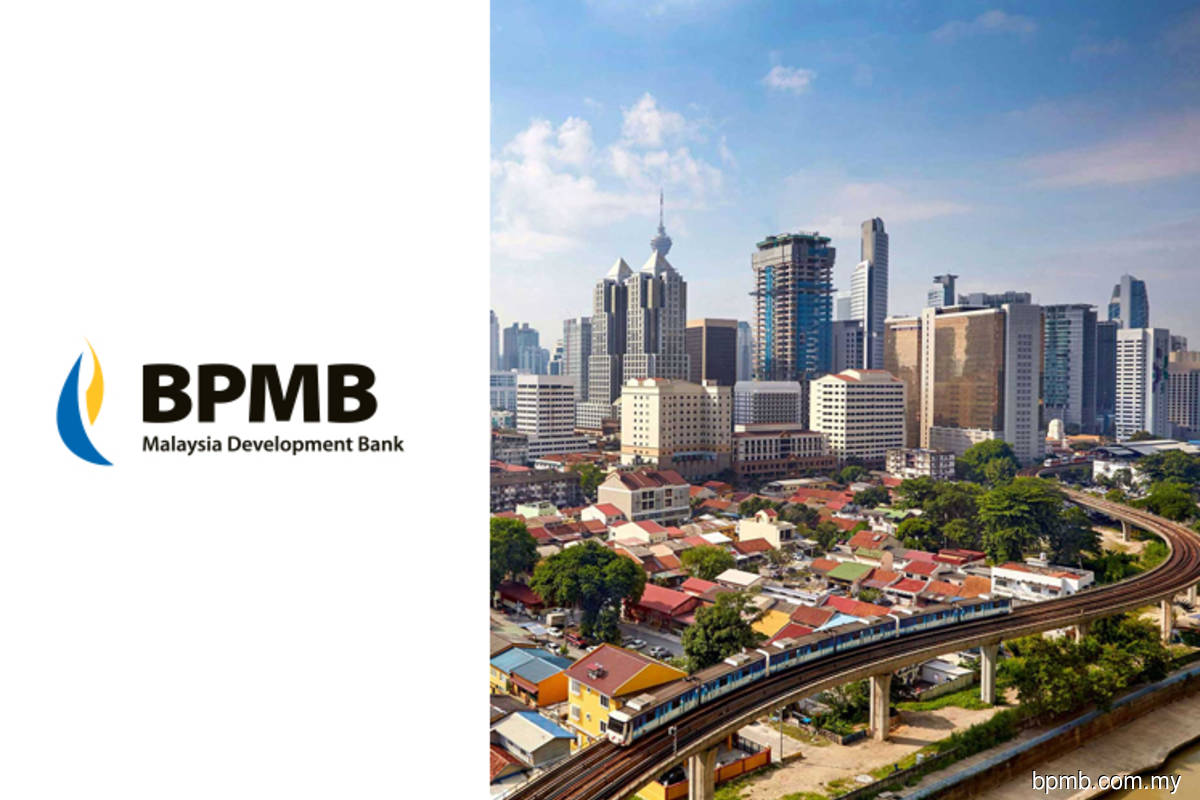 KUALA LUMPUR (Nov 12): Bank Pembangunan Malaysia Bhd (BPMB) said it has completed the conditions precedent in the sale and purchase agreements (SPAs) for the acquisition of Danajamin Nasional Bhd.
The SPASs were entered into with Credit Guarantee Corp Malaysia Bhd and Minister of Finance (Inc).
In a statement on Friday, BPMB said the acquisition transforms Danajamin into a wholly-owned subsidiary of BPMB, in line with the government's aim of improving the development finance sector to better support businesses and national development as a whole.
"As one of Malaysia's oldest development financial institutions (DFIs), we are cognisant of the need for BPMB to play an enhanced role to bolster Malaysia's economic development to meet its medium- to long-term growth aspirations.
"Today marks a historic period in the DFI space as we celebrate the conclusion of the merger with Danajamin," said BPMB chairman Datuk Seri Nazir Razak.
BPMB said the merger is expected to generate revenue and cost synergies over time as the two institutions increasingly share resources and integrate operations.
In the immediate future, BPMB will remain primarily a wholesale or medium to large corporate DFI and it will be business as usual for both BPMB and Danajamin.
"We look forward to integrating the operations of both institutions in due course and to extend our coverage into other customer segments in the future," said Nazir.
"As the phase one of a bigger plan to consolidate DFIs, we are determined that this merger will prove to be a benchmark for successful DFI mergers," he added.
BPMB was incorporated on Nov 28, 1973 as a DFI, with its role including the provision of various corporate financing facilities and training and advisory services, particularly to bumiputera entrepreneurs. Today, BPMB is focused on medium- to long-term financing in sectors deemed strategic to national economic development.
As at Dec 31, 2020, the BPMB Group had total assets valued at RM23.5 billion and shareholders' funds of RM7.9 billion.
Meanwhile, Danajamin is Malaysia's first and only financial guarantee insurer. Established in May 2009, Danajamin's objective is to ensure that financially viable corporates continue to be able to access the bond market for their long-term financing needs and at the same time, be an enabler to further develop the domestic bond and sukuk market.
To date, Danajamin's guarantees have assisted 42 issuances across various sectors; and brought about a market impact of approximately RM22.7 billion through its risk sharing collaboration with partner banks.
Danajamin's total asset and total shareholders' equity stood at RM2.71 billion and RM1.9 billion respectively as at Dec 31, 2020.