This article first appeared in City & Country, The Edge Malaysia Weekly, on July 19, 2021 - July 25, 2021.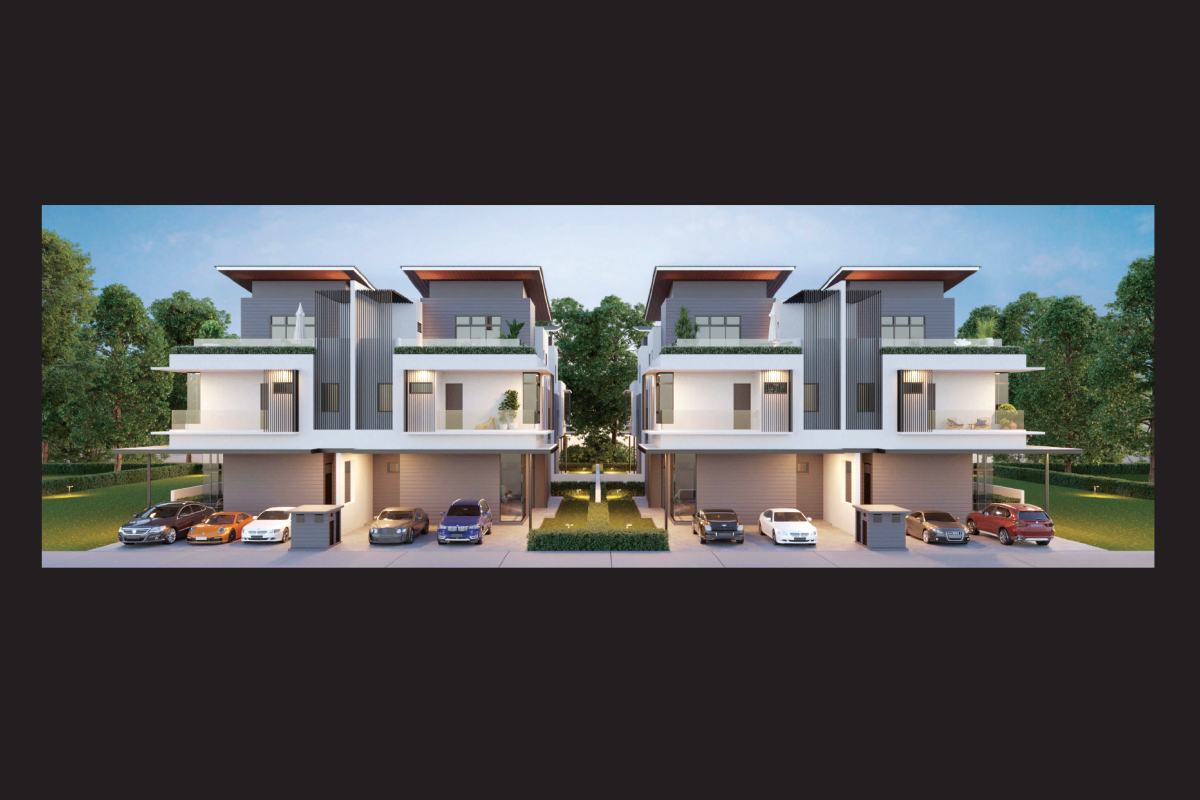 Johor-based developer BCB Bhd recently opened for sale Phase 2D of its Broadleaf Residences in Hometree, Kota Kemuning, following the posi­tive response to its previous subphases. 
The developer launched the first subphase, Phase 2A — comprising 36 bungalows and 45 semi-detached houses — in October 2018. It subsequently launched Phase 2B and 2C — offering 32 and 46 semidees respectively — in 2019.
BCB marketing manager Low Wai Leng notes that semidees in Phase 2A are fully sold, but some bungalow units are still available. Meanwhile, Phase 2B has only two semidees left, and Phase 2C has seen 80% of the semidees sold.
"Phase 2D consists of 66 semidees, and some 20% has since been taken up. Buyers like it for the location in Kota Kemuning and the large built-ups. Many of our buyers are the upper-income group with a family of three or four, who are looking for more rooms for other uses such as a movie room and gym room. Our develop­ment is low-density at six units per acre," she says.
BCB is known for its developments in Johor, including condominium project Elysia Park Residences in Medini Iskandar. It ventured into the Klang Valley property market in 2010 and has since completed Concerto North Kiara.
It then started the development of the 150-acre, leasehold Hometree in 2013. It is a five-phase project and each residential phase will feature a private clubhouse with facilities such as a swimming pool, gym and playground.
Phase 1, called Long Branch Residences,  which comprises 101 bungalows, is fully sold and has been handed over. The 49-acre, RM660 million Broadleaf Residences is the township's second phase.
Broadleaf Residences is divided into six phases and comprises 244 three-storey semidees and 51 three-storey bungalows. The three-storey semidees have a built-up of 4,654 sq ft, with land areas of 3,111 to 7,858 sq ft. Each unit comes with 6+1 bedrooms and 7+2 bathrooms. They are going from RM2.039 million to RM2.5 million.
The bungalows come in five layouts, with built-ups of 4,942 to 6,081 sq ft on land areas of between 4,553 and 7,174 sq ft. The configurations are 5+1 bedrooms and 7+1 bathrooms, 5+1 bedrooms and 6+1 bathrooms, as well as 6+1 bedrooms and 7+1 bathrooms. These homes are priced from RM2.83 million to RM4 million.
Low adds that the developer plans to start selling Phases 2E and 2F in January 2022 and July 2022 respectively, depending on market conditions. Phase 3 will comprise 220 link, superlink and semidee houses, while Phases 4 and 5 will be commercial components.