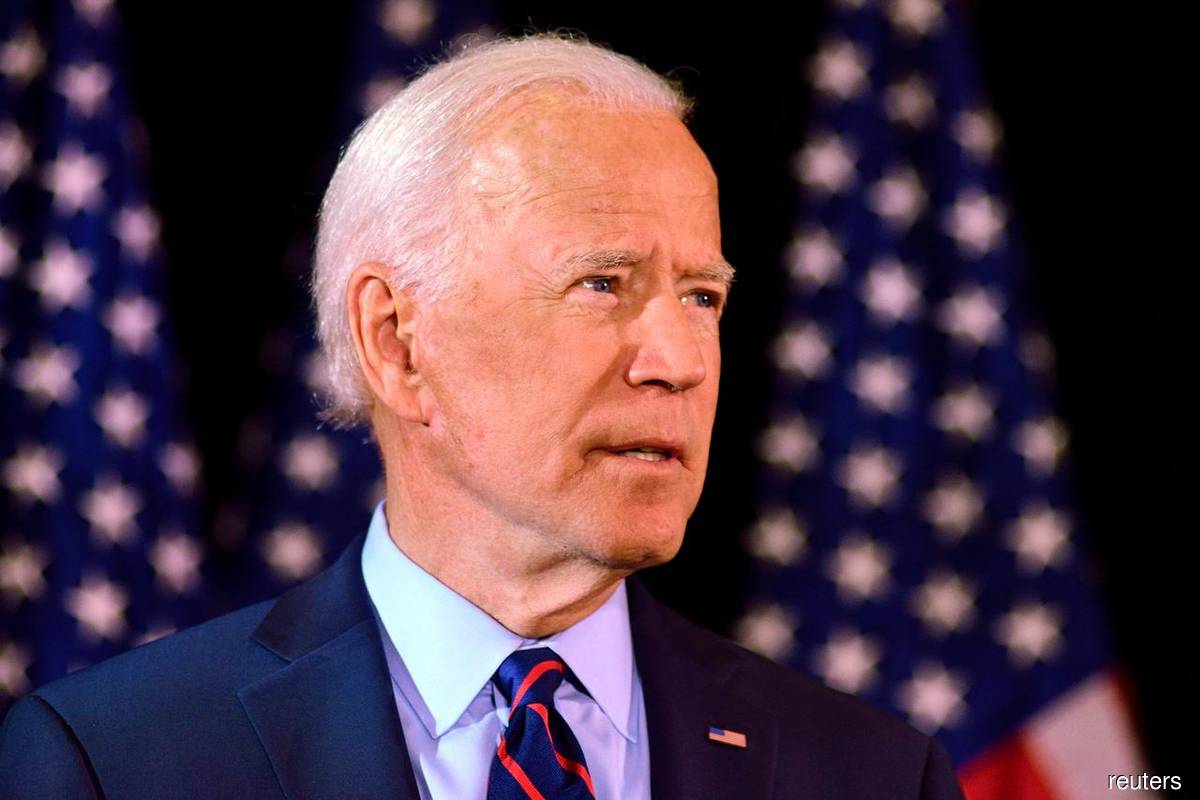 KUALA LUMPUR (Sept 23): Eight months after President Joe Biden's inauguration, his job approval rating has fallen six percentage points to 43%, the lowest of his presidency.
In the poll released by Gallup yesterday, it said that for the first time, a majority, 53%, now disapproves of Biden's performance.
These findings are from a Sept. 1-17 Gallup poll that was conducted after the U.S. military evacuated more than 120,000 people from Afghanistan.
Gallup said the United States' exit from the nation's longest war was marred by the Taliban's quick takeover of most of the country and a suicide bombing at the airport in Kabul, which killed 13 U.S. service members.
Over the same period, COVID-19 infection rates, nationally, were surging, leading to hospital overflows in some regions.
The poll showed that the latest drop in Biden's job approval score is the second significant decline since June.
Biden's honeymoon ratings near 55% first faltered in July, falling to 50% amid rising COVID-19 cases caused largely by the delta variant. In Gallup's Aug. 2-17 poll, Biden's rating was essentially unchanged, at 49%.
Midway through the most recent poll's field period, as U.S. COVID-19 cases, hospitalisations and deaths continued to rise, Biden announced new directives to limit the spread of the disease, including vaccine requirements for private-sector businesses, healthcare workers and federal government contractors.
However, Democrats' approval of the job Biden is doing has remained high and not varied by more than eight points since he took office.
Their highest rating of Biden was 98% in late January/early February, and their lowest is the current 90%.
Republicans' ratings of Biden are similarly stable at the other extreme, ranging from 12% in February and July to 6% this month.
Kamala Harris
For the first time, Gallup asked Americans to evaluate how Vice President Kamala Harris is doing in her role.
Her ratings are better than Biden's by six points, with 49% approving and 49% disapproving.
Harris enjoys nearly unanimous approval from Democrats (92%) while receiving very low approval from Republicans (4%).
Her overall approval rating is higher than Biden's primarily because independents rate her performance better than they rate Biden's, 46% versus 37%, respectively.