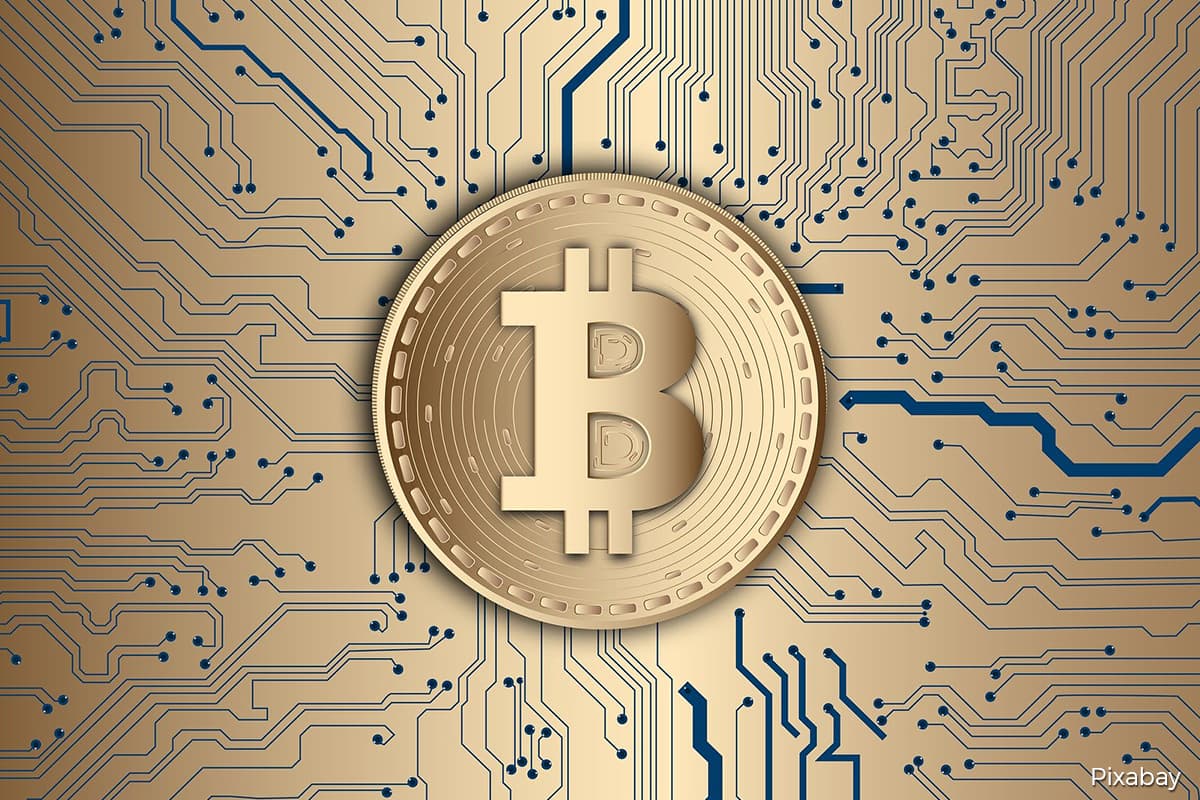 KUALA LUMPUR (Nov 15): Bitcoin is still on to run to US$90,000 in the coming weeks after "trapping" leverage traders.
Citing a technical update from trading platform Decentrader last Friday (Nov 12), cryptocurrency news portal Cointelegraph said despite losing US$4,000 in a single day on Nov. 10 and trending sideways since, Bitcoin is anything but bearish, many analysts argue.
With short-term conditions punishing leveraged long traders but funding rates still high, however, hodlers may be in for more pain before a recovery kicks in.
Decentrader said in its update that it remains bullish on high time frames and continue to expect the price to rally up to the US$85,000 –US$90,000 region in the coming weeks, which aligns with the 1.618 Fibonacci retracement level.
"When we compare this cycle from the most recent halving date to previous cycles, we can see that so far we have not experienced a final parabolic run-up," Decentrader continued.
While not specifically identical with either the 2013 or 2017 bull runs, Bitcoin is still in the process of laying the foundations for a "parabolic run-up."
"When we overlay the cycles like this, we can see how the current cycle is not directly like either of the previous cycles but is in fact a combination of the two.
"With a more muted potential double-top playing out compared to 2013, and less consistency than 2017," the update read.