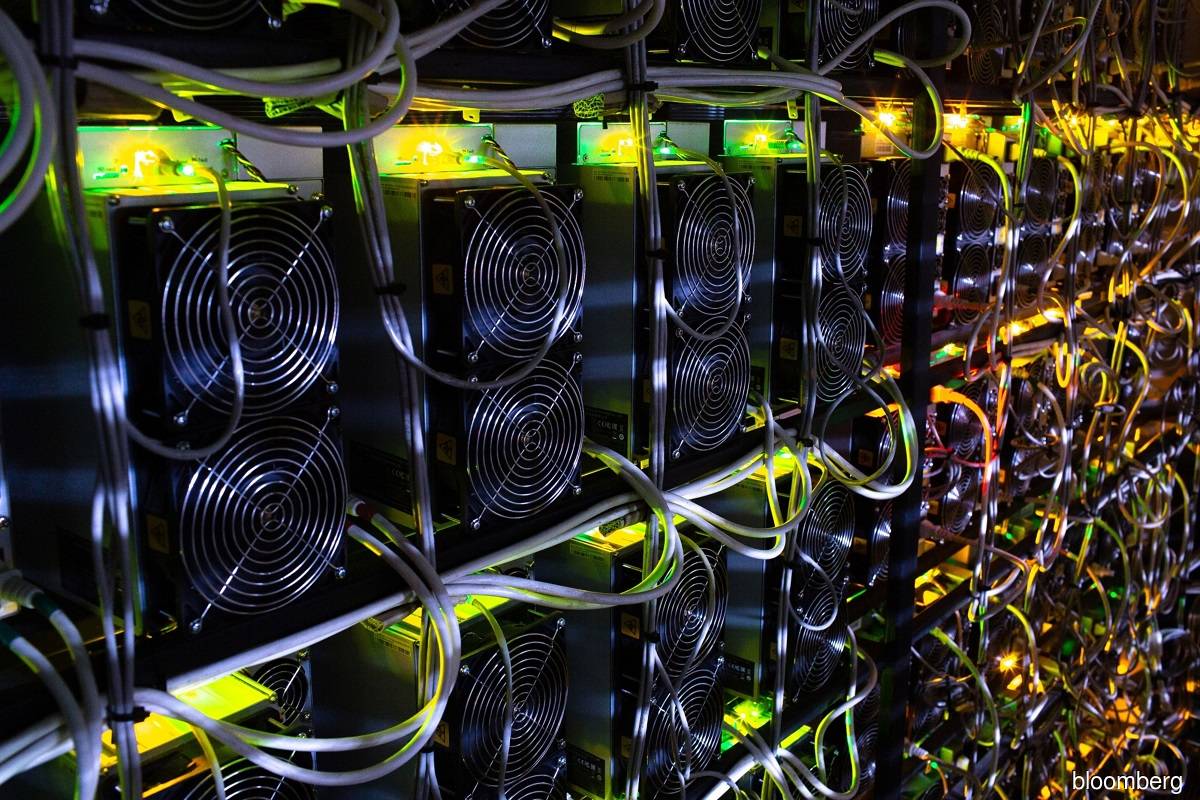 KUALA LUMPUR (Nov 19): Bitcoin (BTC) investors who bought at 2017 highs and above have still not sold, data suggests.
Cryptocurrency news portal Cointelegraph on Thursday (Nov 18), citing data from the HODL wave metric, said coins that last moved in the past six to 12 months now make up the biggest portion of the BTC supply.
The HODL waves show the time periods in which BTC has most recently moved.
It said despite strong gains and equally strong corrections in 2021, those who entered the market or added to their positions in or after November 2020 are refusing to sell.
HODL waves, which track the age distribution of unspent transaction outputs, show that the supply controlled by those six-to-12-month HODLers" has increased — from 8.7% at the start of June to 21.4% as of Nov 17.
Cointelegraph said that at the same time, coins held for multiple years have decreased only slightly, highlighting that modest selling has taken place and that, with the exception of the six-to-12-month group, investors' resolve remains steadfast.
It said the data underscores the theory that few BTC owners intend to sell at current prices even as these circle all-time highs.
However, it said distribution of coins by long-term holders — a classic characteristic of bull market peak phases — has now begun.
The last time this occurred was also in November last year, it said.