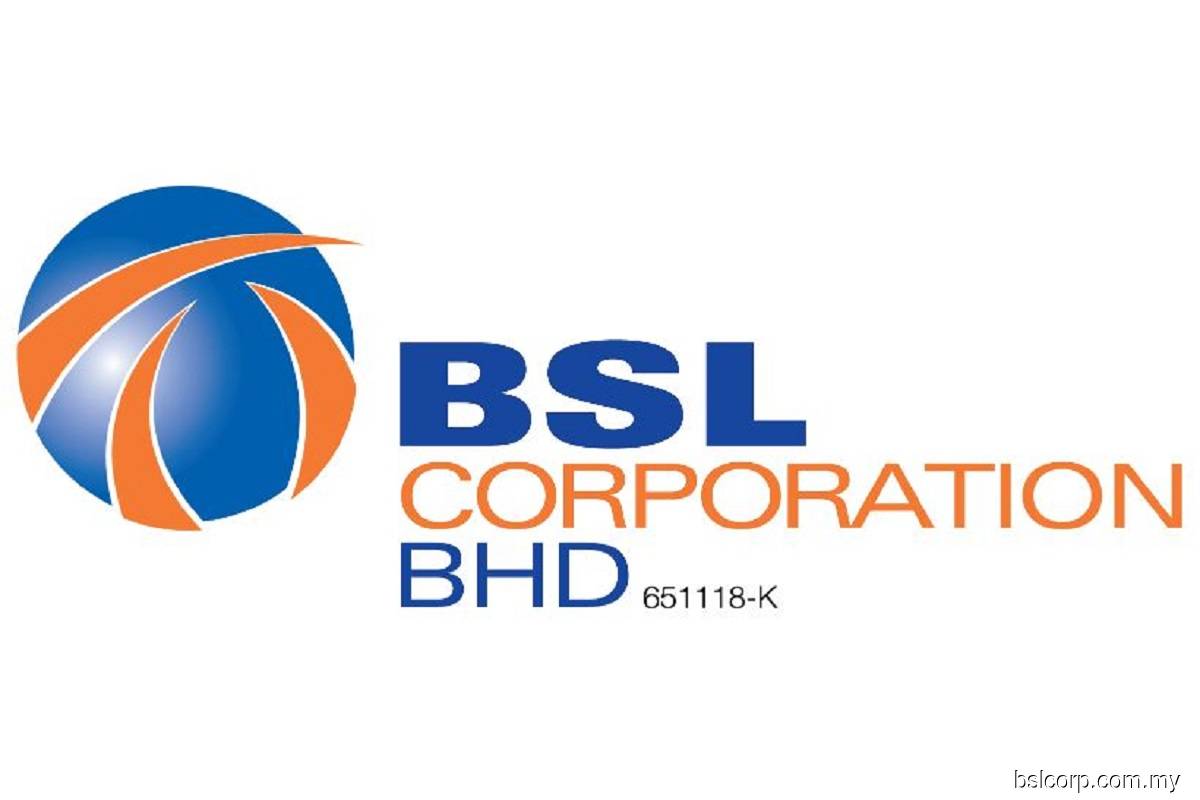 KUALA LUMPUR (July 28): Shares in BSL Corp Bhd rose sharply by 19 sen this morning to RM1.35 apiece, above the proposed takeover price of RM1.15 by Sanichi Technology Bhd managing director Datuk Seri Dr Pang Chow Huat and PNE PCB Bhd executive director Ho Jien Shiung.
At 11.12am, the counter had risen 18 sen or 15.52% higher to RM1.34 from the previous close and exceeded the offer price by 16.52%. Trading volume stood at 3.5 million shares and rising, above its 200-day average of 1.97 million shares.
The sharp rise came two days after MainStreet Advisers Sdn Bhd, the independent adviser for the takeover offer, recommended that the minority shareholders accept the offer on its view that it is fair and reasonable.
The offer price, it said on Monday, represents a premium of 9.52% or 10 sen to the revalued net asset value (RNAV) per share of BSL Corp.
MainStreet also pointed out that the offer is at a premium of between 5.5% and 33.7% to BSL Corp's volume-weighted historical share price for the periods of between five days and up to one year prior to the notice on June 23.
The company, which is involved in precision metal stamping and printing circuit board (PCB) assembly, had also not provided any dividends for the last 11 years, MainStreet said, adding that the counter is relatively illiquid when compared to the benchmark.
Pang and Ho, the two offerors, made the takeover offer on June 23 after acquiring 51.72% of the group from Esteem Role Sdn Bhd via direct transactions for RM57.48 million or RM1.15 per share.
Pang bought 32.44 million shares or a 33.57% stake, while Ho acquired 17.54 million shares or 18.15%, according to filings by BSL Corp with the stock exchange.  
The joint offerors intend to maintain the listing status of BSL Corp.
Read also:
Two listed firm bosses acquire 52% of BSL Corp, make takeover offer for remaining shares