This article first appeared in Forum, The Edge Malaysia Weekly, on August 16, 2021 - August 22, 2021.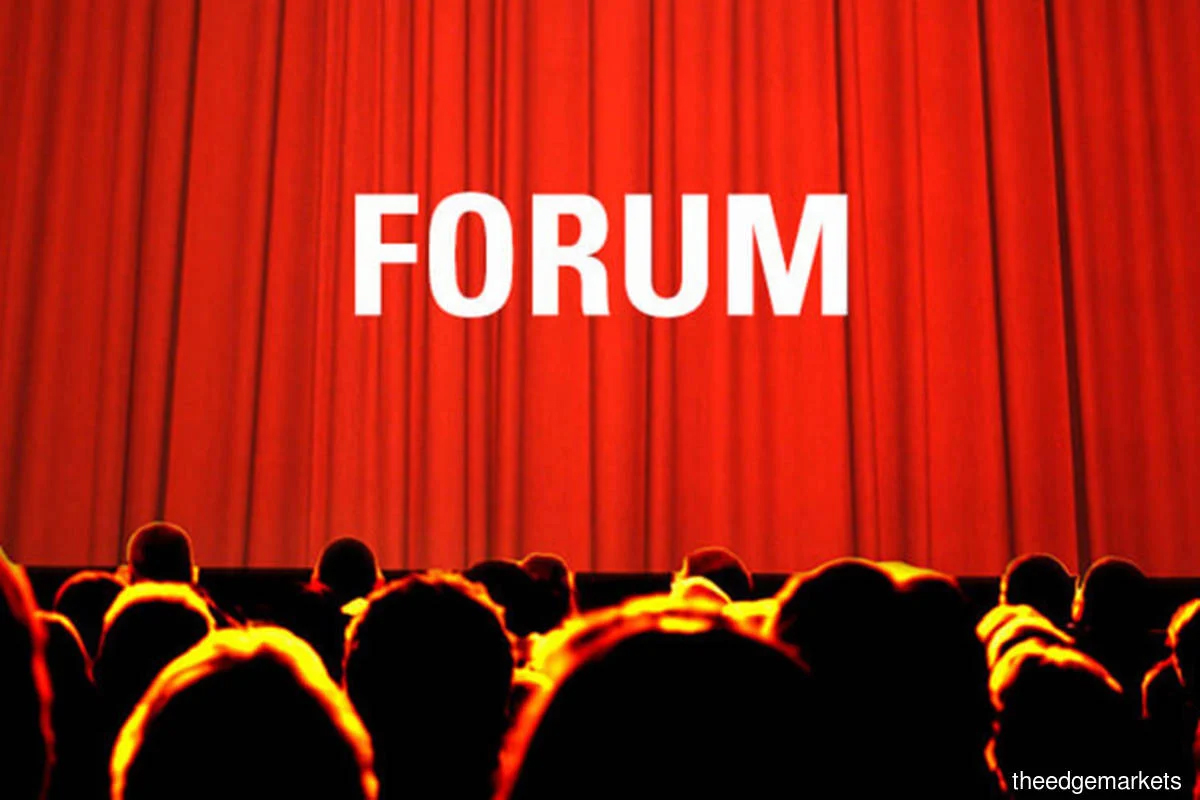 Could it be that resurrecting the European Super League (ESL) was the real reason Barcelona let Lionel Messi go? It may sound incredible that the beleaguered Catalan giants would sacrifice their ageing, but still very much alive, favourite son for a concept that was presumed dead. But it may be the only explanation for a break-up that has shaken football.
Last Tuesday, Messi signed for Paris St Germain (PSG) in one of the greatest transfer coups of all time. No fee was involved as Messi had become a free agent, but it will still cost the Qatari-backed club a fortune, as the Argentine superstar will pick up US$25 million a year for two years. The repercussions are still being felt in Catalonia, and will be for a long time.
Crucial in this fast-moving saga is the deal that La Liga agreed with US equity firm CVC to inject US$3.2 billion into the Spanish League just before Messi was expected to sign a new contract to remain at the Camp Nou.
When announced two weeks ago, it was widely seen as not only securing the future of the league, but as rescuing Barca. Some even suspected it was timed to ensure the club retained its — and La Liga's — most prized asset. It was even cleverer.
Messi had agreed to take a 50% pay cut to help the club clamber out of the giant hole that its transfer profligacy had dug itself into and, at first glance, the CVC deal seemed manna from heaven. Barca would get 10% of the figure — US$320 million, 15% of which could be used for signings — and it was greeted by Forbes magazine as "a major boost to hopes of keeping Messi". Spanish sports paper Marca claimed "it had been done with Messi in mind".
But there was a snag. By committing long term to La Liga, clubs would be renouncing the ESL once and for all. After ESL's collapse in April, Barcelona is one of three (along with Real Madrid and Italy's Juventus) that have stubbornly refused to admit defeat, clinging to the hope it could be revived in some form.
Last month, those hopes received a boost when a Madrid court ruled against UEFA's punitive actions against the breakaway clubs, and the dispute will now go to the European Court in Luxembourg. The vast sums promised by the ESL, including a signing-on fee of US$300 million, were why the Catalans were so keen for it to succeed — and so reluctant to admit that it failed. Faced with over US$1 billion's worth of debt, it was their only way out.
La Liga president Javier Tebas, one of ESL's most vocal critics, must have been doubly pleased, for not only were they securing La Liga's future but they were also killing off ESL with the same silver bullet.
It looked like checkmate, as Real Madrid and Juventus would have found it nigh on impossible to continue on their own. The third Spanish signatory to ESL, Atletico Madrid, had pulled out with the EPL's Big Six and both Milan clubs, AC and Inter, after the plans had met with such fierce hostility.
But Tebas and the football world had reckoned without the lure of untold future fortunes in the ESL and the determination of the Recalcitrant Three not to give up on them. Barca were rejecting a bird in the hand but Real and Juve insisted it could still be many more. Just to ensure that Barca president Joan Laporta did not waver, Real president Florentino Perez and Juve boss Gianni Agnelli scurried to Barcelona to meet him.
Spotted in a fashionable restaurant, the two visitors insisted that Barca reject the CVC deal and Laporta agreed, albeit reluctantly, as he knew the price would be losing the greatest player in the club's history. Without the CVC handout, Barca would not meet La Liga's Financial Fair Play (FFP) regulations. Even if Messi had played for free, they still would not.
Laporta explained that the deal would be "mortgaging the club's [TV] rights over the next half-century" and, to be fair to him, the Americans would largely control them. But, to reject a helping hand of such magnitude for still-distant dreams may not go down well in Catalonia.
Even without Messi's salary, Barca are still in an incredible mess. They cannot even register the four new signings they made or buy new ones, and those they want to sell to raise funds do not want to leave. It has come to this because of mismanagement on an epic scale — the wrong signings and Messidependencia that had become almost total.
The CVC deal does not require unanimity to go through, but other clubs may not be so keen if they know the two Big Boys are not on board. And on the day Messi signed for PSG, Perez announced he would sue both La Liga and CVC. Makes you think the global construction magnate has something more concrete than hopes and dreams.
Dubbed "Boost La Liga", it was meant to help the league challenge the EPL for paramountcy in the game. Now, it has helped ease out its greatest asset and is facing a court case with one of its Big Two members. But the sense of loss is nothing compared to how they are feeling in Barcelona.
---
Bob Holmes is a long-time sportswriter specialising in football