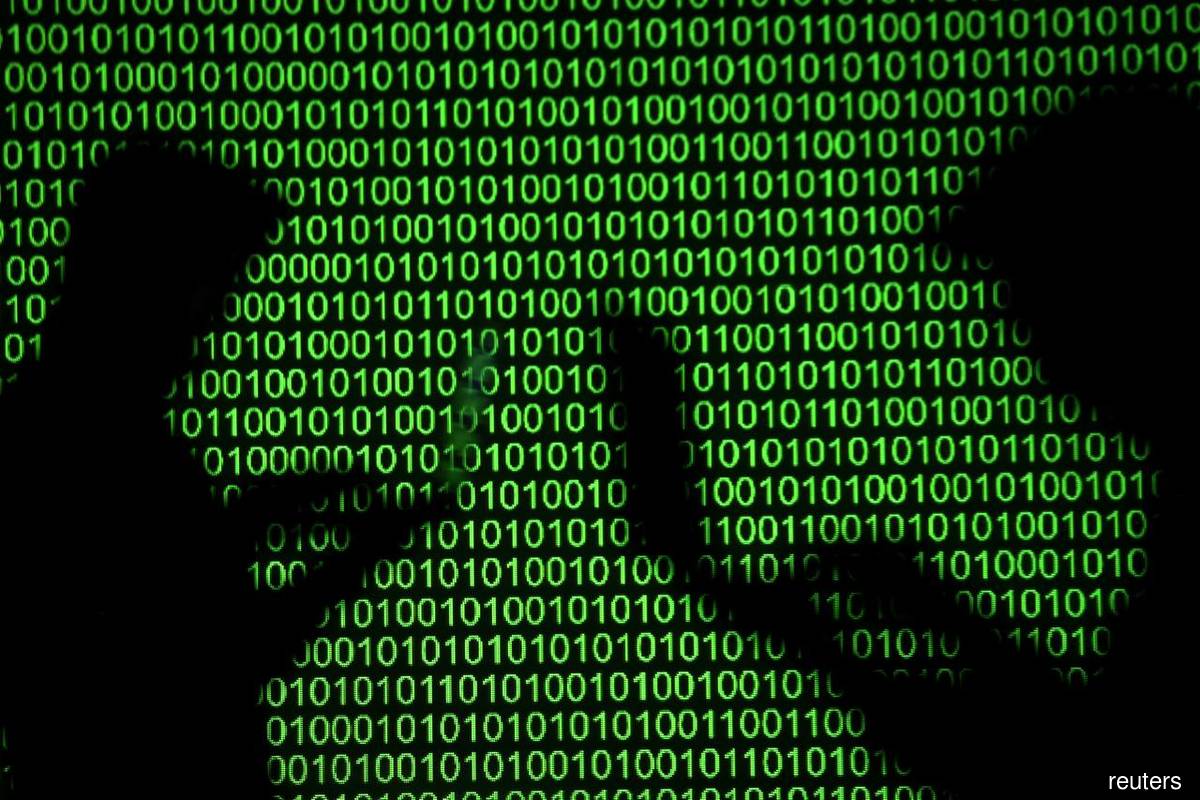 KUALA LUMPUR (May 24): Information on cyber security concerns must be able to reach the people on the ground, especially Persons with Disabilities (PwD) and the elderly, as they are more exposed to the risk, Malaysian National News Agency (Bernama) chairman Senator Datuk Ras Adiba Radzi said.
As such, she said all parties should play their roles in disseminating such information as not everyone knew how to protect themselves from cyber threats.
"I feel it is our responsibility to disseminate the correct information to the people on the ground, especially PwD because we are so prone to so many things without realising safety is at stake.
"Some people (PwD) don't know that it's wrong and dangerous to share personal information such as their phone numbers and home address. They thought it's convenient," she said.
Ras Adiba said this as a speaker at the Malaysia Global Business Forum (MGBF) Roundtable Series on Security Concerns in Critical Value Chains titled "Addressing Disruption in Supply Chain" on Tuesday (May 24).
Other speakers include Kuala Lumpur Traffic Investigation and Enforcement Department chief ACP Sarifudin Mohd Salleh, Digital Nasional Bhd head of career development Francis Koh and Novem CS senior advisor M Umapathy Sivan.