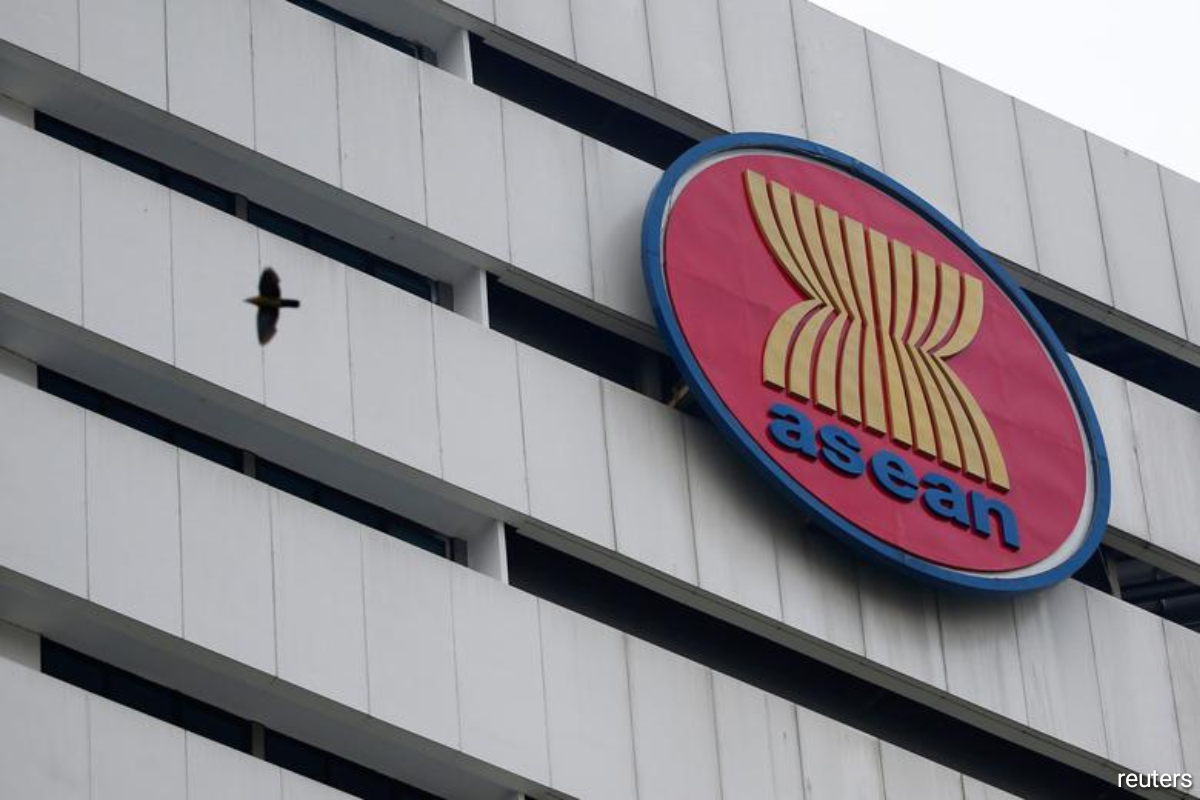 (Nov 22): President Xi Jinping announced on Monday several major initiatives to boost economic cooperation between China and the Association of Southeast Asian Nations (ASEAN), including striving to import $150 billion worth of agricultural products from ASEAN countries over the next five years, offering additional financial assistance to the bloc's economic recovery and anti-epidemic efforts, as well as providing advanced technology, Global Times reported.
Xi made the remarks while attending and chairing a special summit commemorating the 30th anniversary of ASEAN-China dialogue relations on Monday via video link. 
During the meeting, the two sides jointly announced the establishment of a China-ASEAN Comprehensive Strategic Partnership, a new milestone for the relationship that will inject new impetus into the development of both the region and the world.
On the economic front, Xi proposed several initiatives for deepening cooperation between China and ASEAN, including calling for working toward a new round of upgrade of the China-ASEAN Free Trade Area at an early date, and increasing imports from the bloc.
China has a vast domestic market that will always be open to ASEAN countries, Xi said, adding that China is ready to import more quality products from ASEAN countries, including buying up to $150 billion worth of agricultural products from ASEAN in the next five years, Global Times reported.