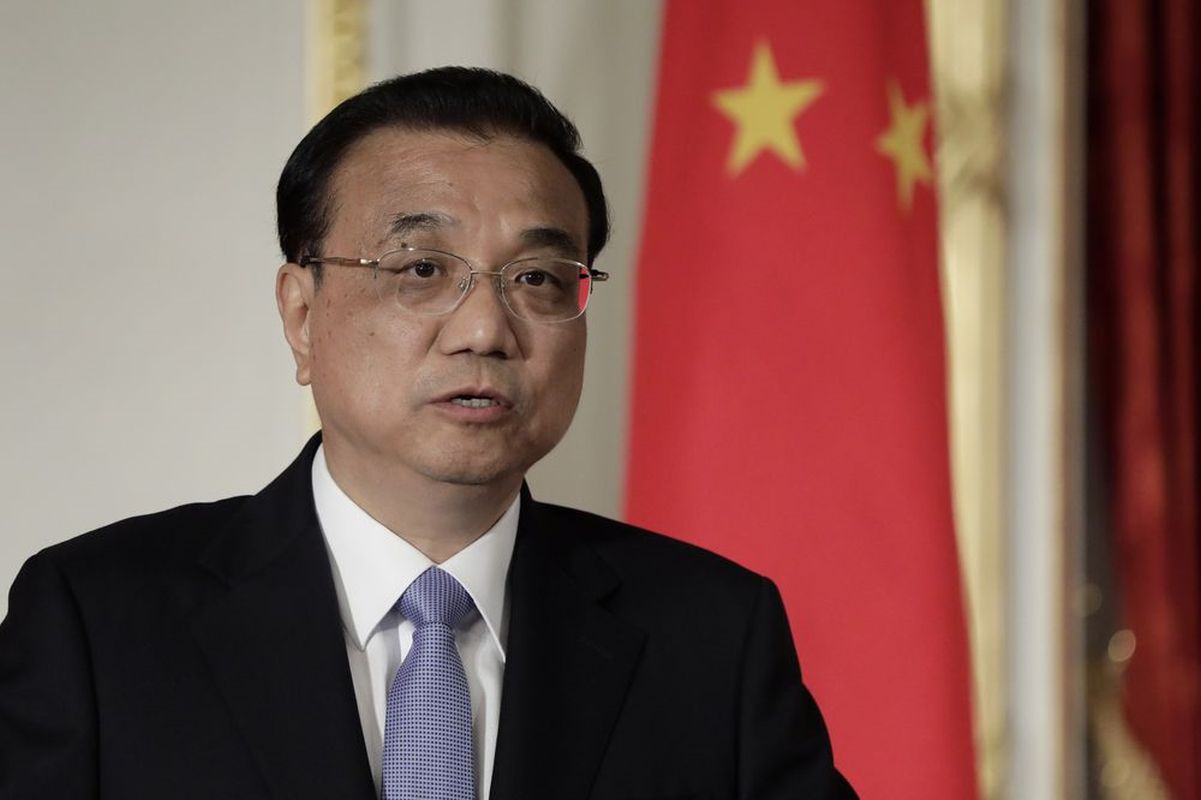 (May 25): China's economy is worse off to a "certain extent" than 2020 when the pandemic first emerged, Premier Li Keqiang said, urging efforts to reduce the unemployment rate.
"Economic indicators in China have fallen significantly, and difficulties in some aspects and to a certain extent are greater than when the epidemic hit us severely in 2020," Li said Wednesday following a meeting with local authorities, State-owned companies and financial firms to discuss how to stabilize the economy.
The premier called on officials to make sure the unemployment rate falls and the economy "operates in a reasonable range" in the second quarter of this year, State media cited him as saying. Earlier this month, he warned of a "complicated and grave" employment situation after the nation's surveyed jobless rate climbed to 6.1% in April, the highest since February 2020.
The meeting is the latest in a series of calls by Li to shore up the economy, which has come under enormous pressure from Covid outbreaks and lockdowns in recent months, threatening a government growth target of about 5.5%. President Xi Jinping's commitment to Covid Zero means it's almost certain to miss that goal this year: Economists now forecast gross domestic product growth will hit just 4.5%, according to a new Bloomberg survey.
Li indicated that China will try to reduce the impact of its strict Zero-Covid policy on the economy. "At the same time as controlling the epidemic, we must complete the task of economic development," he said. Li stressed implementation of current support policies, and said more detailed implementation measures would be issued by the end of this month. He said that economic data for the second quarter would be released "accurately."
The State Council outlined 33 support measures on Monday to help businesses struggling to cope with the lockdowns, including extra tax rebates, relief on social insurance payments and loans, and additional funding for aviation and rail construction. Local governments were told to spend most of the proceeds from special bonds — used mainly for infrastructure — by the end of August.
The Central Bank and banking regulator also held a meeting with major financial institutions on Monday to urge them to boost loans.
Li met with local authorities in April, when Shanghai was in the middle of a lockdown, telling them to "add a sense of urgency" as they rolled out policy. During a trip to Yunnan province last week, he said they should "act decisively" to support growth.