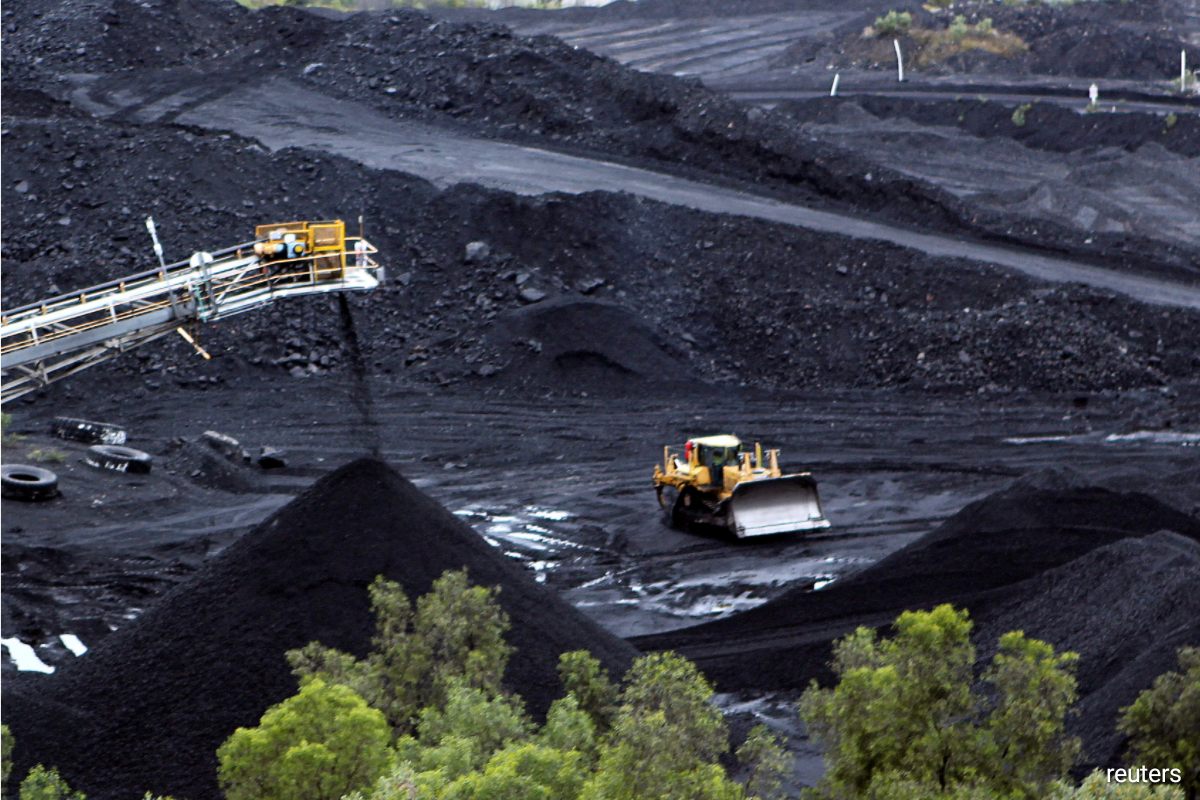 (Dec 8): Though China's imports from Australia maintained a relatively fast pace in November, the growth rate slowed for a 2nd consecutive month, according to Chinese official data on Tuesday, adding to growing indications that Australia may be losing share in the Chinese market to other countries, including its allies, Global Times reported. 
China's imports from Australia showed a year-on-year increase of 43.1%, narrowing by 0.5 percentage points compared with the first 10 months, data released by the General Administration of Customs (GAC) showed.
In October, the growth rate of China's imports from Australia slowed for the first time in 2021, down nearly two percentage points from the growth rate in the first nine months, data from the GAC showed, Global Times reported.
According to a recent report by the Australia-China Relations Institute at the University of Technology Sydney, Australia's exports across 12 key non-iron-ore commodities affected by the souring bilateral relations — such as coal, barley, beef, timber, lobster and wine — plummeted by a staggering US$17.3 billion in the first nine months of 2021, compared with 2019.
However, during the same period, the value of US exports of the same commodities increased by US$6.3 billion.
"In other words, as Australia's trade war with China had a negative impact on its economy, its 'allies' benefited from it," Song Wei, a research fellow at the Chinese Academy of International Trade and Economic Cooperation, told the Global Times on Tuesday.