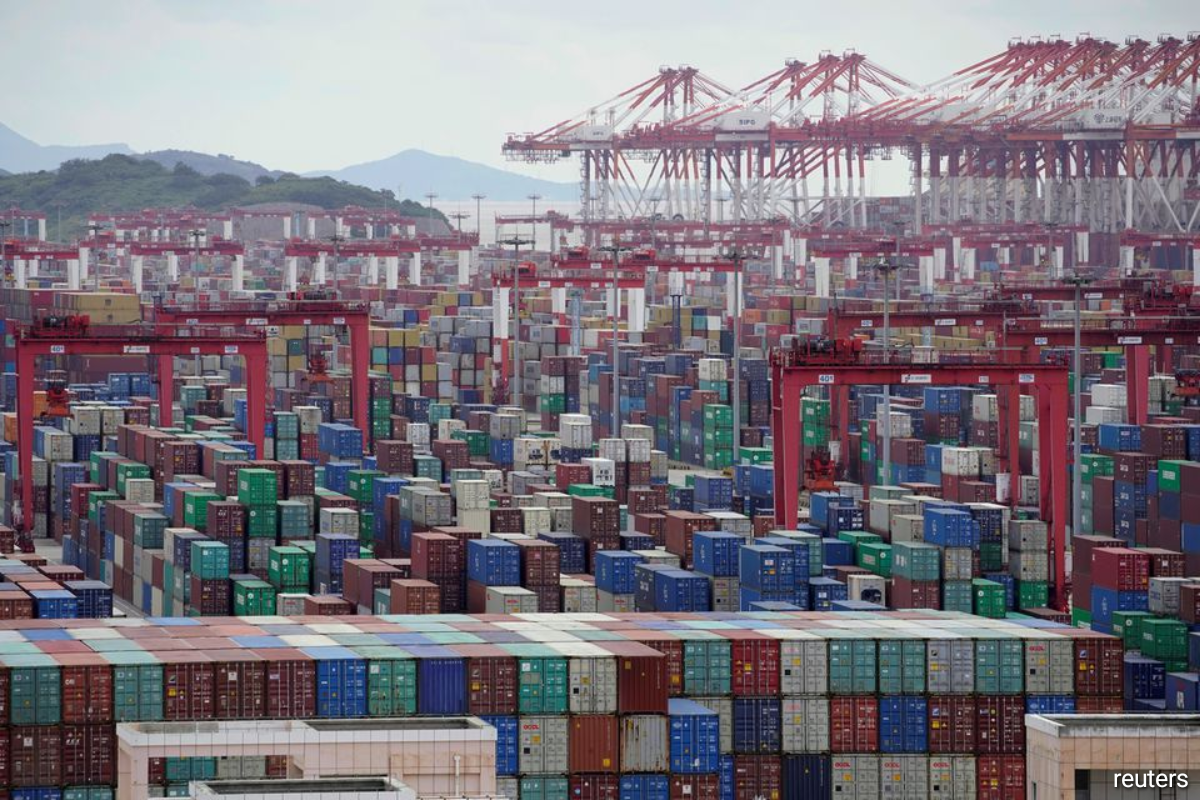 (Dec 8): Trade between China and the US remained robust during the first 11 months of the year, hitting $682.32 billion, a year-on-year increase of 30.2 percent, Chinese customs data showed on Tuesday, even as bilateral ties continue on a downward spiral due to the US' constant aggression toward China, Global Times reported.
Bilateral trade could reach a record high at the end of the year, as US continues to purchase more Chinese manufactured products amid record inflation levels and as China expands imports of US agricultural, energy and other products, Chinese experts noted. 
However, as Washington continues its hostile approach, China-US ties will remain in "hot economics, cold politics," experts added. 
In the first 11 months of 2021, China's exports to the US increased 28.3 percent year-on-year, while imports grew 36.9 percent year-on-year, according to official data on Tuesday. In November, bilateral trade stood at $72.49 billion, jumping from $66.79 billion in the previous month.
The US has to increase imports from China in order to relieve its domestic supply shortages, Beijing-based economist Tian Yun told the Global Times on Tuesday. "If not, US inflation is likely to keep rising."