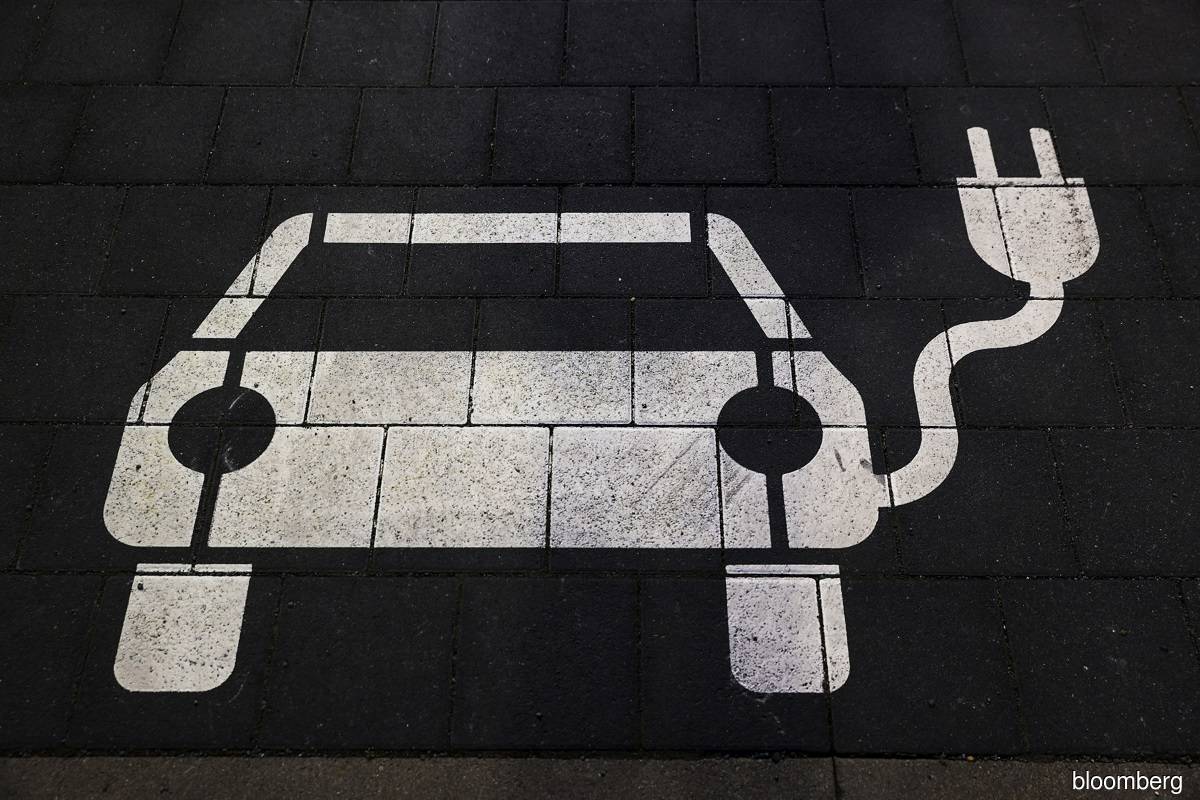 SINGAPORE (Sept 27): An intense competitive battle is starting to take shape in Southeast Asia's electric vehicle (EV) market between incumbent Japanese automakers and new entrants from China, Korea, and domestic players in the region.
With a population of about 675 million, this is a prize worth fighting over. Annual passenger vehicle sales in the region are expected to more than double by 2040 to about five million as the population and these economies grow.
Today, affordable cars from Japanese brands including Toyota, Honda, Mitsubishi, Daihatsu, and Mazda dominate the passenger vehicle market. About 78% of all cars and sport utility vehicles sold in 2019 in Indonesia — the largest auto market in the region — were priced below US$20,000 (RM92,211).
The passenger EV market in Southeast Asia is still small. Fewer than 16,000 EVs were sold in the region last year out of the 6.6 million delivered worldwide. However, the shift to EVs is opening opportunities for companies like SAIC, Wuling, Great Wall, BYD, Hyundai, and VinFast to expand in this growing region as their Japanese counterparts still hold back on offering more battery-electric vehicles (BEVs) to consumers.
Until last year, governments in the region did not have attractive subsidies or stringent fuel economy regulations that have helped support EV adoption in Europe and elsewhere. That meant dominant players like Toyota and Honda did not aggressively pursue EVs in the region. Indeed, almost no global automakers today offer EVs at price points that can appeal to the mass market and achieve sufficient economies of scale in the region.
That may be about to change. Chinese automakers have several affordable EV models that they manufacture and sell in China, and they are beginning to bring many of these to Southeast Asia. Great Wall Motor and SAIC's MG Motor have introduced three EVs in Thailand that are priced between US$20,000 and US$30,000. Wuling, another Chinese automaker known at home for its very successful Hongguang Mini EV, introduced a small EV priced from US$16,000 in Indonesia. Many of these models are already popular among consumers and have long wait times for delivery.
The geopolitical tension between China and some Western economies also makes Southeast Asia a relatively more attractive overseas manufacturing hub for Chinese automakers looking to expand abroad. The incentives from Southeast Asian governments for companies investing in local manufacturing of EVs and lithium batteries sweeten the deal, leading to a flurry of investments from China and Korea into the region. Automakers from these countries including BYD, Great Wall Motor, Hyundai, MG Motor, and Wuling have chosen either Indonesia or Thailand as their regional manufacturing base for EVs in the region.
This technology transition is also enabling a new set of companies from within the region to enter the industry. VinFast, backed by Vietnam's largest private conglomerate, started selling its locally manufactured EVs in the country last year. The company aims to ship its first batch of BEVs to Europe late this year and start manufacturing EVs in the US in 2024.
Governments in Indonesia and Thailand are also backing their state-owned energy companies PTT and Pertamina to invest across the EV value chain to boost local manufacturing capacity and create national champions that can compete globally in this emerging industry.
These new players are now well positioned to capture most of the EV market growth in Southeast Asia over the next three years. BloombergNEF expects annual EV sales in the region to rise from 16,000 units in 2021 to almost 81,000 in 2025. That is still modest by global standards, but as it stands right now, Japanese incumbents would lose out on much of this growth unless they accelerate their roll-out of new EV models in Southeast Asia.
Of course, it is unlikely going to be all smooth sailing for these newer companies. Consumers still have high confidence in existing Japanese auto brands, which can be a big hurdle for some of these entrants. The Japanese automakers also have well-established sales and service networks they can use to reach more markets and consumers when they decide to scale up. The new players are offering smarter features like interactive digital assistants, app-based connectivity features, and over-the-air updates to attract young customers and bridge the brand-equity gap as they compete for the long-term prize.