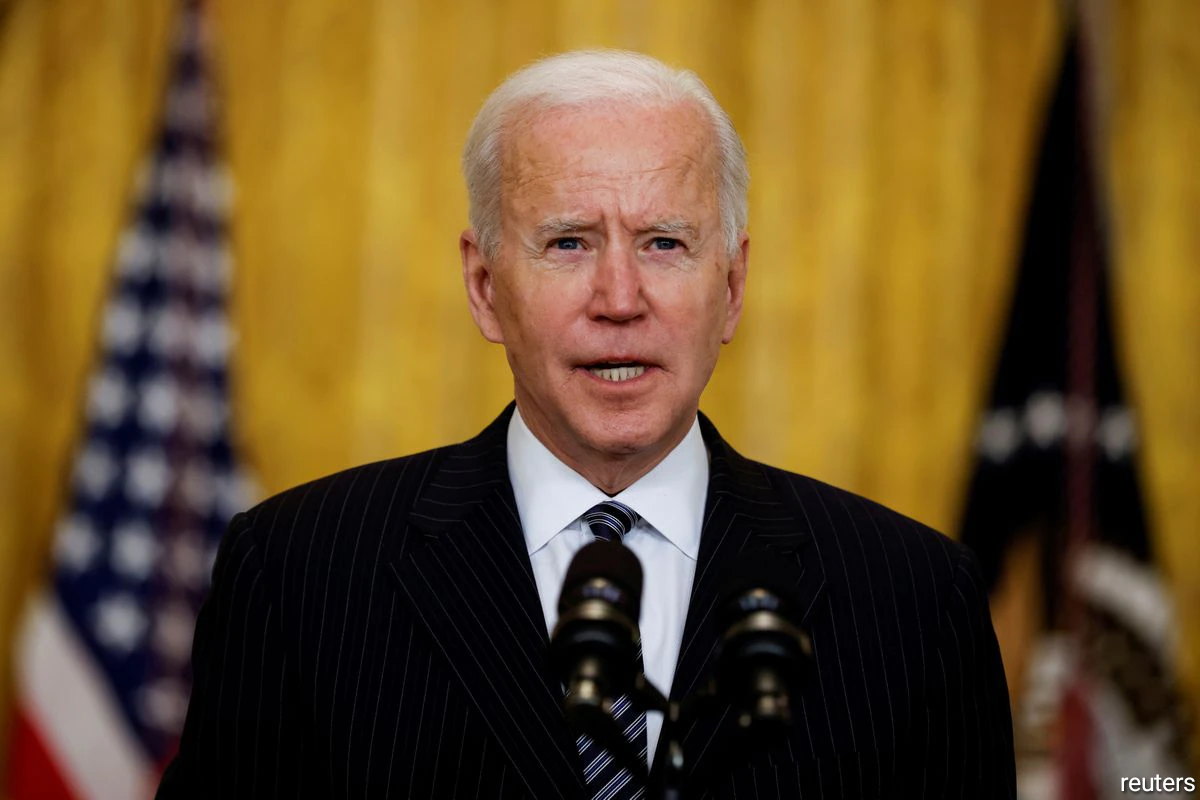 (Oct 15): The Biden administration unveiled on Friday a government-wide plan to address the systemic threat climate change poses to all sectors of the economy.
The roadmap is part of the White House's longer-term agenda to slash domestic greenhouse gas emissions nearly in half by 2030 and transition to a net-zero emissions economy by mid-century while mitigating the impact of climate change on the economy.
Worsening climate-related disasters like heatwaves, drought, floods and wildfires threaten to upend the stability of the global financial system.
This year, extreme weather events affected 1 in 3 Americans, according to federal disaster declarations, and interrupted supply chains across the country. In the past five years, extreme weather has cost Americans more than $600 billion in damages, according to the National Oceanic and Atmospheric Administration.