This article first appeared in Capital, The Edge Malaysia Weekly, on June 21, 2021 - June 27, 2021.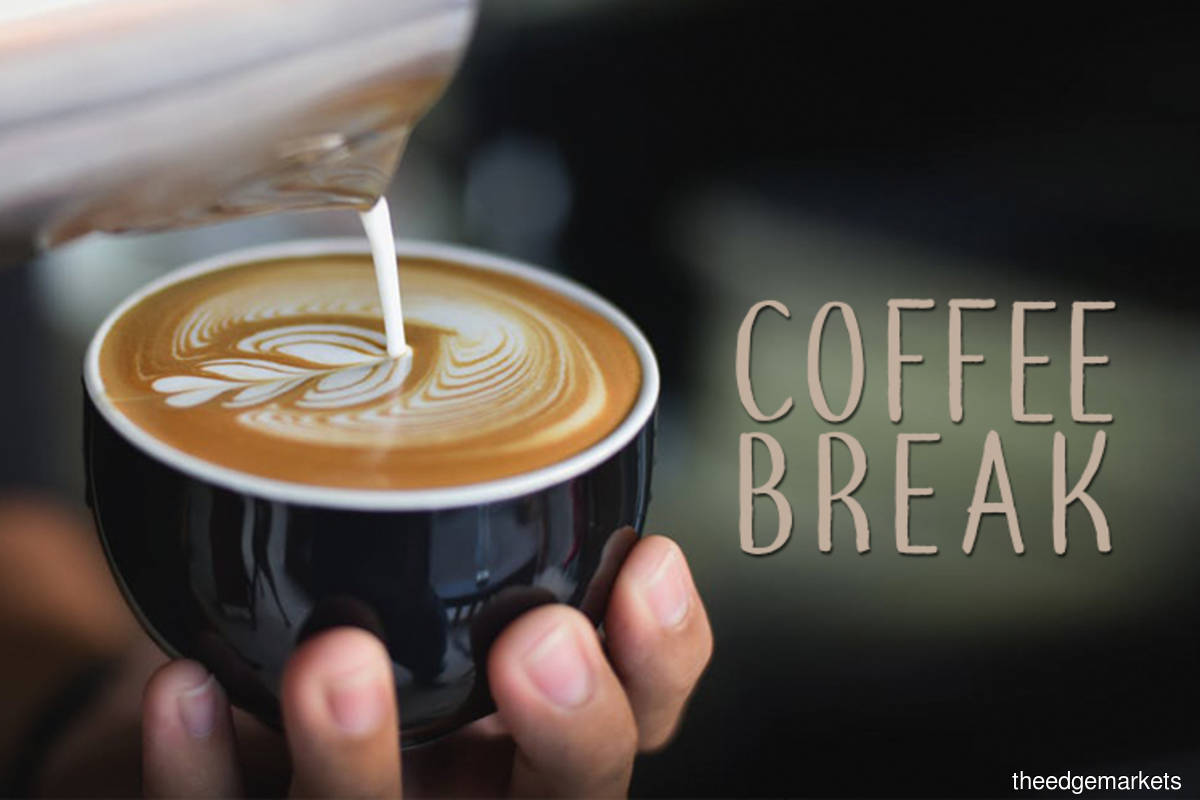 There has not been a dull moment since the start of the Covid-19 pandemic. If anything, the lifestyle changes caused by holing ourselves up at home for an extended duration have resulted in a period of self-discovery.
In fact, the lockdowns, and the accompanying ever-changing standard operating procedures (SOPs), have presented us with the opportunity to rethink what is really important to us.
For one, the things that matter to us differ from one person to another; what may seem essential to one may not seem so to another. For some, it is toilet paper; for others, it is something food-related like bread.
One significant thing we have learnt from this pandemic is that many office tasks can actually be performed from home, so much so that some are loving the idea of working remotely without having to commute, and being able to work in pyjamas. Then there are those who can't wait to return to the office as they crave in-person interaction with colleagues.
A male friend who is single thinks that barbers are absolutely necessary and should be permitted to open during the lockdown period, while another who is married is less concerned about getting his hair trimmed than he is about a continuous supply of water and power, healthcare and being with family.
In any case, the consensus is that computers, smartphones, internet connectivity, unlimited data and social media have become as essential to us as food, while many of my girlfriends say they can now live without a car, work clothes, jewellery, make-up, pedicures and manicures.
A girlfriend notes the importance of using WhatsApp to remain connected with friends during this crisis. "Where would I be able to vent (my frustrations), chat or share important or funny news if not for messaging apps like WhatsApp?" she says.
"I have also learnt to survive without a maid although it hasn't been easy. I also don't ever need to go to the bank (with online banking)," she adds.
I myself have realised that a lot of things I took for granted a year ago are actually essential to me. Take, for instance, hair dye. When a popular pharmacy chain announced earlier this month that it was temporarily suspending the sale of such items to comply with the Covid-19 SOPs, I realised just how important it is to me. When your hair is greying — but not as beautifully as that of the ladies in television series The Golden Girls — and you have to attend the occasional Zoom meeting with the camera on, hair dye becomes essential.
Similarly, the things I previously thought I couldn't do without suddenly don't seem as important. It was only after 4D outlets were shut during the Movement Control Order because they were considered non-essential services that I realised life could go on without my buying 4D tickets.
Purchasing habits have also changed significantly in the last year. For example, during stay-at-home orders, several of my friends have fallen in love with shopping online. "I'm so used to online shopping that even though the shops are now open, I still prefer to shop online," says a friend who lives in the UK. "(After the numerous lockdowns,) time is so precious to me now that when I do go out, I want to spend it outside in nature or with family and friends and not shopping."
I, on the other hand, would rather wait for the stores to open. I need to feel and touch what I'm buying.
It's been a tough journey, no doubt about it. This forced solitary confinement has also provoked intense loneliness. "I miss seeing people during lockdowns and getting out, especially as the UK doesn't have great weather except for a few months of the year. While I can adjust to changes in the things we consume and use, I find it hard not seeing people for months on end. At least the polite hellos and good mornings when I pass by people on the street can brighten my day," says my friend.
If the pandemic has taught us anything, it's that we can live with less. Says another friend: "I've realised that I don't really need much in life. I'm happy with a roof over my head and a good night's sleep. It gives me hope for an early retirement."
The pandemic has also demonstrated to us the value of freedom. Hence the increased willingness to get vaccinated voluntarily as it is perceived as a passport to move freely again.
If our wants and needs have been changed by the pandemic, the next question is whether we will revert to old habits as restrictions around the world are eased. One thing's for certain, though — once borders reopen, all of us will be heading out for a proper holiday as soon as we can.