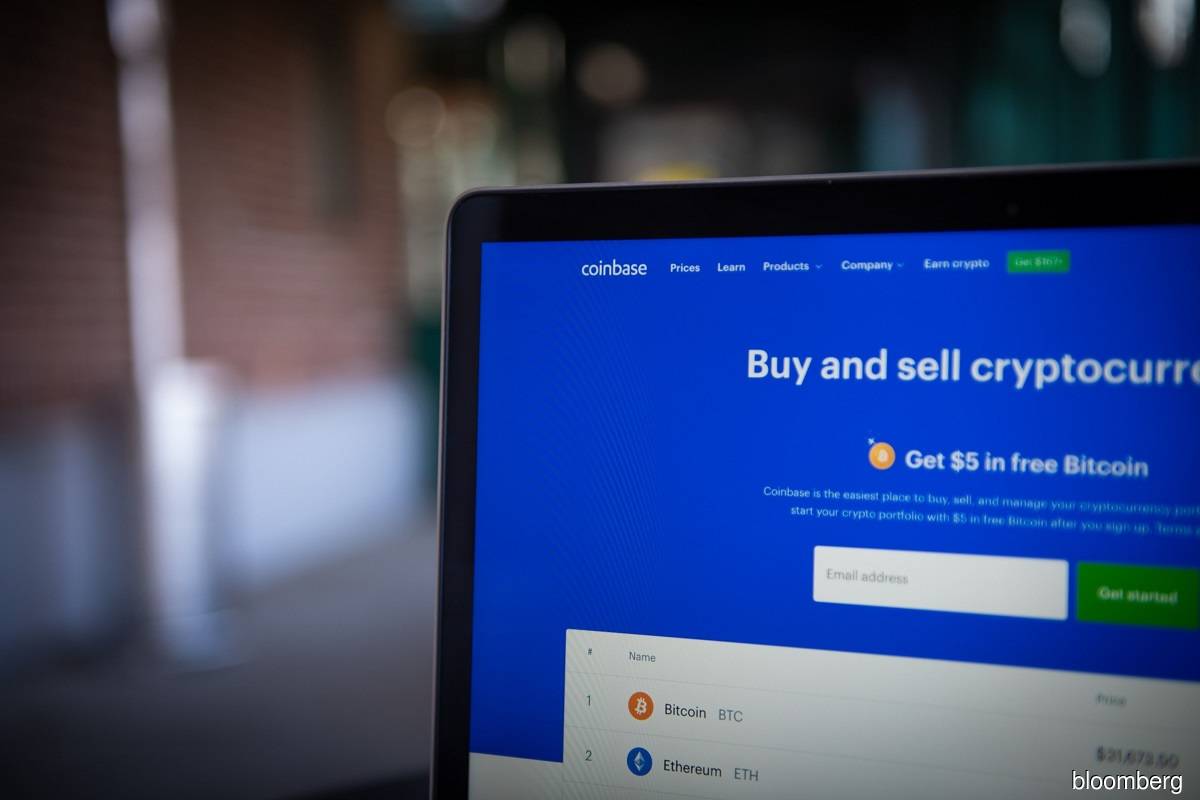 (Nov 11): Singapore units of Coinbase Global Inc and Binance Holdings Ltd are among the remaining 70 applicants for a licence to provide cryptocurrency services in the Asian financial hub. 
That's according to information posted on the website of the Monetary Authority of Singapore (MAS). It shows the number of firms operating with an exemption while their application is processed is now less that half the 170 that last year applied for a permit. The list didn't give details of the decline.
Previous MAS data had showed 30 firms among the 170 applicants dropped out from the process, two were rejected and three got approved, indicating 135 had been in the running.
Singapore is trying to strike a balance — attracting enough firms to help transform the city state into a key player for crypto-related activities while maintaining high regulatory standards. MAS managing director Ravi Menon has struck a cautious tone so far, saying he frowns on many retail-focused trading businesses because of risks from price swings and illicit flows. 
China's clampdown on cryptocurrency activities in September also added to the allure of the city state as relatively welcoming by comparison. The local entity of Hong Kong-based Huobi Technology Holdings Ltd is among the remainders, together with Gemini Trust Co and South Korea's largest cryptocurrency operator Upbit.
'Very high standards'
"We don't need 160 of them to set up shop here. Half of them can do so, but with very high standards. That, I think, is a better outcome," MAS' Menon said in an interview last month.
Local business volume is picking up, according to data published on Thursday (Nov 11) by DBS Group Holdings Ltd, Southeast Asia's largest lender based in the city state. Its brokerage unit is among the three recipients of MAS licences. The other two are Singapore-based FOMO Pay and Australian firm Independent Reserve.
DBS Digital Exchange, the bank's platform for trading of cryptocurrencies and other digital tokens, started round-the-clock operations in August. In the two months since, the bank recorded trading volumes that surpassed that of the first eight months by 40%. Digital assets held under custody totalled S$600 million (about RM1.85 billion) at the end of last month, it said.