This article first appeared in Options, The Edge Malaysia Weekly, on December 2, 2019 - December 08, 2019.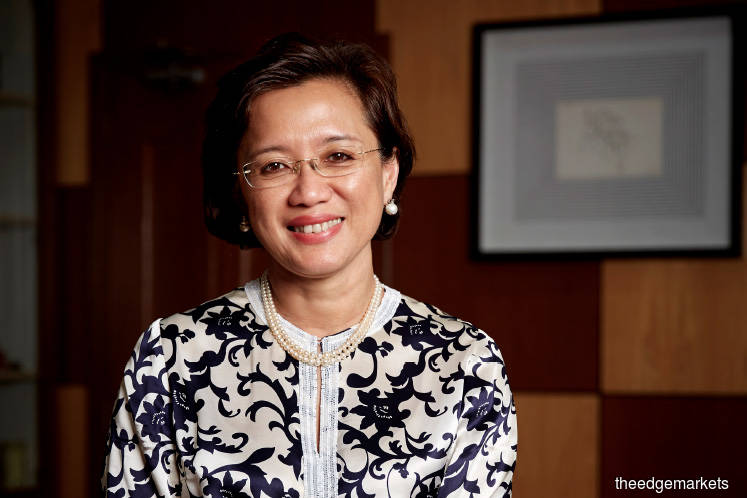 In conjunction with World AIDS Day on Dec 1, Malaysia's pre-eminent researcher on the subject Prof Datuk Adeeba Kamarulzaman talks to Anandhi Gopinath about the status of the epidemic in our country, how far we have come in terms of research and her upcoming presidency of the prestigious International AIDS Society
From the time the Human Immunodeficiency Virus was identified in 1981, it has captured our imagination like no other disease because of its scale — very quickly, people were dying from AIDS and no one knew how to combat the spread of HIV or how to cure it. Fear of the unknown made ordinarily rational human beings react in ways that were unnecessarily discriminatory, but who could blame anyone when knowledge was so scarce? All we knew about HIV at one point was that it led to AIDS and that there was no treatment for it — a diagnosis then almost certainly meant death.
Today, however, while there remains no cure or vaccine for AIDS, an HIV diagnosis is nowhere close to as damning as it once was. By taking and staying on antiretroviral therapy as soon as possible after diagnosis, people with HIV can live long and healthy lives and prevent transmitting the virus to their sexual partners. In addition, there are effective methods to prevent transmission through sex or drug use, including pre-exposure prophylaxis (PrEP) and clean needles and syringes.
For the full story, pick up a copy of The Edge Malaysia (December 2, 2019) at your nearest news stands or visit optionstheedge.com.