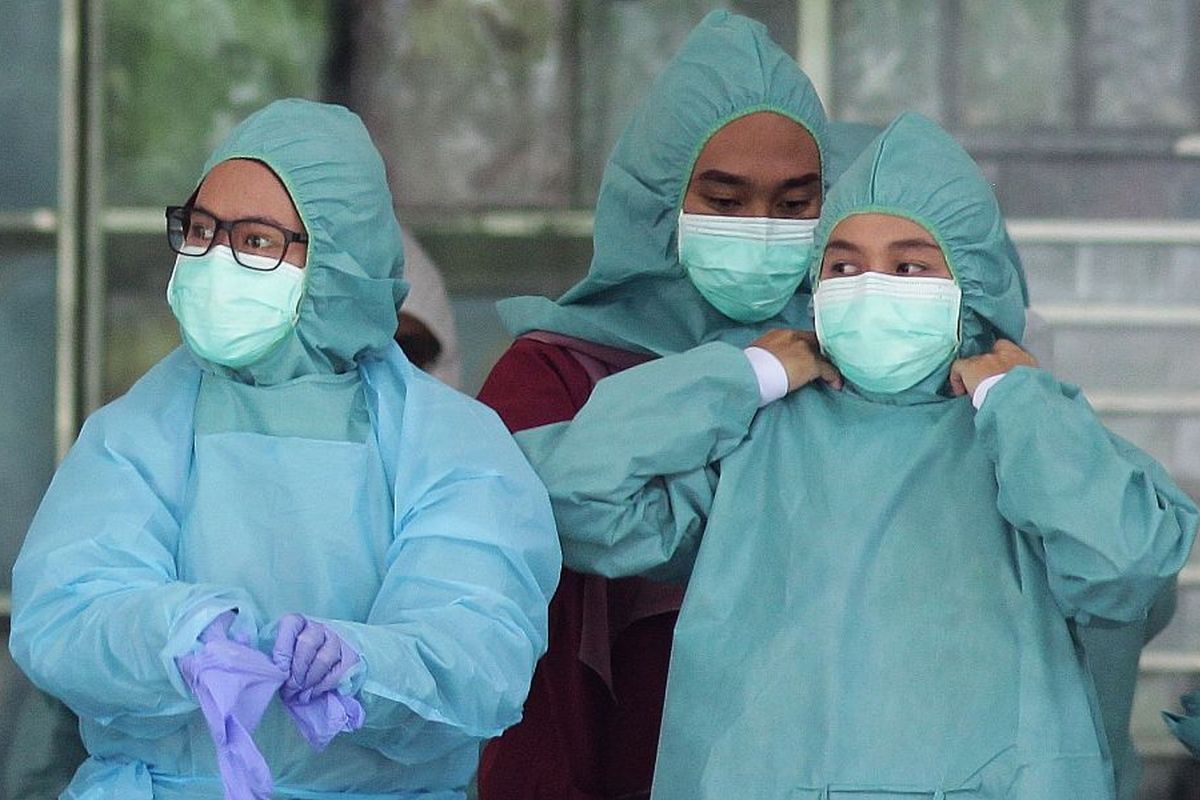 KUALA LUMPUR (Feb 10): Malaysia's daily new cases climbed back to the 3,000-level. The Ministry of Health (MoH) announced 3,288 new infections as of noon today, after the number dropped to 2,764 yesterday.
Today, the MoH's updates on Twitter showed Selangor reported the highest number of daily new cases at 1,757, more than double yesterday's 862 cases.
This was followed by Kuala Lumpur (408 cases) and Johor (369). The MoH said Negeri Sembilan registered 157 new cases while Sabah reported 132 new cases.
The new cases involved 3,283 local transmissions and five imported cases, said the MoH.
According to the MoH, the number of active Covid-19 cases soared to 52,186 from 50,841 in the last 24 hours, as the number of recoveries was fewer than new infections at 1,929.
Hence, the recovery tally now stands at 198,495, representing a recovering rate of 78.9%.
The MoH said 285 Covid-19 patients were treated in intensive care units, of whom 131 needed breathing assistance.
Meanwhile, 14 more deaths were recorded, bringing the country's death toll to 923, representing a fatality rate of 0.4%.
The country has reported 251,604 Covid-19 cases so far.
A total of 11 new Covid-19 clusters were detected across Malaysia today. In a separate statement, Health director general Tan Sri Dr Noor Hisham Abdullah said the 11 new Covid-19 clusters brought the total number of pandemic-related clusters so far across the country to 931, of which, 465 clusters have ended.
Dr Noor Hisham said that out of the 11 new clusters, seven involved workplaces, besides two each involving communities and high-risk groups.
According to Dr Noor Hisham, three clusters each were detected in Selangor, Kuala Lumpur and Johor while two clusters were identified in Sabah.
The workplace-linked clusters included the Industri Wawasan, Batu 20 and  Persiaran Sepang construction site clusters in Selangor, and the Jalan Tandok construction site and Jalan Dua Belas clusters in Kuala Lumpur, he said.
Meanwhile, the two clusters linked to high-risk groups were known as Jalan Harun cluster in Kuala Lumpur and Lorong Bersatu Damai cluster in Sabah.
Kathy Fong and Chong Jin Hun