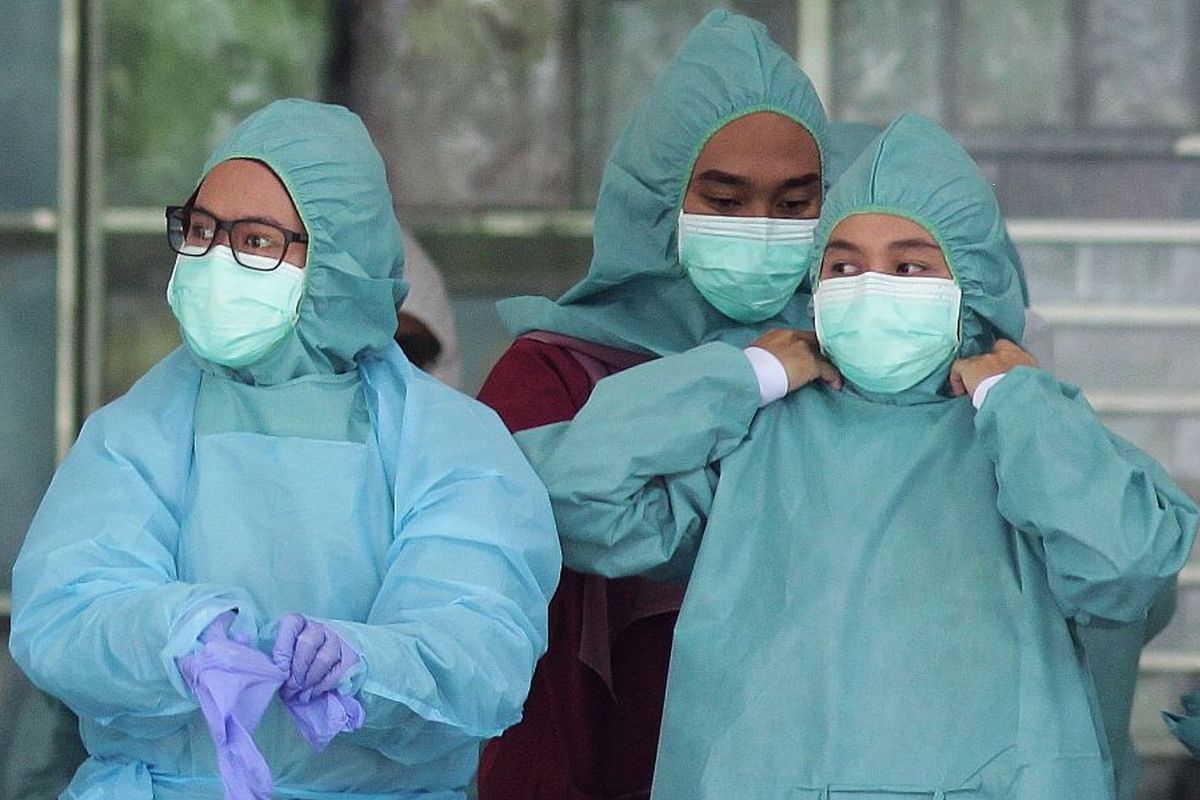 KUALA LUMPUR (Feb 25): Malaysia's daily new Covid-19 cases dropped to 1,924 today — the lowest level in 51 days, according to the Ministry of Health (MOH).
The last time the country recorded daily new infections below the 2,000 mark was on Jan 4 with 1,741 cases. The country's daily new cases climbed to a high of 5,728 on Jan 30.
Meanwhile, a total of 3,752 new recoveries were recorded, outnumbering the new confirmed cases today. This brought active cases down to 28,837 — the lowest level since Jan 11 with 28,554 cases.
Selangor, the most populated State, reported the most number of confirmed Covid-19 infections at 666, followed by Johor with 257 cases, Sarawak (219), Kuala Lumpur (218), Penang (162), Perak (120), Sabah (93) Negeri Sembilan (62), Kelantan (44), Kedah (29), Melaka (22), Pahang (19), Terengganu (six), Labuan (four) Putrajaya (two) and Perlis (one).
Malaysia's total cases increased to 293,698, versus 263,761 total recoveries.
Of the new infections reported today, 1,918 were locally transmitted cases while six were imported.
A total of 105 cases were confirmed from the Covid-19 related prisons and detention centres comprising the Tembok Tapah cluster in Perak with 41 cases; the Damai Pelangi cluster in Selangor (32); the Tembok Pengkalan Chepa cluster in Kelantan (15); the Tembok Bendera cluster in Perak (13); the Seberang Perai prison cluster in Penang (three); and the Tembok Sungai Udang cluster in Melaka (one).
MOH reported 12 more deaths as of noon today with nine cases in Selangor, two in Sarawak and one in Penang. The deceased were aged between 52 and 91 with health complications such as high blood pressure, diabetes, chronic kidney disease, stroke and heart disease.
The country's Covid-19 death toll rose to 1,100 from 474 as at Jan 1.
The total number of confirmed cases stod at 293,698 versus 263,761 total recoveries.
Read also: Eight new clusters identified, five linked to workplaces