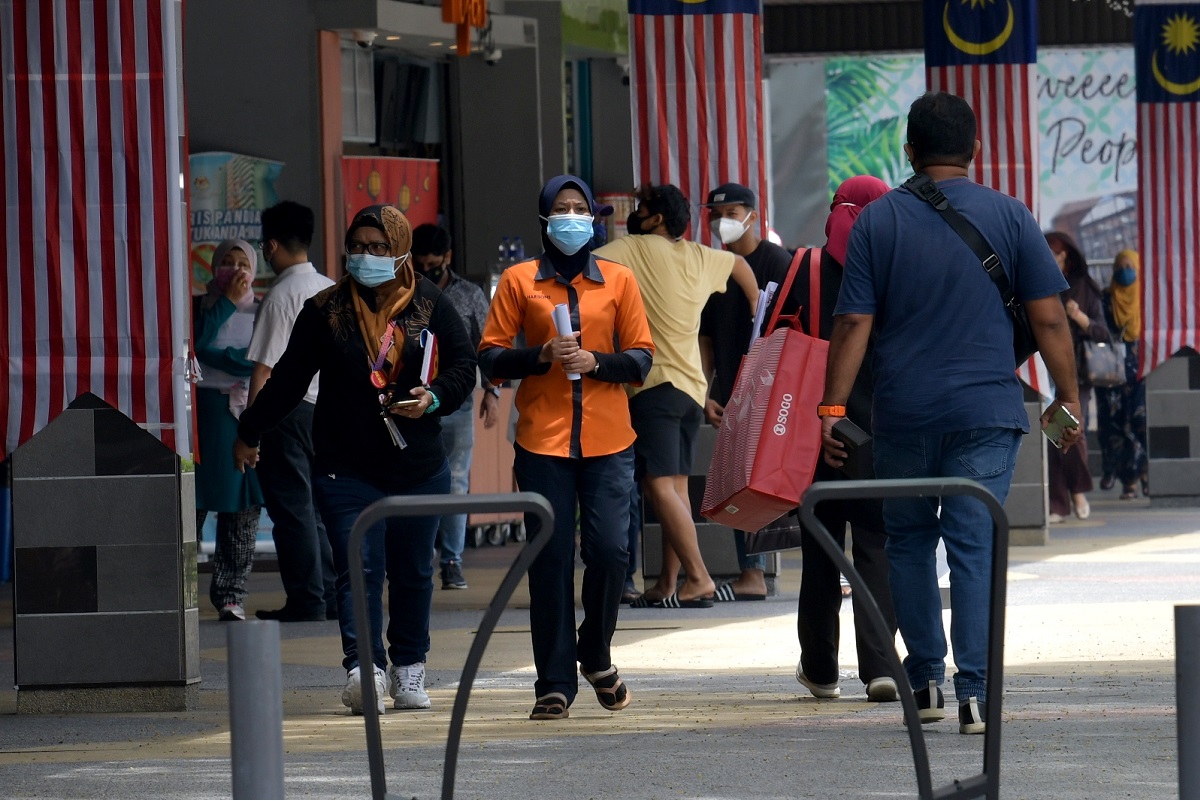 KUALA LUMPUR (Nov 25): Daily Covid-19 infections exceeded 6,000 cases again, with 6,144 reported on Thursday (Nov 25), compared to 5,654 on Wednesday, said Health director-general Tan Sri Dr Noor Hisham Abdullah.
The last time daily Covid-19 infections exceeded 6,000 cases was on Nov 19, with 6,355 cases.
Dr Noor Hisham said recoveries exceeded new cases on Thursday, with 6,602 cases, to take the cumulative total number of recovered cases to 5,510,029.
"A total of 6,048 cases of 98.4% of the new cases were in categories one (asymptomatic) and two (mild symptoms), while 96 cases of 1.6% were in categories three, four and five (having pneumonia, requiring oxygen supplementation and on ventilators)," he said in a statement on Thursday.
He added that 516 are being treated in the Intensive Care Unit (ICU), with 272 of them requiring respiratory assistance.
Dr Noor Hisham said seven new clusters were identified on Thursday, taking the total number of active clusters to 235, while the country's infectivity rate or R-Naught (Rt) went down to 0.99 compared to 1.0 on Wednesday.
Detailed information on the Covid-19 situation in the country will be uploaded on the COVIDNOW website at https://covidnow.moh.gov.my and the data will be updated at midnight every day.