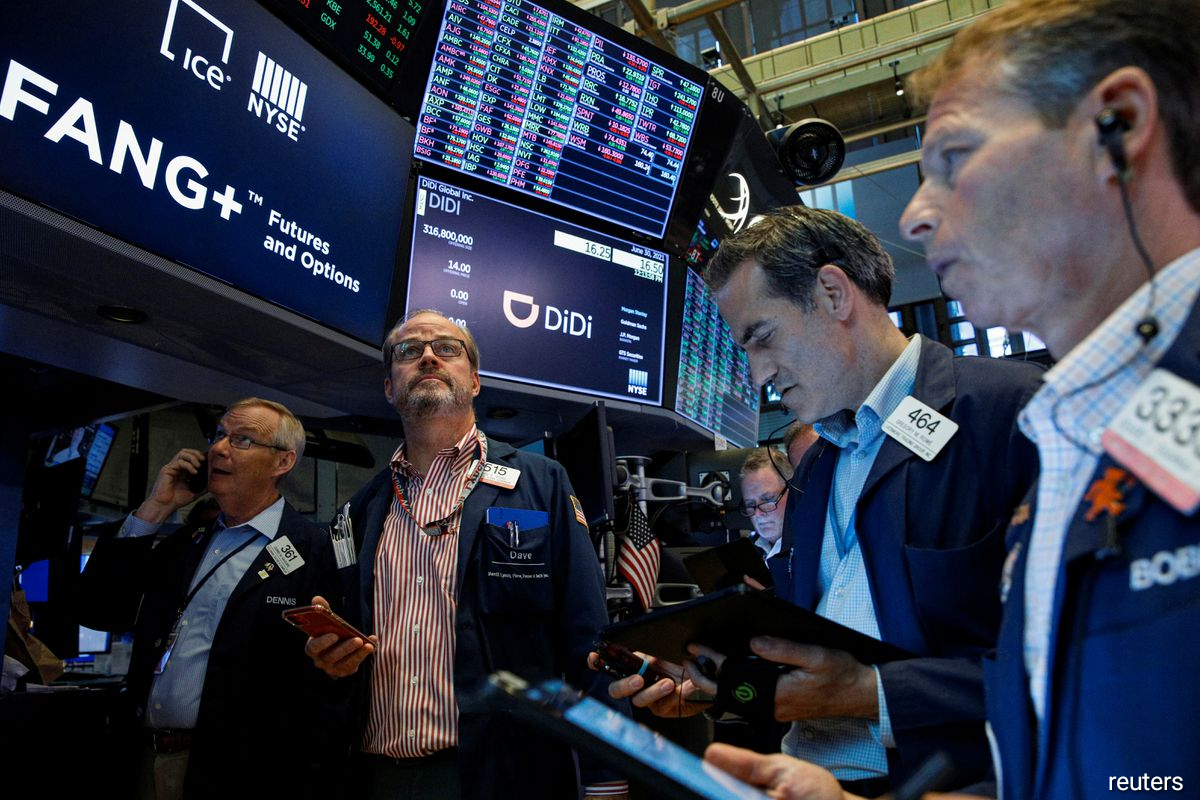 (Oct 12): CNBC's Jim Cramer said Tuesday it's OK for investors to have difficulties wrapping their heads around the stock market right now, CNBC reported.
However, Cramer stressed to viewers his belief that Wall Street is in the process of finding a bottom following weeks of challenged trading. In the past month, the S&P500 is down 2.42%, while the tech-heavy Nasdaq has declined 4.3%. The blue-chip Dow Jones Industrial Average is the relative outperformer, but it's still down 0.66% over the same stretch.
"So what do you do? You wait," Cramer said. "You wait until we get closer to the end of the month, when historically the market tends to bottom, then you get ready to buy stocks gradually on the way down."
All three of those negatives are relatively new challenges to make sense of from an investing standpoint, he said, CNBC reported.