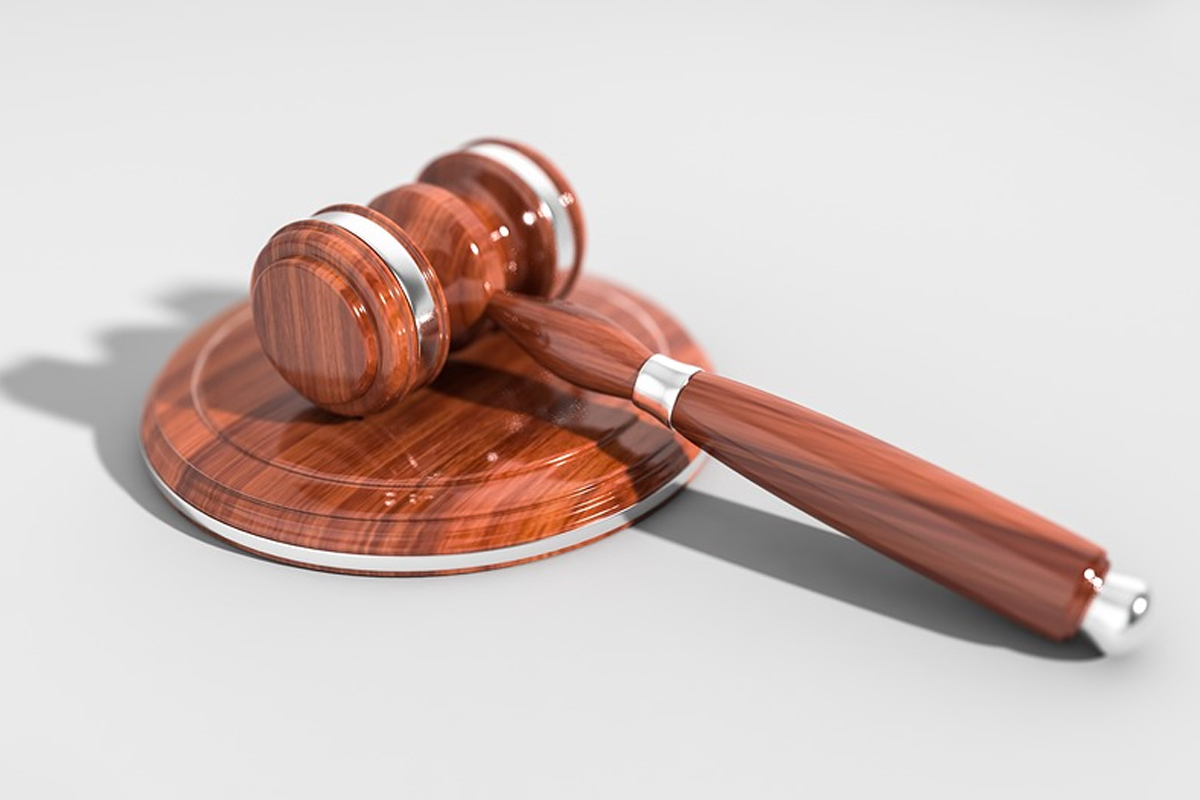 KUALA LUMPUR (Oct 12): The High Court has fixed Dec 14 to hear the Malaysian United Democratic Alliance's (MUDA) application to quash the home minister's decision to reject its appeal against the government's refusal to register the party.
The date was fixed during management with senior assistant registrar Nur Aslamiah Jamil on Monday.
MUDA's lawyer Lim Wei Jiet confirmed the date when contacted by The Edge.
Lim is also the pro tem vice president of MUDA, which is led by Muar member of Parliament Syed Saddiq Syed Abdul Rahman. 
On Sept 21, Justice Datuk Noorin Badaruddin granted leave to MUDA to file a fresh judicial review application against the Registrar of Societies' (RoS) refusal to register MUDA as a political party.
MUDA, Syed Saddiq and other pro tem committee members filed the application following Home Minister Datuk Seri Hamzah Zainuddin's decision to dismiss the appeal by the party to have it registered.
The appeal was made after the RoS, a department under the Home Ministry's purview, had in January rejected MUDA's initial application to be registered as a political party.
On Feb 4, the party appealed to the RoS and Hamzah to reconsider the RoS' decision.
On April 26, Syed Saddiq and 12 others filed MUDA's first judicial review application to challenge the RoS' decision. The High Court on May 25 granted MUDA leave to initiate the judicial review.
Hamzah, however, rejected MUDA's application, prompting the party to withdraw the first judicial review application and file a fresh judicial review application to challenge the minister's decision.
Read also:
High Court grants MUDA fresh judicial review permission to challenge party registration appeal rejection
MUDA to file fresh suit against minister over rejection of its bid to be registered