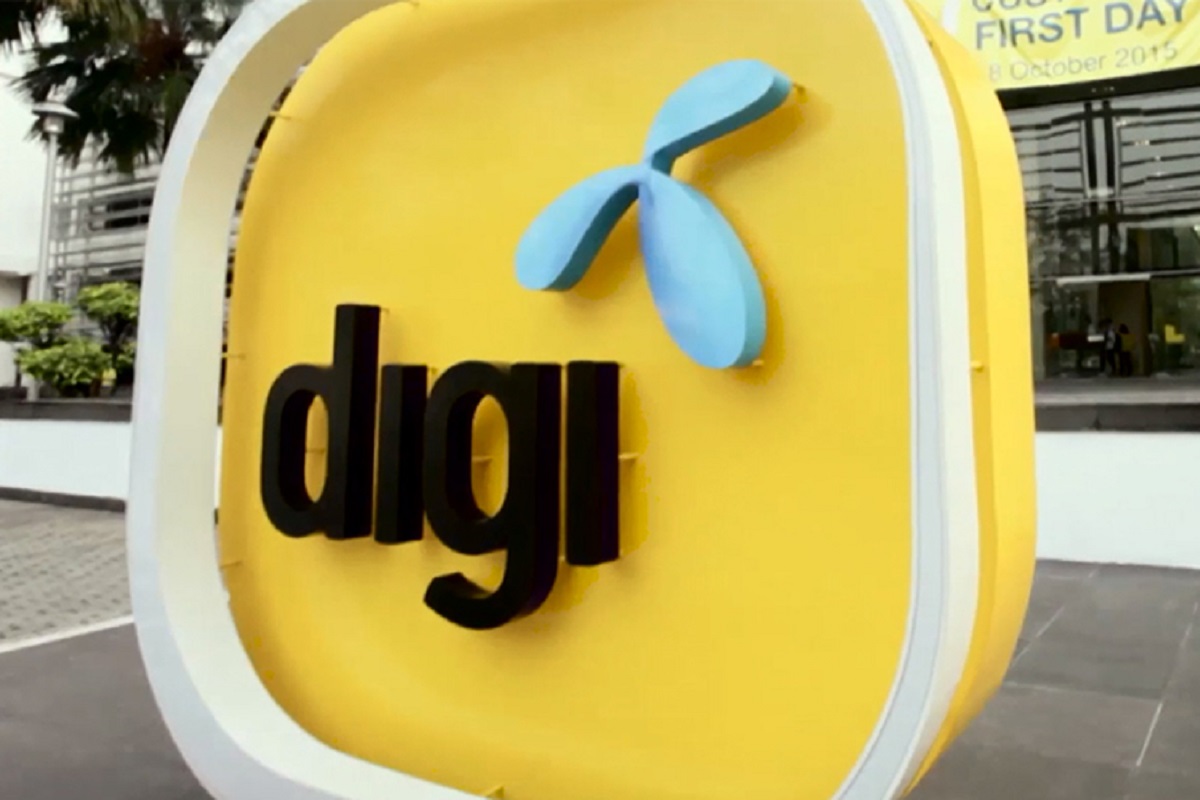 KUALA LUMPUR (Nov 24): Digi.Com Bhd has said it will be shutting down its 3G network by Dec 31 following the introduction of the JENDELA programme by the government to provide better connectivity and communication experience to Malaysians.
In an announcement on its website, the telecommunications group said it will be progressively shutting down its 3G network and has provided a schedule for the shutdown.
Digi said it will begin shuttering its 3G network in the eastern region (Kelantan, Pahang, Terengganu) on Dec 6, followed by Sabah on Dec 13, the southern region (Johor, Melaka, Negeri Sembilan) on Dec 16, the northern region (Kedah, Perak, Perlis, Penang) on Dec 20, the central region (Selangor, Kuala Lumpur and Putrajaya) on Dec 22, and Sarawak on Dec 30.
The group said users should switch to the 4G network to avoid call interruptions, slow internet surfing, upload and download speeds.
Shares of Digi were two sen or 0.48% higher at RM4.20 in afternoon trading, giving the group a market capitalisation of RM32.65 billion.