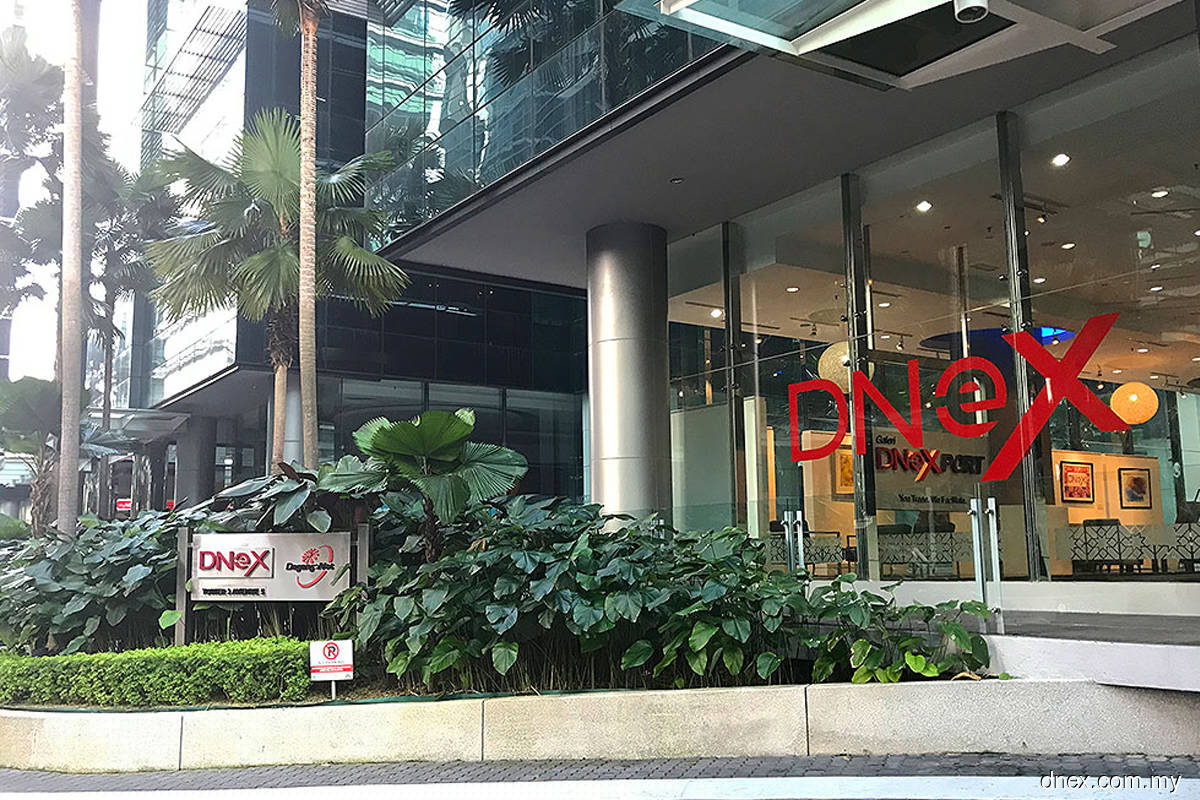 KUALA LUMPUR (Aug 5): Dagang NeXchange Bhd's (DNeX) share price rose as much as 3% in Bursa Malaysia morning trade today on news SilTerra Malaysia Sdn Bhd, a business unit under DNeX's technology division, has entered into an estimated US$400 million (about RM1.69 billion) wafer supply deal with semiconductor producer ChipOne Technology (Beijing) Co Ltd.
At 11.21am, DNeX's share price had pared gains at 76 sen after rising as much as two sen or 3% to 77.5 sen, with about 55 million shares traded so far.
At 76 sen, DNeX had a market value of about RM2.33 billion based on the company's 3.06 billion issued shares.
Since the beginning of 2021, its share price had risen to current levels from the closing price of 22 sen on Jan 4, 2021.
Yesterday, the company said in a Bursa filing that the agreement will allow SilTerra to have a guaranteed wafer base load during the term of the agreement, which would mitigate any downward variability in customers' orders and ensure SilTerra has reasonable factory utilisation and other operational efficiency moving forward. 
"The agreement is expected to contribute positively to long-term revenue of SilTerra and in turn to earnings of the company.
"The agreement contains major commercial terms that both parties have negotiated and agreed, and are commercially confidential in nature under the confidentiality agreement between both parties," DNeX said.
Read also:
DNeX's 60%-owned SilTerra enters into long-term wafer supply contract with Beijing-based ChipOne worth over US$400m 
Khazanah sells Silterra to DNex and China-based Equity Fund for RM273 mil cash