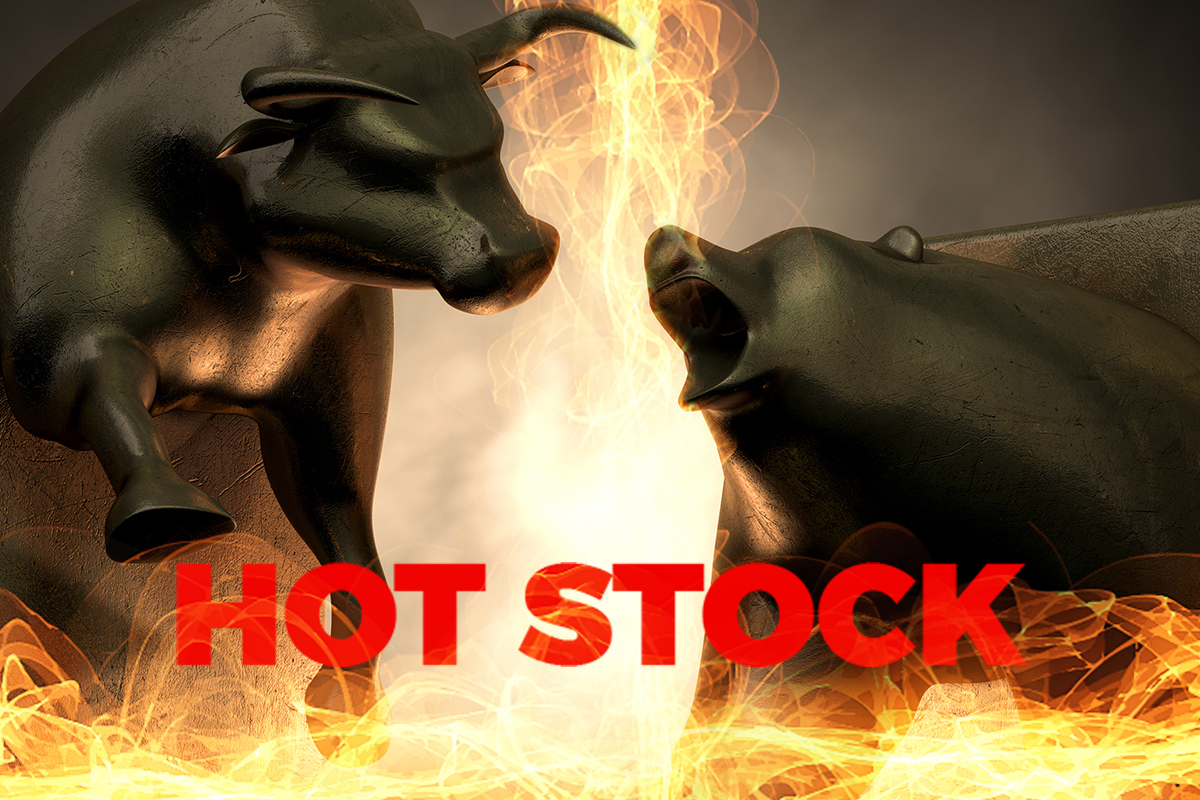 KUALA LUMPUR (Aug 11): Dagang NeXchange Bhd (DNeX) rose as much as four sen or 4.91% to 85.5 sen in active trade this morning after news of it winning a contract worth RM88.1 million from the Ministry of Finance (MoF) and its subsidiary's acquisition plans for the remaining 50% stake in the UK's offshore Avalon Oilfield.
At 10.28am, the counter had pared some gains at 84.5 sen, still up three sen or 3.68%. It was the most actively traded stock this morning, with 120.08 million shares changing hands.
Year to date (YTD), the counter had climbed 267.39%.
DNeX announced on Monday that its business unit Innovation Associates Consulting Sdn Bhd (IAC) had accepted a letter of award from the MoF for maintenance services, support services and enhancement of the government accounting system known as iGFMAS for a total value of RM88.1 million.
The contract is a federal government integrated financial management and accounting system maintenance, support service and application improvement contract for the Accountant General's Department of Malaysia, a department under the MoF.
IAC will provide services of financial management, material management, human capital management, business reporting systems, unclaimed money, e-applications and technicals.
iGFMAS operations are based in Putrajaya, providing services to 25 accounting offices at regional and state locations, 25 accounts divisions of the ministries and approximately 20,000 responsibility centres with a total of over 70,000 end users.
The contract is for a period of 45 months, commencing on Aug 10, 2021 (yesterday) and ending on May 9, 2025.
DNeX also said the contract is expected to contribute positively to earnings per share (EPS) of the company for the financial year ending June 30, 2022 (FY22).
In another filing on Monday, DNeX also announced that its subsidiary Ping Petroleum UK Ltd (Ping UK) is acquiring the remaining 50% stake in the UK's offshore Avalon Oilfield from Sumitomo Corp's wholly-owned subsidiary Summit Exploration and Production Ltd for US$17 million (about RM71.72 million).
Ping UK will pay an initial cash consideration of US$5 million to the vendor after completion of the transaction, and the balance sum of US$12 million will be payable on a contingent basis on completion of key project milestones and via production-linked payment.
The purchase consideration will be funded by internally generated funds, said DNeX.
According to the filing, the vendor has been actively sourcing a buyer for its remaining 50% interest in the development of the Avalon Oilfield as it reportedly intends to shift away from the fossil fuel business.
As a joint owner and operator of the Avalon Oilfield, the proposed acquisition would allow Ping UK to avoid any potential conflicting decisions which may arise should the vendor sell its 50% interest to a third party, said DNeX.
DNeX also said the development of the Avalon Oilfield is expected to result in a significant increase in oil production and reserves for Ping UK.
"The development would also provide significant portfolio risk mitigation as Ping UK's revenues would be realised from two independent installations, namely the Anasuria Cluster and the Avalon Oilfield after the first production from the Avalon Oilfield.
"Further, the Avalon Oilfield is a proven discovery with a significant upside in a politically stable region," it said.
Barring any unforeseen circumstances, the proposed acquisition is expected to be completed in the third quarter of 2021 (3Q21), it added.
Read also:
With 697 million warrants converted, will DNeX see new major shareholders?
4.15 million more warrants in DNeX converted, lifting total to 702 million