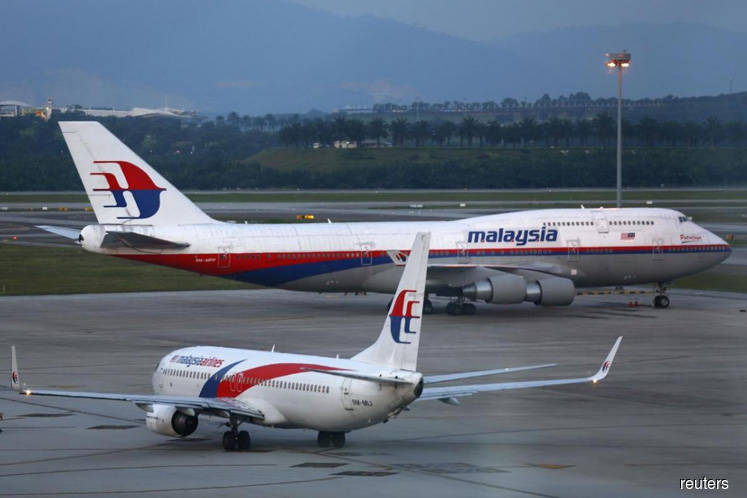 KUALA LUMPUR (March 21): Economic Affairs Minister Datuk Seri Mohamed Azmin Ali said Prime Minister Tun Dr Mahathir Mohamad would decide the fate of national carrier Malaysia Airlines.
Speaking at Dewan Rakyat today, Azmin said the government will consider all options, when he was asked if the administration would revisit share swap proposal like the one with AirAsia few years ago.
Meanwhile, Transport Minister Anthony Loke also said Dr Mahathir would decide on the matter.
Dr Mahathir yesterday said he wanted Malaysia Airlines Bhd to be a national airline, but it seemed that the government is incapable of reviving the carrier.
"I love MAS (Malaysia Airlines' former abbreviation), I want MAS to be a national airline, but it seems like we are not capable of achieving this," he told reporters at the Parliament lobby.
"There are certain parties proposing to us to buy MAS, we didn't reject. We want to study whether we have to divest or not. Looking at the current management, despite hiring external managers, MAS is still incurring losses, hence one of the proposal so far is to sell it," Dr Mahathir said.