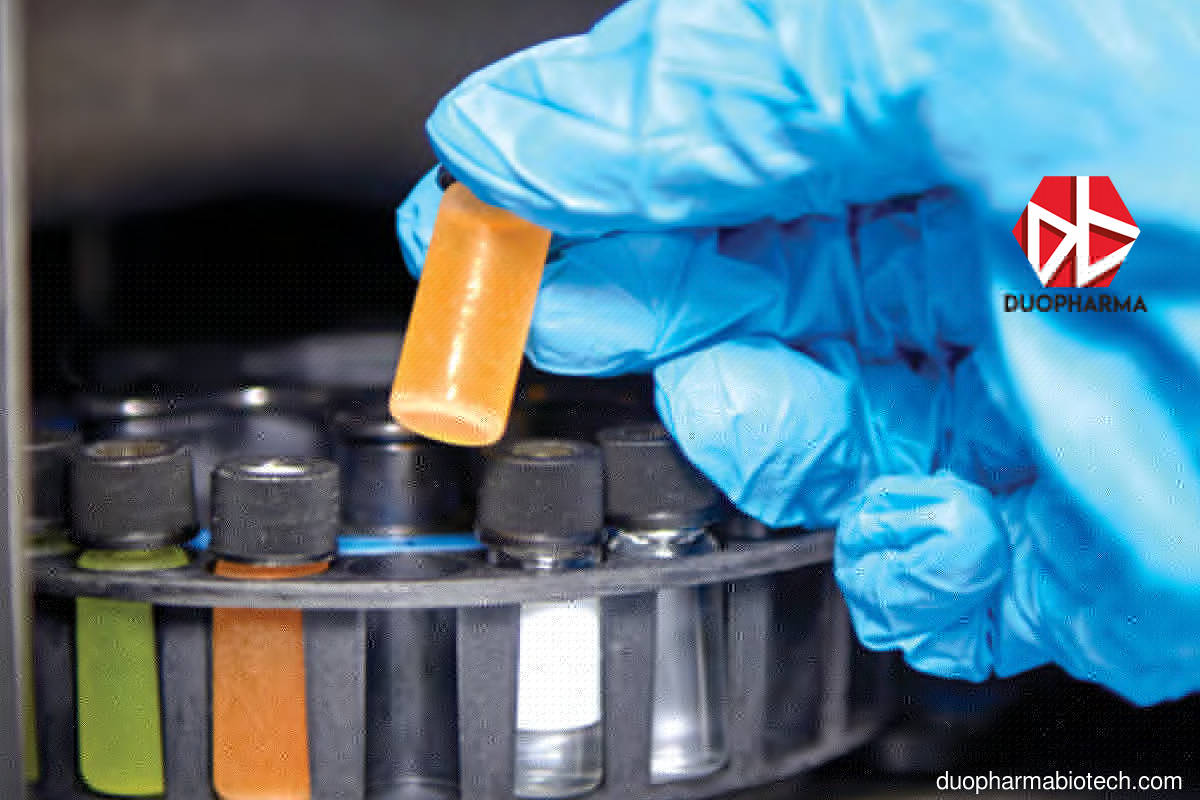 KUALA LUMPUR (Aug 13): Pharmaceutical counter Duopharma Biotech Bhd said its shareholders today voted to approve the company's corporate exercise involving a one-for-three bonus issue in a virtual meeting of members.
The bonus issue was proposed on May 3, according to Duopharma.
The exercise will entail the issuance of 235.44 million bonus shares on the basis of one bonus share for every three existing Duopharma shares held at an entitlement date to be announced later.
Shares of Duopharma rebounded to a high of RM2.53 in the morning trade today after hitting a 13-month low of RM2.38 on Thursday.
At 3.17pm, the counter was up four sen or 1.68% to RM2.42 with some 2.89 million shares traded. This gave the company a market capitalisation of RM1.72 billion.
Through the issuance of the bonus shares, the company is enabling the shareholders to have greater participation in the equity of the group — in terms of the number of shares, while retaining their percentage of equity interest held.
And this will also improve the liquidity of Duopharma shares, according to the group's statement today.
"The confidence of our shareholders has always been very important for Duopharma Biotech, and this bonus issue is another way we are rewarding them for their trust in us. We will continue to pursue new business opportunities that are suitable and promising, and strive towards stronger performance moving forward," said its chairman Tan Sri Siti Sa'diah Sh Bakir.