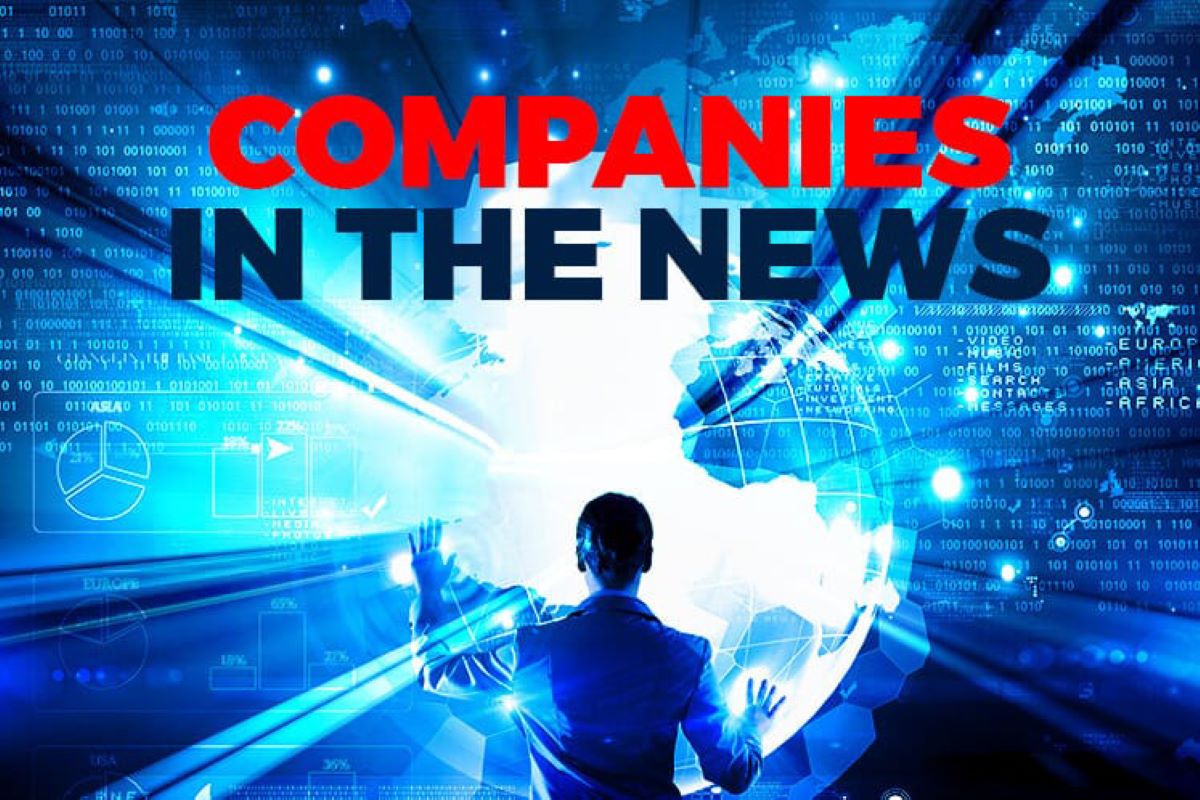 KUALA LUMPUR (July 23): Based on corporate announcements and news flow today, companies in focus on Monday (July 26) may include DynaFront Holdings Bhd, IOI Corp Bhd, Hextar Global Bhd, Pertama Digital Bhd, Seni Jaya Corp Bhd and Hong Seng Consolidated Bhd.
DynaFront Holdings Bhd, an insurance technology specialist, debuted on Bursa Malaysia's LEAP Market today at 23 sen per share, two sen or 9.52% higher than its offer price of 21 sen per share. In a statement today, DynaFront said the group specialises in developing and providing proprietary and customised enterprise information technology solutions for a broad range of life insurance companies.
IOI Corp Bhd has engaged BSR, a global non-profit organisation and sustainability consultancy, to facilitate a recently-held sustainability consultation forum (SCF) to gather feedback from external stakeholders on systemic labour challenges faced by the oil palm sector in Malaysia. The oil palm plantation company said the SCF held on May 28 developed a path moving forward regarding efforts by IOI Corp and its stakeholders to address systemic labour challenges faced by the oil palm sector in the country, with a specific focus on responsible recruitment practices, particularly in Peninsular Malaysia, besides legalisation, especially in Sabah.
Agrochemical company Hextar Global Bhd, which has joined the race for a digital banking licence, is buying a 49% stake in ENRA Kimia for RM24.5 million cash. ENRA Kimia, is one of the largest distributors of specialty chemicals and catalyst for the oil and gas industry in Malaysia. ENRA Kimia is a wholly-owned subsidiary of ENRA Energy Sdn Bhd, which in turn is a unit of ENRA Group Bhd. ENRA Group president and group chief executive officer Datuk Mazlin Md Junid owns a 50% stake in Ekopintar. As a result, the stake sale is deemed a related-party transaction.
Pertama Digital Bhd is raising its stake in govtech software company, Dapat Vista (M) Sdn Bhd, by exercising its contractual option to buy an additional 24% equity in the software company. Pertama Digital said its subsidiary, Television Airtime Services Sdn Bhd, will be acquiring the stake from HeiTech Padu Bhd. Upon completion of the transaction, Pertama Digital's stake in Dapat will increase to 80%, while HeiTech holds 20%.
Seni Jaya Corp Bhd, which recently proposed a private share placement, has announced a proposal to undertake the bonus issue of warrants on the basis of one bonus warrant for every two existing ordinary shares. In a statement, the Main Market-listed leading provider of outdoor advertising services said the exercise entails the issuance of up to 24.32 million warrants under the maximum scenario, which assumes the completion of the private placement prior to the entitlement date of the warrants. This means that investors who take up the share placement would be entitled to the bonus issue.
One day after the news of its 51%-owned unit securing an RM112 million one-year contract to supply Covid-19 test kits to the Ministry of Health, Hong Seng Consolidated Bhd today announced it is also venturing into distributing Covid-19 antibody testing kits. The company, whose share price has jumped 111% this month so far, is acquiring a 51% stake in Covid-19 antibody testing distributor RZAC Immunesafe Sdn Bhd for RM40.3 million. Hong Seng said RZAC is the strategic collaborative partner of Malaysia Automotive Robotics and IoT Institute and Institute for Medical Research, which are jointly spearheading the testing kits dubbed COVID+ Biochip Test Kits. RZAC is currently the sole distributor of the Biochip Test Kits which have been approved for use by the Medical Device Authority, Hong Seng said.