This article first appeared in Wealth, The Edge Malaysia Weekly, on April 19, 2021 - April 25, 2021.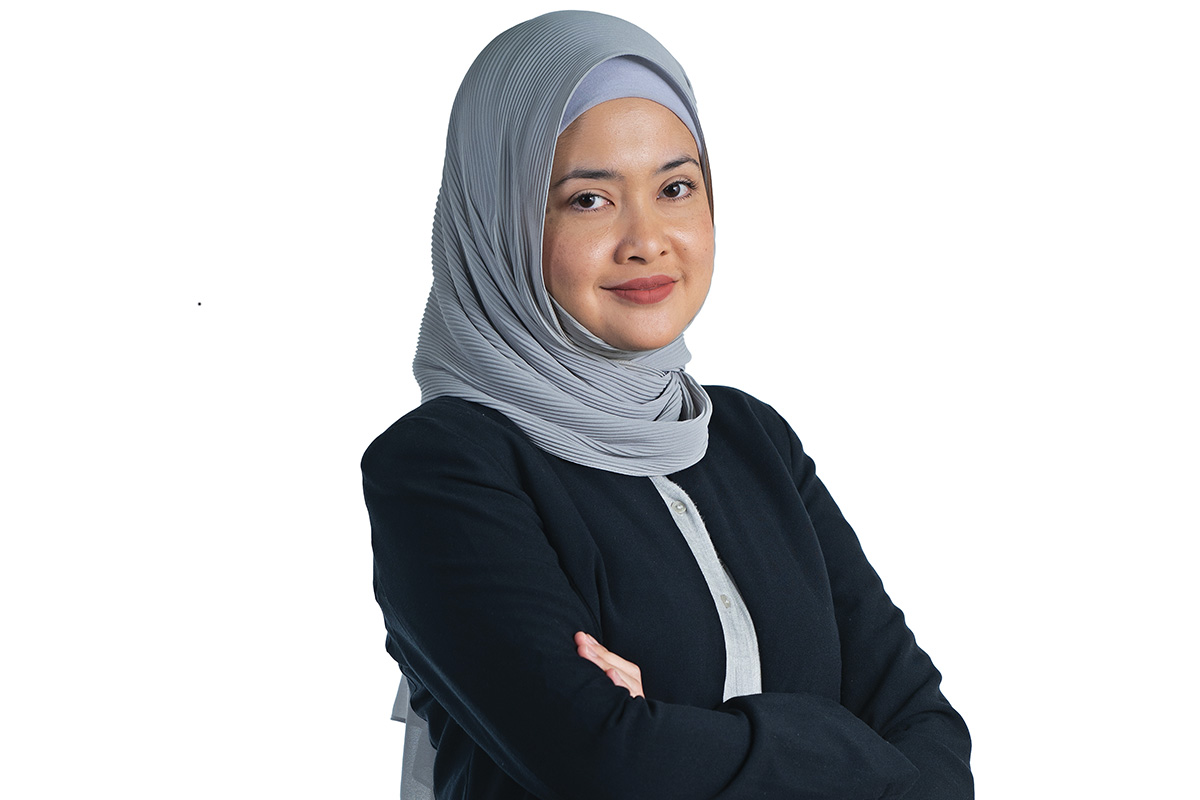 Eastspring Investments Bhd bagged two awards at the Refinitiv Lipper Fund Awards 2021. Eastspring Investments Dana Dinamik won the award for Best Mixed Asset MYR Flexible (Islamic) in the 10-year category while Eastspring Investments Dana al-Islah won the award for Best Mixed Asset MYR Conservative (Provident), also in the 10-year category.
Juliana Ramli, equity fund manager of Eastspring Al-Wara' Investments Bhd, says Dana Dinamik (a balanced fund) outperformed its peers by being overweight on equities last year. Its allocation to the glove, semiconductor and telecommunications sectors also contributed to the fund's success.
"We shifted our portfolio towards cyclical and recovery plays towards the end of the year by making a quick switch to overweight the financial sectors. We also continued to focus on stocks that generate alpha. That was when the economic reopening theme became stronger on the back of more positive vaccine news," she says.
"Prices may overshoot sometimes and become expensive. We were disciplined in taking profit and continued to look for undervalued stocks."
Interestingly, Dana al-Islah, which is another balanced fund, adopted a slightly different investment strategy last year to achieve outperformance. "The fund was overweight on fixed income during the earlier part of the year before it gradually increased its allocation to equities. It also benefited from the allocation to the glove sector," says fixed income fund manager Chow Kim Seng.

Despite extremely challenging market conditions last year, Dana Dinamik and Dana al-Islah generated returns of 14.77% and 12.05% respectively. Over a 10-year period, they provided investors with returns of 129.51% and 58.44% respectively.
Juliana attributes the fund house's overall success to its disciplined and research-driven investment approach. "We derive intrinsic value based on valuation, growth and cash flow analysis, and we have a quality bias for companies with a strong balance sheet, good earnings visibility and sound management," she adds.
"Security mispricing driven by greed and fear is an enduring phenomenon, which can be successfully exploited through our long-term investment approach. Value is also created by cyclical extremities in interest rates and credit markets. Or there are shifts in investor risk perception under specific market conditions that result in the mispricing of assets relative to their fundamentals."
Eastspring will continue to remain focused and stay ahead of the curve despite the team working from home, says Juliana. "The team continues to meet online regularly while adapting to the movement restrictions. We have also stepped up our investor communication efforts to keep them abreast of the market updates and their portfolios."
Moving forward, the fund house expects a recovery this year as the global and local economy gradually reopens with the rolling out of Covid-19 vaccines. Recovery plays remain the main theme this year in the equity market, but selection is important as valuations may overshoot fundamentals, says Juliana.
On the fixed income side, she expects bond yields to reverse in a relatively volatile environment as markets return to pre-pandemic performance. "Pockets of trading opportunities are expected to present themselves amid market volatility. We will also see a recovery in credit as lockdowns are gradually lifted in the near future," she says.