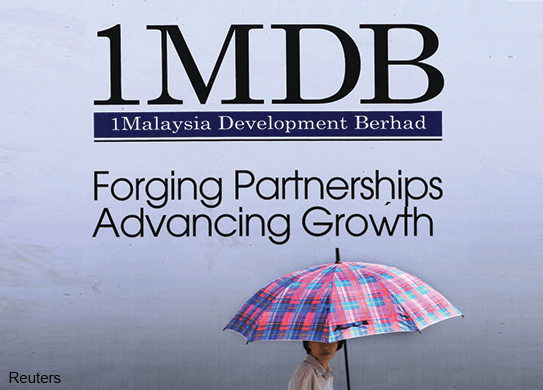 (May 18): The Edge Business Weekly says in its latest issue that past and present directors of 1Malaysia Development Bhd (1MDB) must be held accountable for all the decisions that have created the financial mess it is in today.
It said although controversial businessman Jho Low had a hand in certain dealings, ultimately, decisions were made by the board of directors and management.
The Edge has published a four-page special pullout detailing six questionable transactions that it said must be explained by the 1MDB directors.
It added that both the Public Accounts Committee and auditor-general should refer to the report in their investigations into 1MDB. – The Malaysian Insider
* For a copy of the pullout click here.