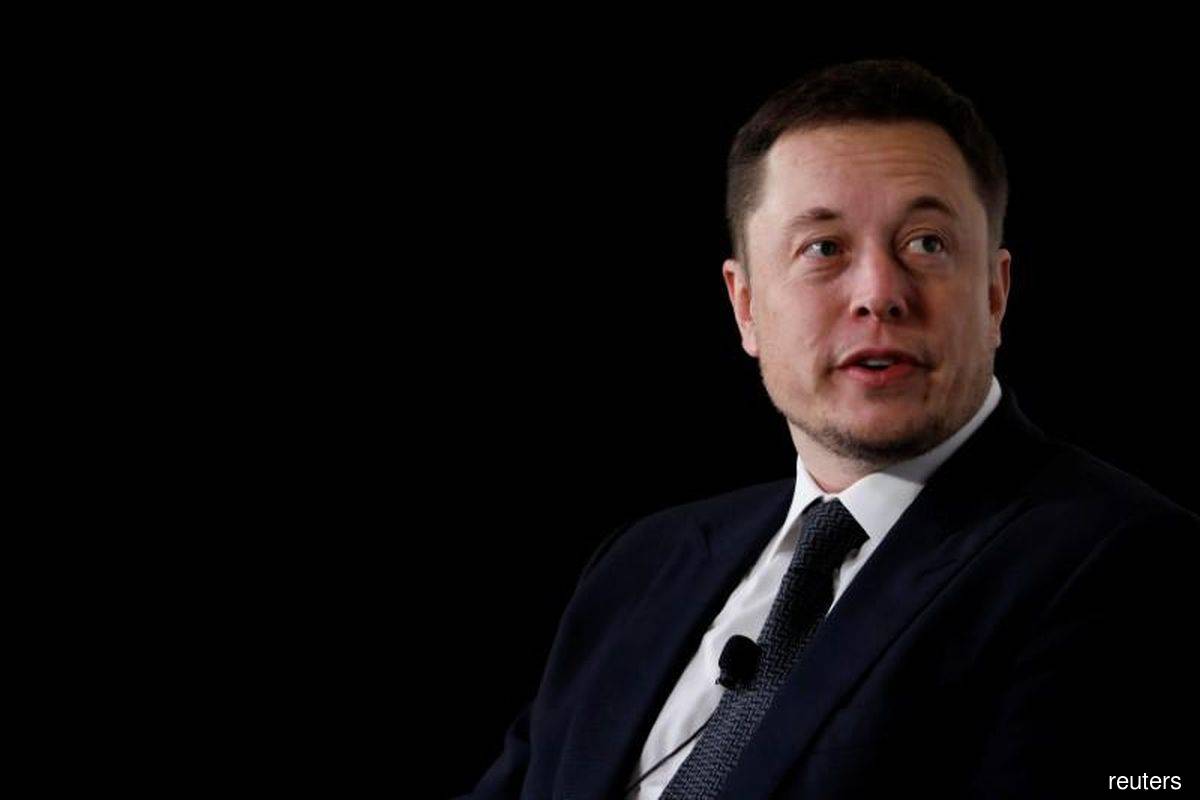 KUALA LUMPUR (May 11): Elon Musk would reverse Twitter's ban on former President Donald Trump if his acquisition materialises.
Speaking at FT Live's Future of the Car conference on Tuesday (May 10), Musk said permanent bans should be extremely rare and really reserved for accounts that are bots, or scam, spam accounts.
"I do think it was not correct to ban Donald Trump.
"I think that was a mistake, because it alienated a large part of the country and did not ultimately result in Donald Trump not having a voice."
Musk said Jack Dorsey shared his opinion that there should not be a permament ban on Twitter.
"Permament bans fundamentally undermine trust in Twitter as a town square where everyone can voice their opinion," he said.
Musk said he felt the decision to ban Trump was "morally wrong" and "flat out stupid".
However, Musk qualified that he does not own Twitter as yet.
"I don't own Twitter yet. So this is not like a thing that will definitely happen, because what if I don't own Twitter?" he said.
Twitter had permanently suspended Trump from the platform in January 2021 following the attack by his supporters on the U.S. Capitol.