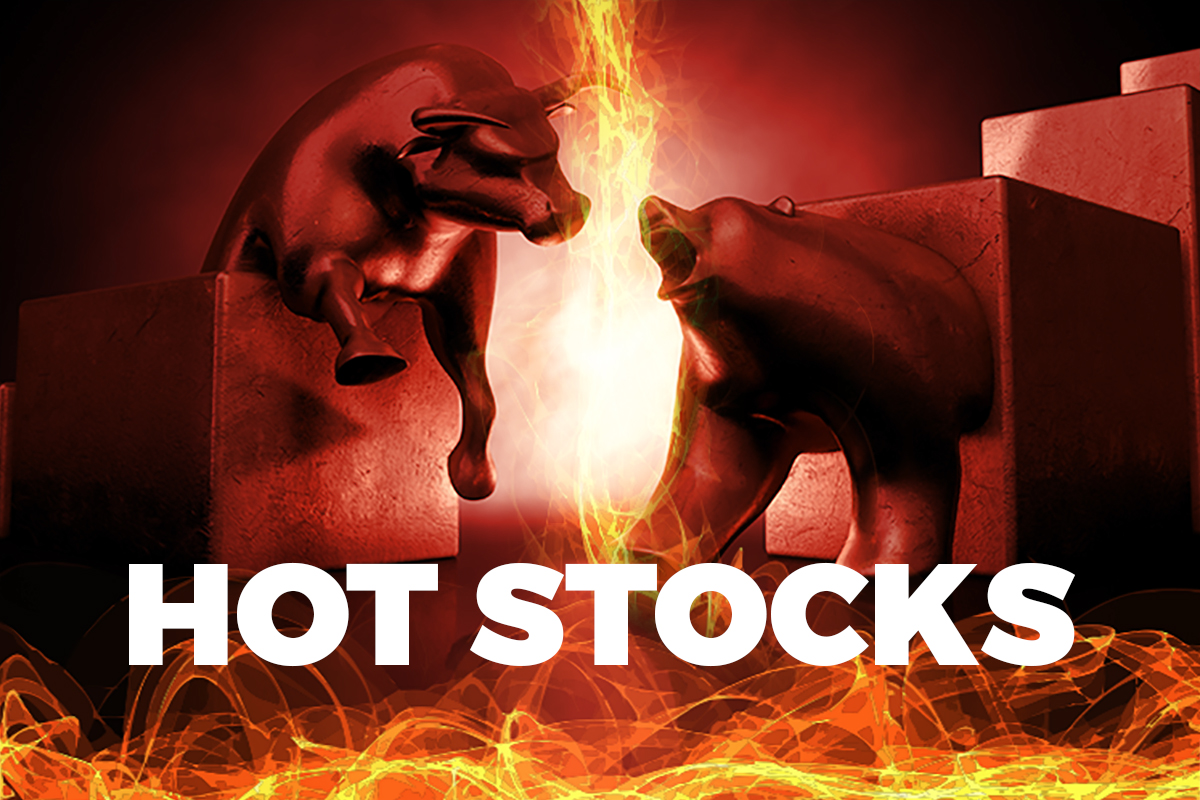 KUALA LUMPUR (March 24): Bursa Malaysia's energy sector plunged more than 2% this morning as renewed concerns over pandemic recovery globally and declining oil prices dampened prospects of economic growth.
The energy sector dropped 2.11% or 20.02 to 927.47. While the broader market was a mixed performance, the drag in the energy sector was reflected in the FBM KLCI, which fell 0.15% or 2.38 to 1,592.91.
On Bursa, Sapura Energy Bhd had dropped 3.33% or half a sen to 14.5 sen, while Bumi Armada Bhd fell 3.49% or 1.5 sen to 41.5 sen. Velesto Energy Bhd fell 2.86% or half a sen to 17 sen.
Hibiscus Petroleum Bhd, Serba Dinamik Holdings Bhd and Dayang Enterprise Holdings Bhd were also in the red. Hibiscus fell 3.01% or two sen to 64.5 sen, Serba declined 1.16% or two sen to RM1.70 and Dayang dropped 2.04% or three sen to RM1.44.
Reuters, however, said oil prices edged higher today as investors looked for bargains following the previous day's plunge, but gains were capped as pandemic lockdowns in Europe and a build in US crude stocks curbed risk appetite and raised oversupply fears.
At the time of writing today, brent crude futures had risen two cents, or 0.03%, to US$60.81 (RM251.15) a barrel after tumbling 5.9% and hitting a low of US$60.50 the previous day.
On another note, a giant container ship ran aground in the Suez Canal, blocking off traffic in both directions on one of the world's busiest maritime trade routes that's vital for the movement of oil and liquefied natural gas (LNG), said Bloomberg.
The hull of the 400-metre-long container ship Ever Given — operated by Taiwan-based Evergreen Group — became wedged length-ways across the canal yesterday, causing a pile-up of at least 100 vessels seeking to transit between the Red Sea and Mediterranean, according to ship brokers and mapping data compiled by Bloomberg.