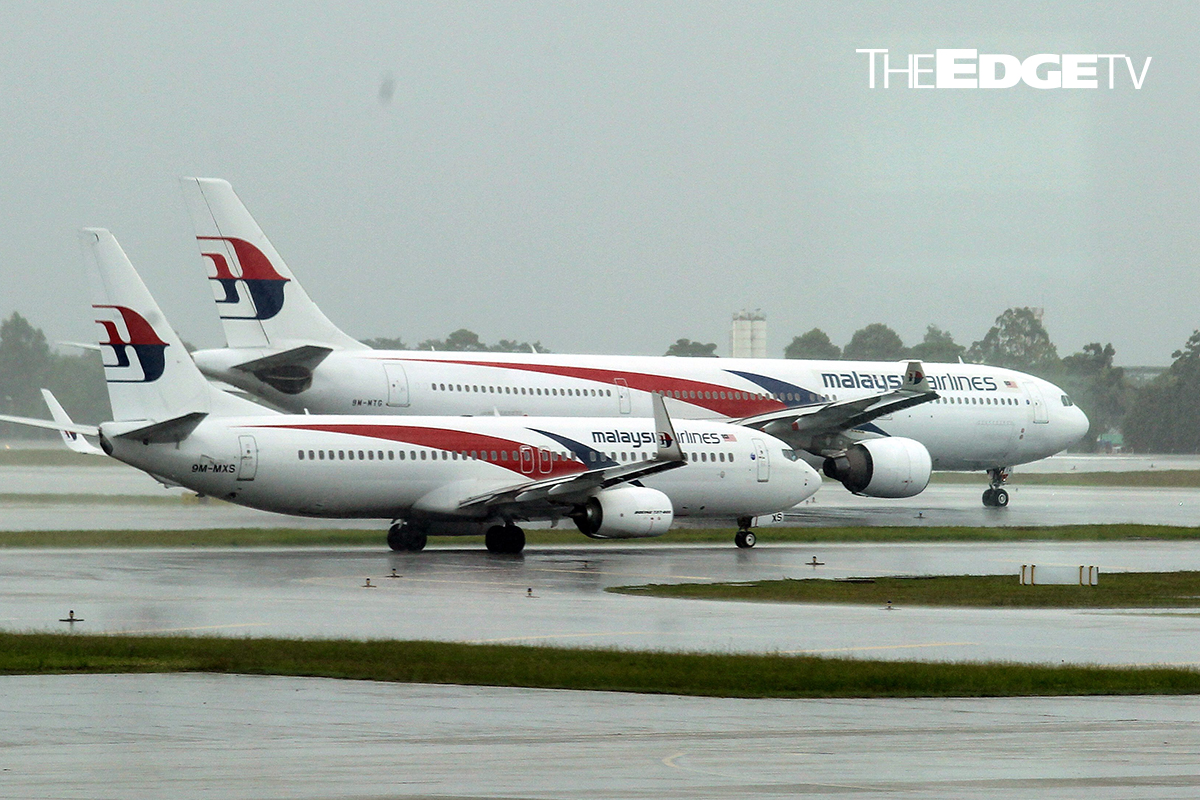 Dirty dealings. Corporate battles. Consumer woes. Here are five things you need to know today. 
1. Khazanah Nasional Bhd says that it will no longer be the sole shareholder of Malaysia Aviation Group Bhd post the group's debt restructuring. 
2. Bank Negara Malaysia maintained the Overnight Policy Rate at 1.75% today as expected. 
3. Tenaga Nasional Bhd's unit has bought into a Vietnam-based solar power project. 
4. PPB Group Bhd is hoping its film business will break even for this current financial year. 
5. The National Security Council is currently discussing if interstate travel between green zones should be permitted.