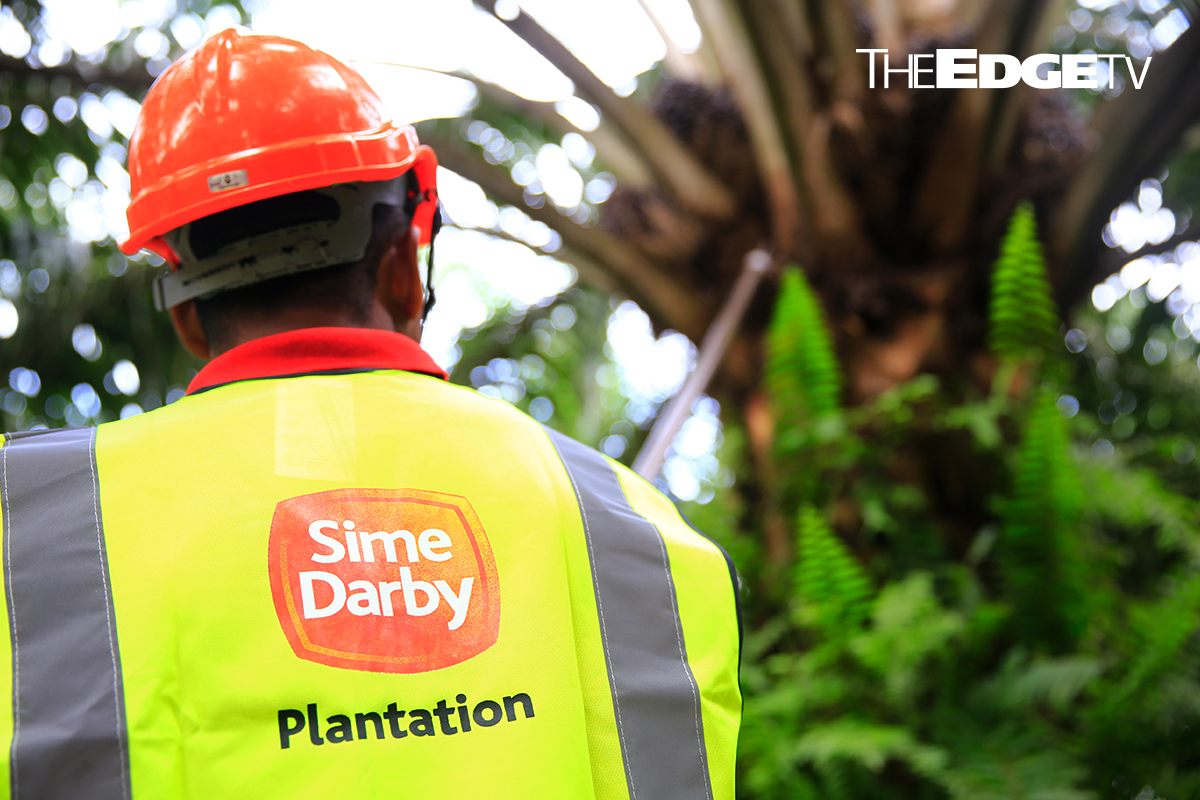 Dirty dealings. Corporate battles. Consumer woes. Here are five things you need to know today. 
1. Sime Darby Plantation Bhd has commenced legal proceedings against NGO Liberty Shared's MD. 
2. Dagang NeXchange Bhd has bagged a three-year contract extension to operate the National Single Window for trade facilitation. 
3. Former DPM Datuk Seri Ahmad Zahid Hamidi allegedly asked a Singaporean businessman for a RM10 million donation back in 2015. 
4. Genting Singapore Ltd says that it is unable to currently estimate the financial damage brought on by Covid-19. 
5. Pertama Digital Bhd's executive director has emerged as a substantial shareholder in the former textile company.