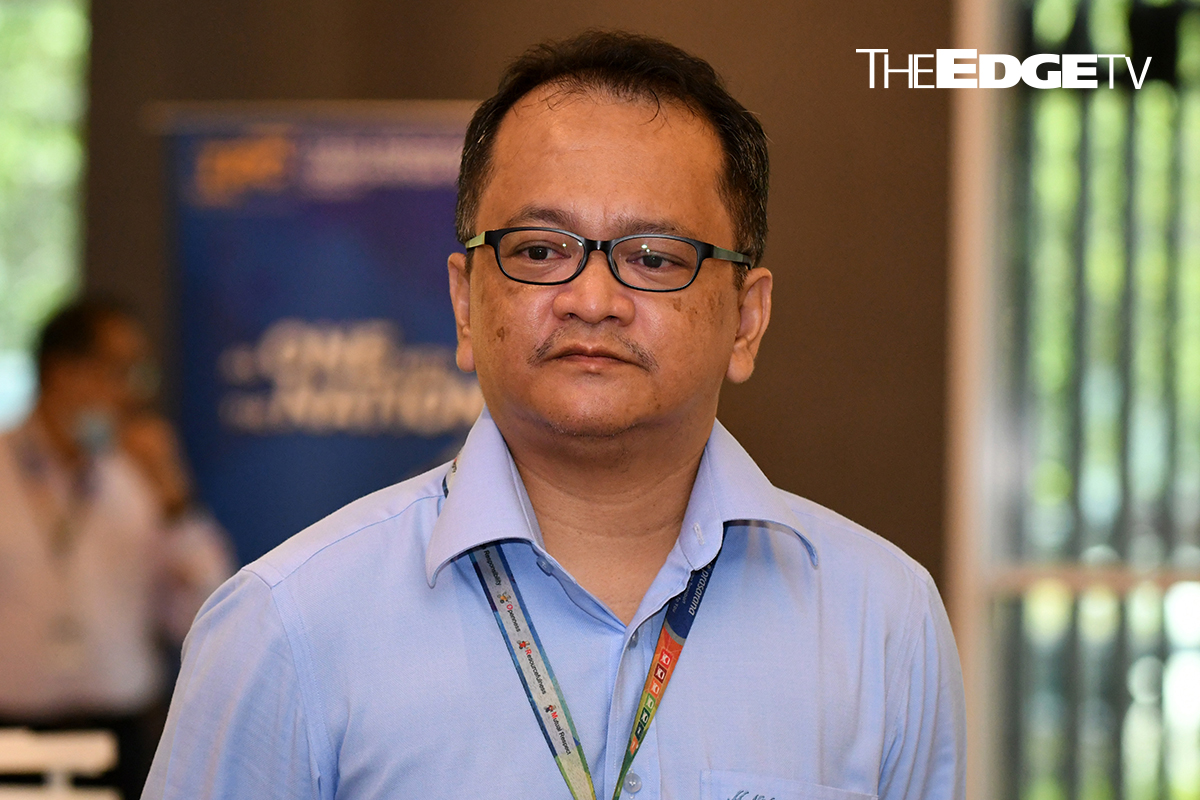 Dirty dealings. Corporate battles. Consumer woes. Here are five things you need to know today. 
1. Muhammad Nizam Alias said that he has yet to receive any formal notice from Prasarana Malaysia Bhd regarding his termination. 
2. The Energy Commission has announced the shortlist for the LSS4.
3. Cheetah Holdings Bhd, XOX Bhd and Lambo Group Bhd have entered in a collaboration to launch an online apparel store. 
4. Shell has decided to explore its options to divest its non-operated interests in the Baram Delta.
5. Supercomnet Technologies Bhd saw its net profit jump 62% for 4QFY20 as margins improved.