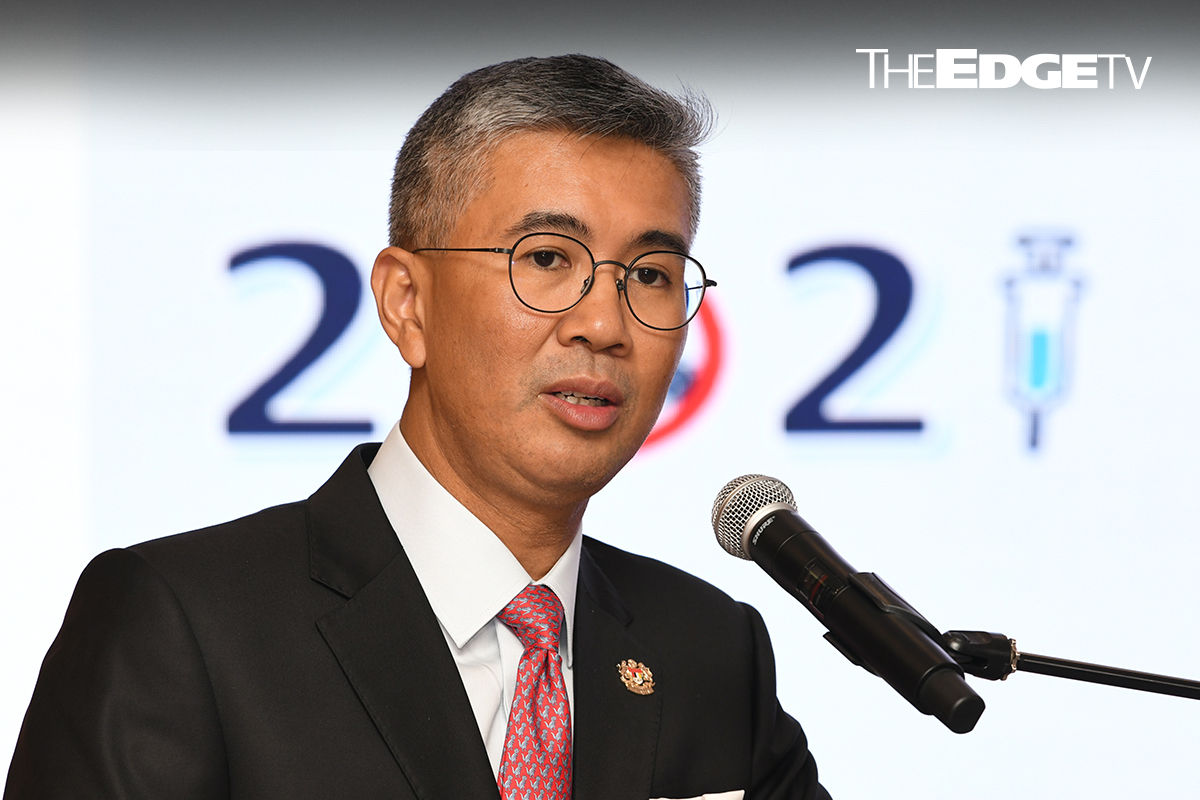 Dirty dealings. Corporate battles. Consumer woes. Here are five things you need to know today. 
1. Putrajaya will not be introducing any new taxes for now as it seeks to broaden its revenue base according to FM Tengku Datuk Seri Zafrul Abdul Aziz. 
2. Highlights of the Securities Commission Annual Report 2020. 
3. Celcom Axiata Bhd, Digi Telecommunications Sdn Bhd and Maxis Bhd have inked a definitive fibre sharing agreement. 
4. Berjaya Corporation Bhd has joined forces with London-based New World Capital Advisors Ltd to provide advisory services. 
5. An offshore vessel support company has become the first company to be charged under the new provision of the Malaysian Anti-Corruption Commission Act 2009.