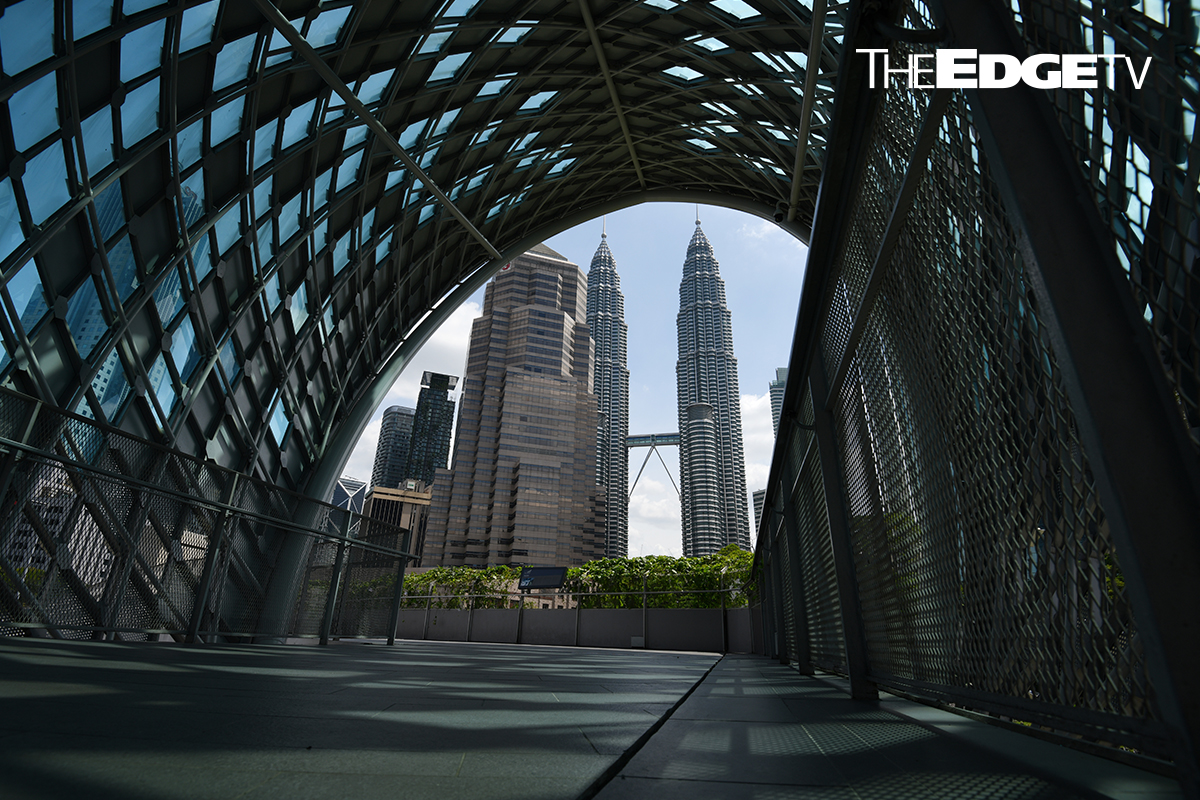 Dirty dealings. Corporate battles. Consumer woes. Here are five things you need to know today. 
1. Highlights and more from Bank Negara Malaysia's 2020 Annual Report. 
2. Sunway Bhd saw its net profit for FY20 halve due to the pandemic. 
3. LBS Bina Group Bhd has inked a joint-venture with the Cameron Highland District Council for a mixed development project with a gross development value of RM1.5 billion. 
4. The Malaysian Anti-Corruption today detained four over suspected graft involving RM400 million. 
5. The Securities Commission Malaysia is investigating a syndicate suspected of running five unlicensed investment schemes.