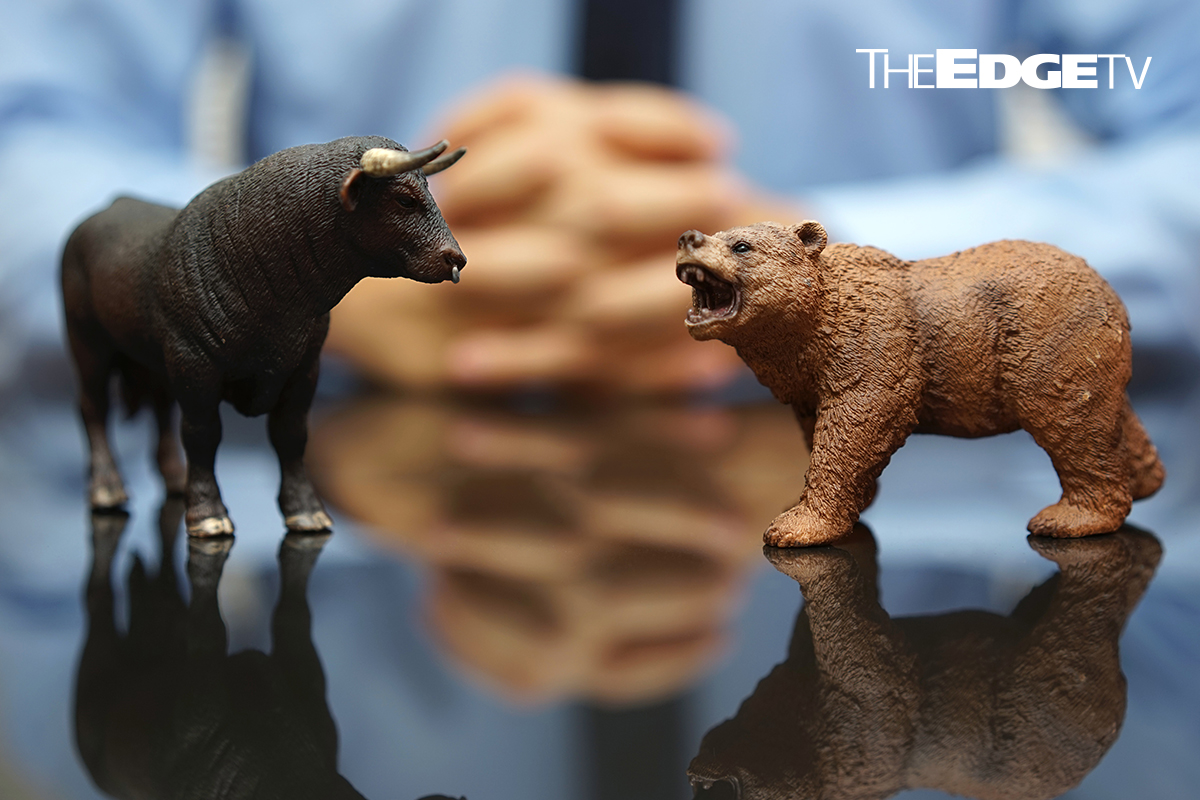 Dirty dealings. Corporate battles. Consumer woes. Here are five things you need to know today. 
1. CGS-CIMB Research says concern over the rising number of Covid-19 cases and a slower vaccination rollout could lead to a pullback in the market.
2. Microsoft will be investing US$1 billion in Malaysia over the next five years under the Bersama Malaysia initiative.
3. The prosecution argues that Datuk Seri Najib Razak was entrusted with full dominion over SRC International, and was therefore responsible for the RM4 billion from KWAP.
4. MAHB is reportedly eyeing a total investment of RM1.3 billion for Subang Airport's regeneration development plan.
5. Boustead Holdings is selling a 6.59 acre plot of land on Jalan Cochrane, Kuala Lumpur to Sunway for RM233.4 million.